*confused Slavic mythology noises*
I get the bad pun but...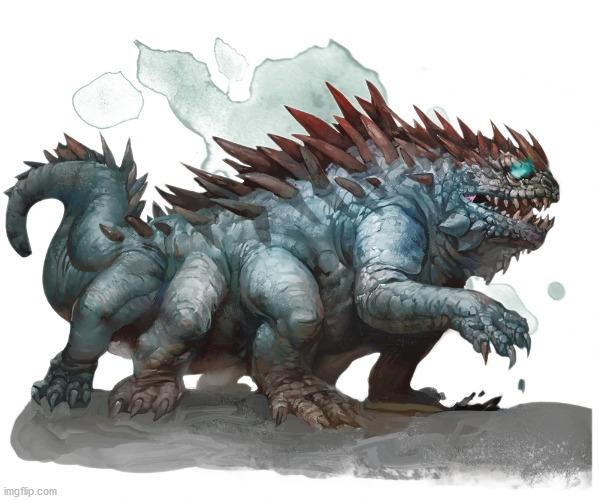 I actually knew basilisks far before Harry Potter came, as they are pretty common fantasy creatures, and I've played games based on Dungeons and Dragons where they are rather popular. Basilisks are mostly depicted as eight legged lizards though and that is also how they appear in ancient folklore. So I wouldn't call this a potterhead only joke.

It is a very good pun though :)
Baslisks are also something else in Slavic mythology.
Their roaster lizard things that act like dragons but turn people to stone like Medusa.
There's a legend about one getting itself turned to stone in Poland
That is what the Harry Potter Basilisk has in common with the folklore/myth ones, and also the ones in AD&D.

They are often mixed up with cockatrices which are rooster like creatures with the ability to turn people to stone. Mistranslated jRPGs have often monsters named "basilisk" while they were in fact a cockatrice.
[deleted]
This was....3 months ago bro..
[deleted]
Actually a basilisk is a common element in many mythical stories... okay I'll shut up now
[deleted]
That's pretty much it. Harry Potter was pretty accurate with it, and J. K. Rowling didn't create them
[deleted]
I live to love, and this is what I live for now.
Djdheuwwieiskssjsnsbenejekessnwbqbqjjssksssisshshegejendbddidjhe Heineken cup
I GET IT XDD

Which reminds me

Me: DAD WHEN ARE YOU BUYING ME MY BASS?!?!?
Dad: uhhhhhhh
Show More Comments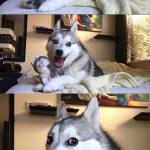 IMAGE DESCRIPTION:
WHAT DO YOU CALL A SNAKE THAT PLAYS GUITAR? A BASS-ILISK; ONLY POTTER HEADS WILL GET THIS
hotkeys: D = random, W = upvote, S = downvote, A = back