Too true. He tried to rap once, didn't have a barf bag ready, ruined the couch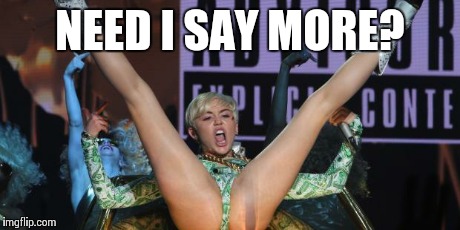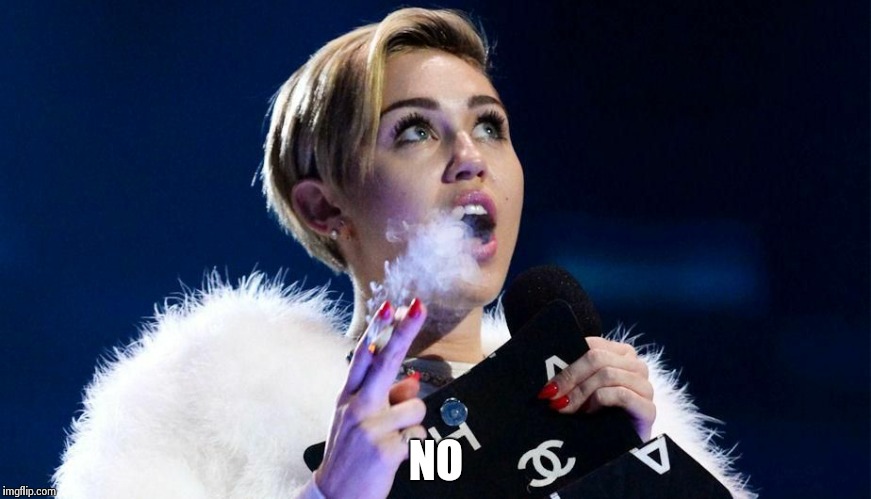 [deleted]
Smoke weed everyday, eh, Miley?
she does stuff way stronger than that, I mean what does one have to be on to lick a hammer in a music video?
because entertainment is an industry
#kardashian. Why the hell is she famous?
Because she's a cheating scumbag. Gossip magazines love that stuff
Because Kim made a sex tape.
Shouldn't be the sole reason.
Most famous people do drugs. So I agree with you
No, it's because of some weird looking things with antennae on it's head.
Show More Comments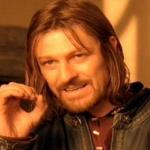 hotkeys: D = random, W = upvote, S = downvote, A = back