Change My Mind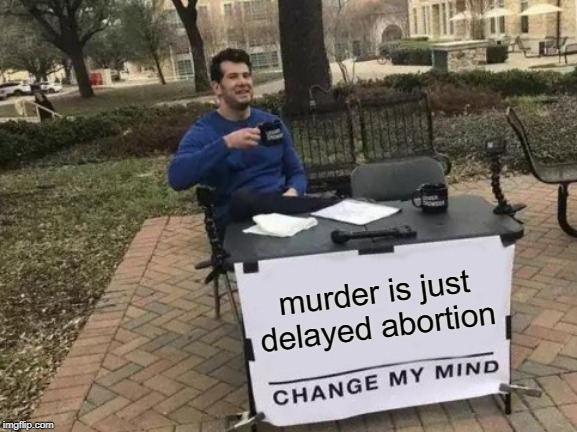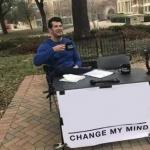 reply
At the time abortion happens It is not truely human they may want to do this because there may not have good living conditions are not good anymore
reply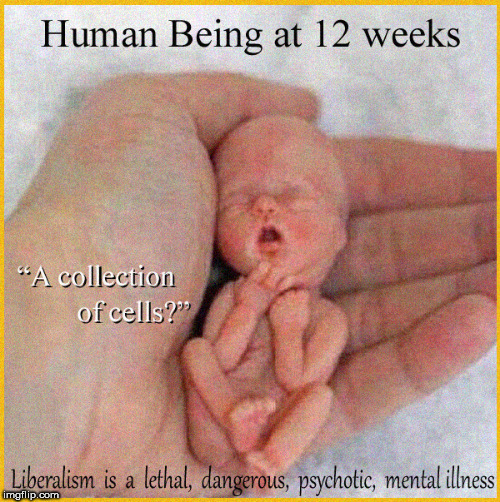 reply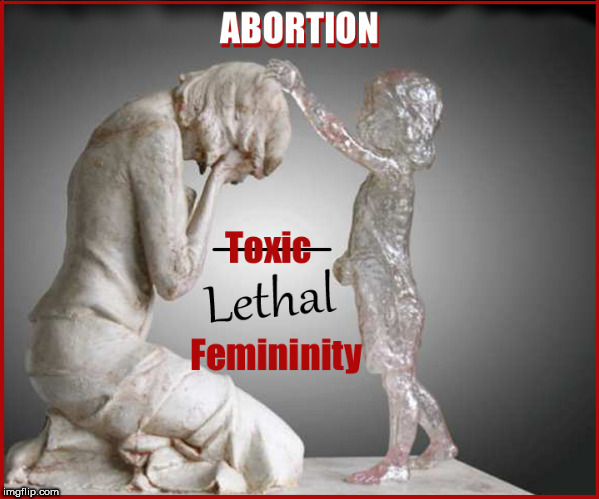 or maybe Hillary wants all dem black folk daed .. sic
reply
Yup just used the word beaner in another comment on this page, so you can stop pretending you're not racist
reply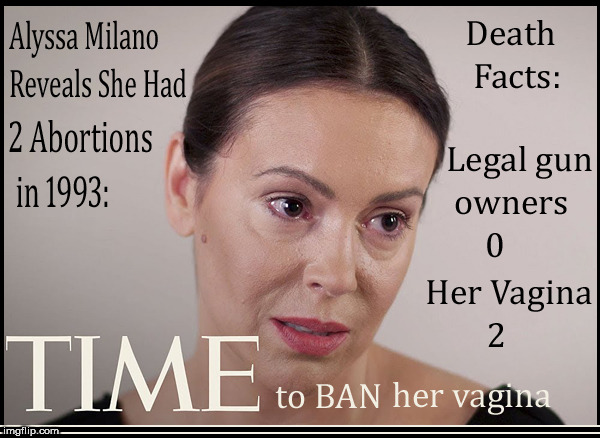 Va**na -2 Guns - 0 ban her va**na before it kills again
reply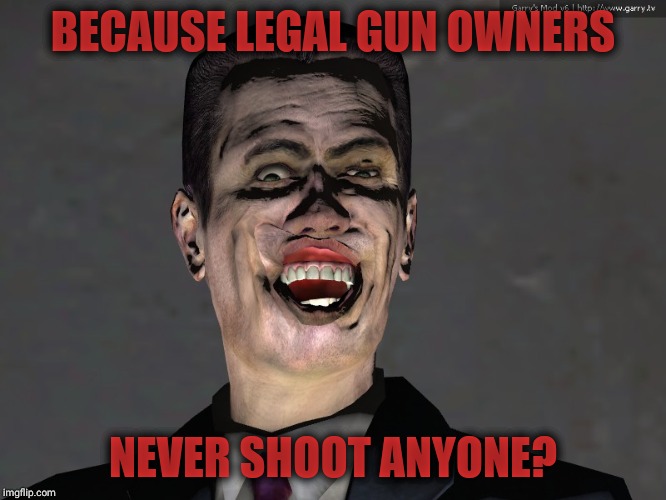 Is there anyone you know with half a brain that can proofread your stupid memes before you post them?

- Oh, wait, there's not.
reply
Wrong. The shooter in Las Vegas was a legal gun owner and he killed more than 50 people
reply
That inbreeding stuff y'all practice does wonders for keeping the stupid gene undiluted.
Thank goodness your anus can't get pregnant.
reply
Obama won twice, so yeah, America does support us
reply
But Putin elected Obama, he told that to Agent Pee Pee Trumpynov in one of their secret meetings.
reply
Ah, politics. Ruining family relationships since. forever.
reply
Perhaps you can ask your mirror?
reply
The Las Vegas shooter was a legal gun owner. That disproves you're argument that no legal owners have killed anyone.

And to say that Hillary or George Soros pair him to do the shooting is very stupid.
Show More Comments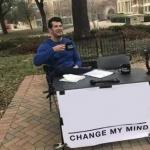 IMAGE DESCRIPTION:
murder is just delayed abortion
hotkeys: D = random, W = upvote, S = downvote, A = back