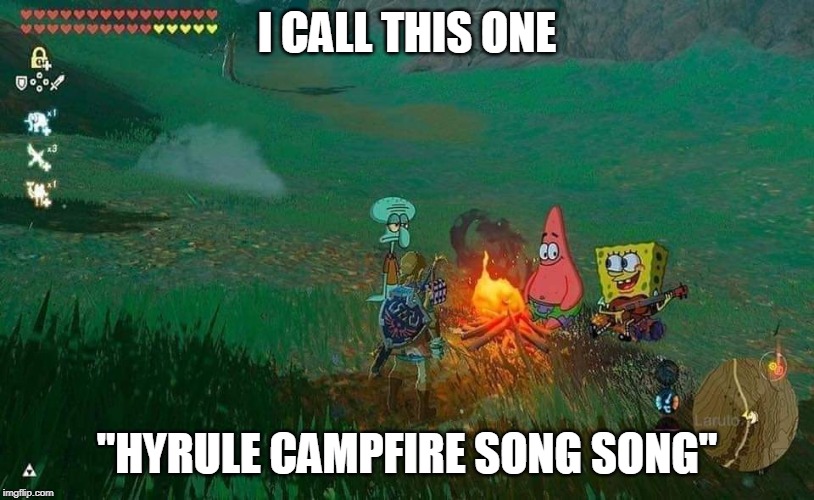 reply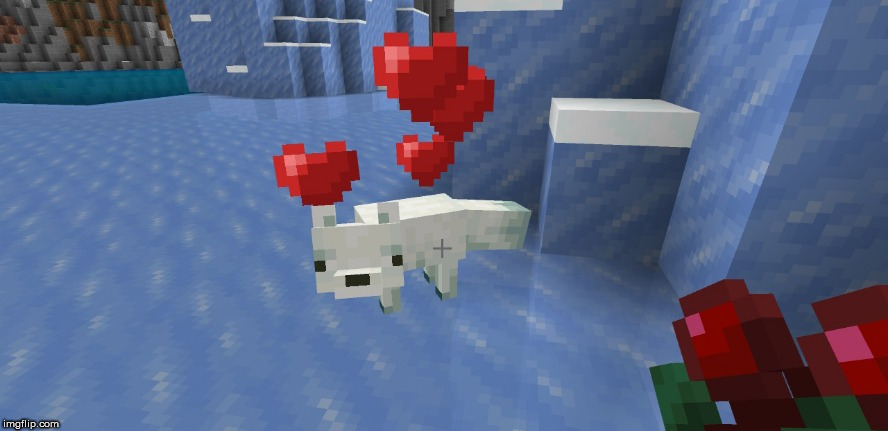 reply
[deleted]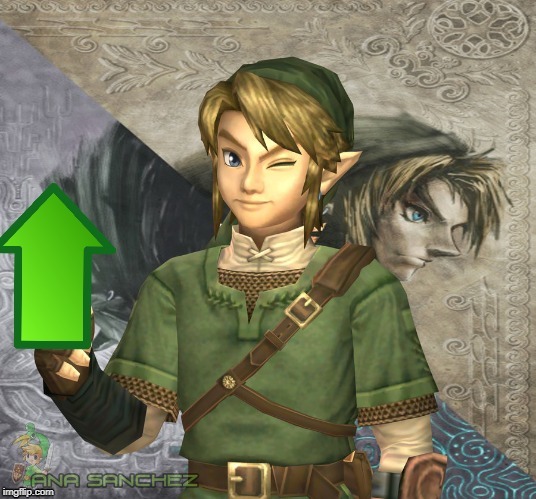 reply
reply
[deleted]
Wait, he does smile sometimes, right? Maybe not so much from the older games, but he can in BotW, as I've seen it before.
reply
I've never seen him smile, and I beat botw twice. I'm not really sure...
reply
[deleted]
Ight, so in BotW, at the Ridgeland Tower, there is the Branli, the guy at the top of the tower who studies Ritos, when Link talks to him, Link will wave and smile. I do believe he smiles more, but that's just one part. And he also does in Skyward Sword.
reply
Dont you get a choice to either wave or scare him?
reply
[deleted]
No, unless you wear the Dark Link costume (which I always do ever since I got it) and then NPC's will be scared if they see Link then, but then they will not be once you interact with them.
reply
I mean once you interact, because I remember it saying something like *greet him* or *scare him*.
[deleted]
No... Was this with a certain character you can have multiple interaction choices, but I don't remember those being an option.
reply
Huh... I remember scaring him tho...
[deleted]
Ah, must have been from the first meet. I don't remember that, but you have proof. Well done.
reply
w e s i n g i n g a r o u n d t h e c a m p f i r e s i n g i n g t h e h y r u l e c a m p f i r e s o n g s o n g
Show More Comments
IMAGE DESCRIPTION:
I CALL THIS ONE; "HYRULE CAMPFIRE SONG SONG"
hotkeys: D = random, W = upvote, S = downvote, A = back