[deleted]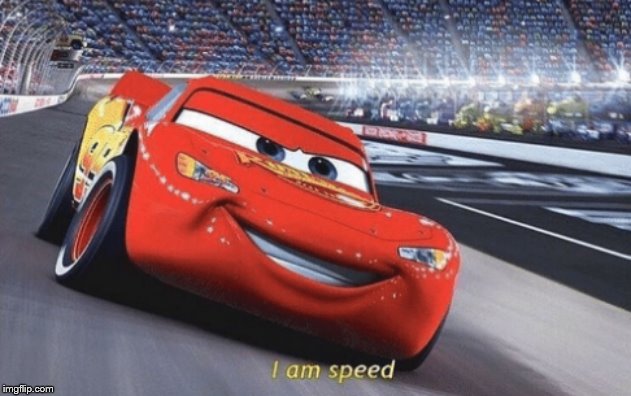 I love your stuff Ememeon!
I hate the people that slow down when a cop shows up! If your going the right speed limit, you shouldn't have to slow down!!! When you do that, it's like your speeding and dont want to get pulled over. But your going the right speed!!!!!! You dont need to slow down!!!!!!!!!!!!
[deleted]
And then cops give tickets to people when there were people going 20 miles faster than the one they pulled over!
Is that agreeing or disagreeing?
Ok😁 I'll ⬆️vote, cause it is a great demonstration of people
How do you put images into comments
[deleted]
Add meme. You can upload pictures there as well, but I think you can only meme comment when you have 1000 points. I'm not sure, but that's what I've heard.
[deleted]
Yup, glad I could help! :)
Show More Comments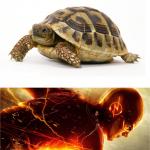 EXTRA IMAGES ADDED: 2
image.png
image.png
IMAGE DESCRIPTION:
WHEN THE COPS ARE IN SIGHT: 0.01 MPH; WHEN THE COPS ARE OUT OF SIGHT:; MPH
hotkeys: D = random, W = upvote, S = downvote, A = back