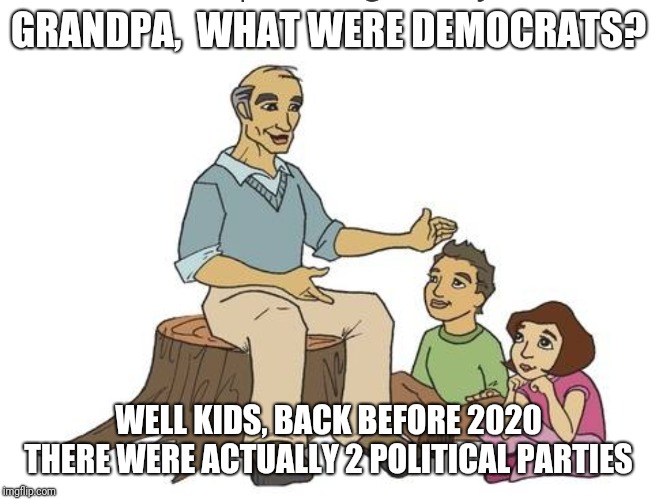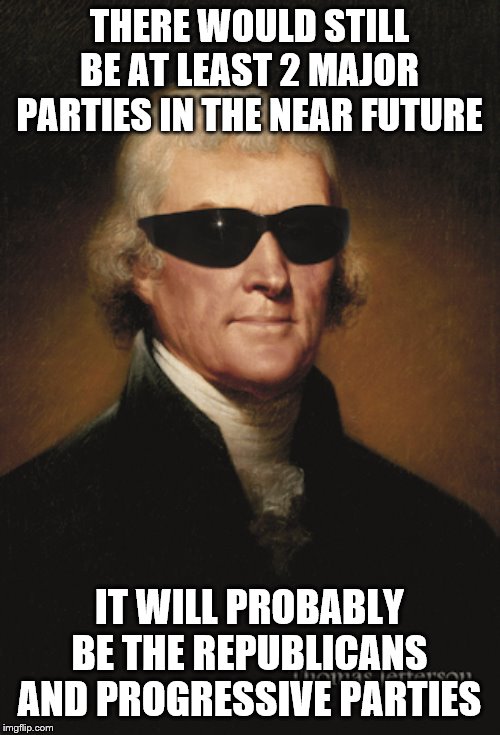 [deleted]
There wouldn't be a Republican party without the Democrats, two heads same snake. Think about it, without the Democrats the Republicans would get their asses handed to them by literally any other party. It's the illusion of choice and you fell for it completely.
the point is the current status of Democratic party is committing career suicide by going against the majority of Americans. You can poll all you want (because that turned out to be so accurate...) but truth is you ask any free thinking sane individual whether or not this sham should continue and they will say no. I have fallen for nothing. it's you my friend who have fallen for the ultimate booby trap. 2020 may have been a hell of a lot closer had they not pulled this crap. solid guarantee that the President has picked up more votes than he has lost thanks to Nervous Nancy
Except that over half the opinions say we should continue.
whose opinions? who's being pulled? CNN polling all of 1200 people? how did all those polls work out in 2016? opinion polls dont mean shit. Democrats would love to rely on opinion polls for elections, that's their wet dream. sorry, but the ballot boxes will decide their fates, and I dont see it going well for them.
That's because you're operating on wishful thinking rather than hard evidence. And by all evidence, Trump's approval rating is as anemic as ever.

And that's terrible news for you because 2016 squeaked by on less than 20,000 votes. It was decided by a hairline coming down to three states. Stagnant approval means he won't get so lucky twice; he really needs to be seeing the rise in popularity that you keep claimining he has without evidence.
bhahahahahahaha. it's so cute that you're so committed to being blinded by your media about facts that dont exist. Hard evidence. So cute.
Show More Comments
IMAGE DESCRIPTION:
GRANDPA, WHAT WERE DEMOCRATS? WELL KIDS, BACK BEFORE 2020 THERE WERE ACTUALLY 2 POLITICAL PARTIES
hotkeys: D = random, W = upvote, S = downvote, A = back