Face You Make Robert Downey Jr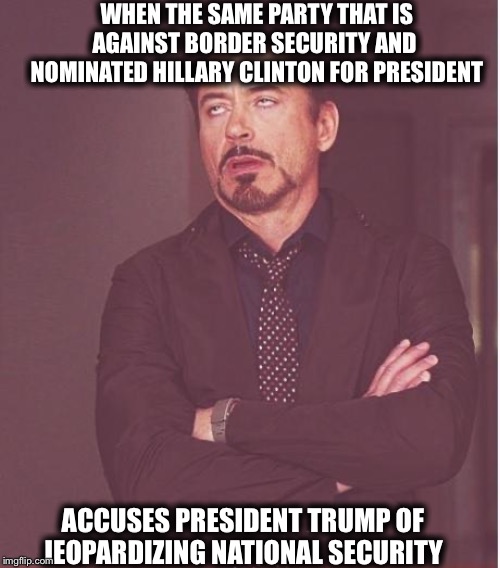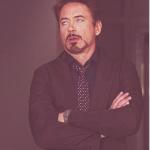 reply
If Trump were a Dem, (which he could be because he shows no real party ideology) the Republicans would have impeached him already.
reply
Sooooo.....when Obama was president, and openly engaged in quid pro quo with Russia by telling Medvedev on a hot mic "This is my last election. After my election I have more flexibility.", meaning once he was re-elected...an arrogant assumption, by the way....he wouldn't have to deal with those pesky voters again, and could do things that the electorate might not tolerate otherwise...again, an arrogant position to take...and no one said a word, the national media was silent, and there wasn't a hint of "impeachment"...the Republicans would have impeached him...?

You're deranged, sir. Completely and totally deranged.
reply
There is a difference between having the opportunity to make a decision that might give your opponent ammunition during an election, and being an outright asset of Russia, giving them free reign to enter and occupy any country they wish while withdrawing troops and cutting off support to fight them.
reply
[deleted]
Well, you people do it to the US southern border. So don't talk to us about Syria. You yourself has proclaimed yourself to be open borders a number of times. Besides, you celebrated when your Obama took troops out of Iraq leading to the creation of ISIS. So don't talk to us about jack.

And I know, Obama didn't do that, blah blah blah...GTFO.
reply
You guys were flipping out every time Obama allowed one ISIS member to leave Guantanamo and be sent back to their home country to be imprisoned. Now you're all okay with Trump allowing 10's of thousands of them to be free'd. Yeah, I know all about your hypocrisy.
reply
[deleted]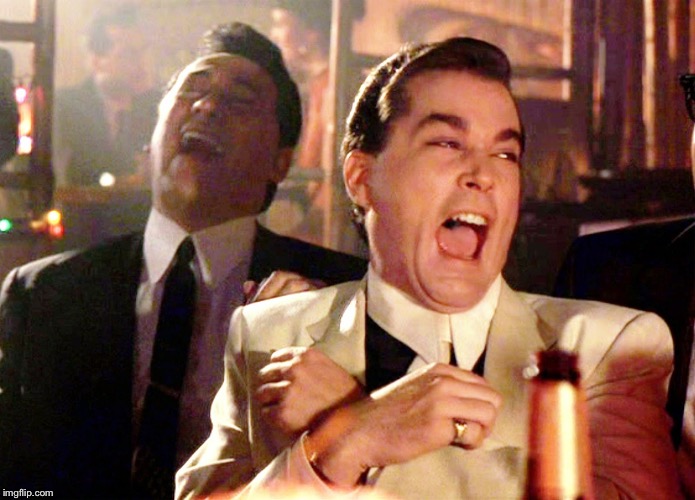 reply
[deleted]
SPatoine gets his news from CNN and MSNBC. LOL
reply
[deleted]
LOL you again. Take your hypocritical Marxist ass on out of here.
Show More Comments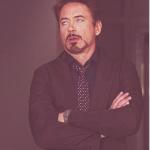 IMAGE DESCRIPTION:
WHEN THE SAME PARTY THAT IS AGAINST BORDER SECURITY AND NOMINATED HILLARY CLINTON FOR PRESIDENT; ACCUSES PRESIDENT TRUMP OF JEOPARDIZING NATIONAL SECURITY
hotkeys: D = random, W = upvote, S = downvote, A = back