Unleashed On The West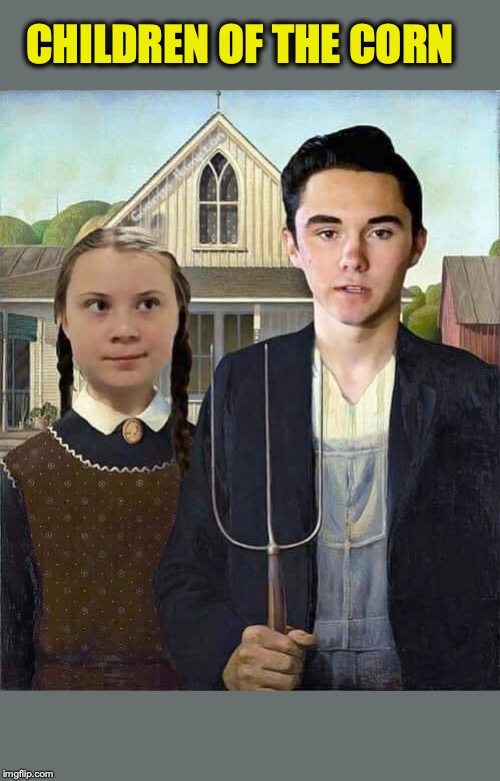 7,789 views
•
71 upvotes
•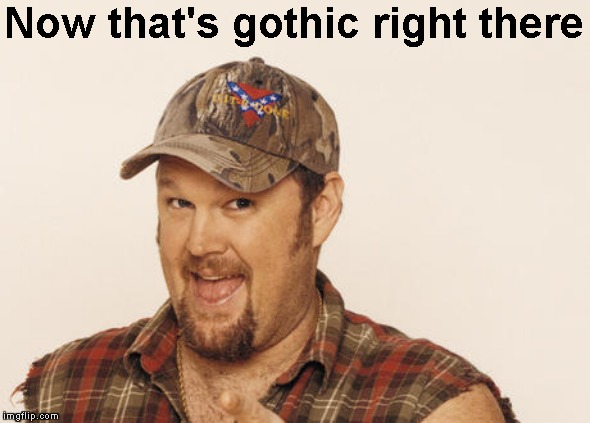 [deleted]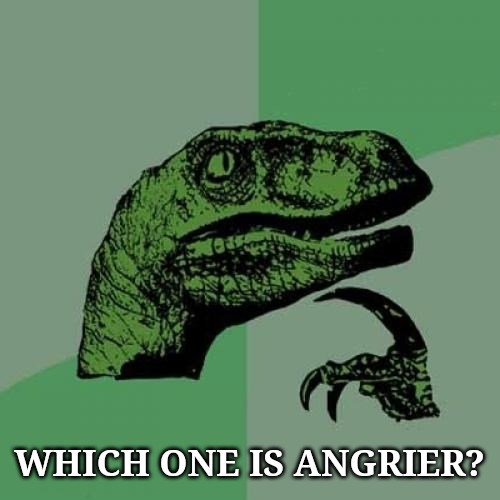 [deleted]
you never heard either of these two freaks speak? always with the anger!
[deleted]
Usually trump. That f**k never shuts the f**k up
[deleted]
You should shut the f**k up too, maybe after 2020, then you can go back to f**k tard lite. I remember when we got along, now you're just an asshole. Carry on.
[deleted]
You know, I never had a problem with Socrates either...until I commented on one of his memes (non political comment on a non political meme) and he told me to "stay the f**k off his memes." Now you're doing the same thing. I never had a prob;em with you either, but now you're telling me to "shut the f**k up." Every OG user on here is flying off the rails. That's why I haven't been using this site as much anymore. It's getting lame and watching the OG users on here turn insane isn't fun. But if you want to get pissy over some political bullshit, then guess it was nice knowing you. I was trying to stay civil with you. But I won't "shut the f**k up."
[deleted]
Socrates was a bit of a wierdo, we've had plenty of words, but you my friend, after seeing some of the bullshit hate you spread and the diatribes you've bin on as of late, I am not losing sleep over it. We were cool back in the day, but since the politics took over and I see you for who you are, I could give a f**k. I would loan you $1000 just to never deal with you again. Go attack another 16 yr old girl asshole and regain your manhood.
[deleted]
The left is the one abusing her. The right did nothing but attack her and her abuser's bullshit lies. When you use children to push an agenda, especially mentally handicapped children, you're scum.

Most of my memes are meant to troll the left. I'm not this angry in person and if anyone thinks so, I guess I'm doing a good job. I'm very chill in person.
2 of the biggest idiots of our time
[deleted]
More vocal than who we were at 16. Dissapointment sux don't it
[deleted]
you mean when we were sixteen, we didn't have handlers and script writers like these two freaks
[deleted]
You're going off assumptions that they can't think for themselves. Who hurt you?
[deleted]
watch the start of this and then come back tell me greta thunberg can think for herself https://www.youtube.com/watch?v=h0IZlY8llMc

as for hogg, did he just lie or did someone convince him to change his story about his whereabouts when the shooting started at parkland?
>climate activist supporting biden
Show More Comments
IMAGE DESCRIPTION:
CHILDREN OF THE CORN
hotkeys: D = random, W = upvote, S = downvote, A = back