crowd of people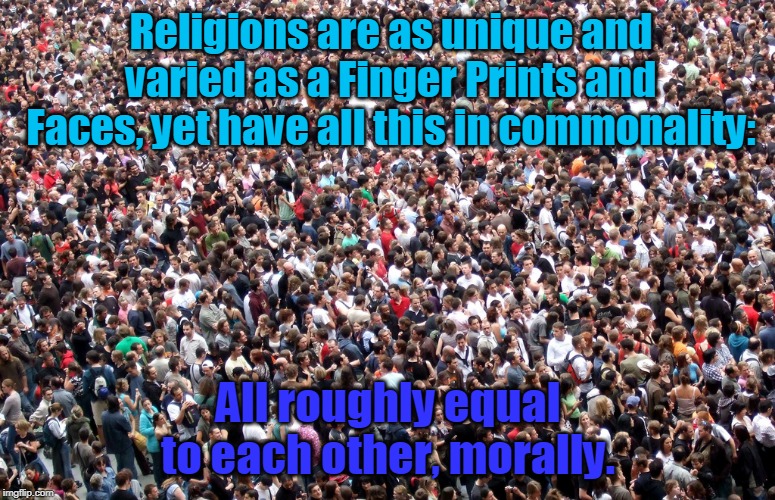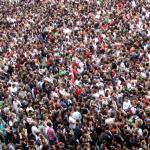 reply
If you ask me why that is I can show the answer given by natural science in which, human necessity, would naturally forge a set of near universal morals all people would quickly or ineviably abide by.

Of religion, I can't tell you because I don't know all their versions and some do not have an explanation.

However I do know mine, and that is, God created man in His image and likeness (Genesis 1:26). That means we are created with the essential qualities of God in terms of creativity, intellectual capacity, and in this case: moral sensibilities.

We have a sense of right and wrong passed down from Adam and Eve.
reply
Although some religions would have varying degrees of understanding what is morally right and wrong. For example the Aztecs believed in human sacrifice so violently killed off millions of their own men women and children to appease their gods. In this day and age we have moral disagreements on abortion, capital punishment, homosexuality, so not sure how morality is a level playing field although I think you're right that divine moral law is infused in our hearts by our Creator, societal norms, pressures and religious beliefs can form a concience rightly or wrongly. Thanks for the post!
reply
Yes, I agree; the Aztecs committed unspeakable evils, as also certain Indian sect whose adherents called Thuggee as they attack and kill travellers, as well as Infant sacrifices in the near eastern religions, Of which many of the Jews in their rebellion state participated in (Psalms 106:37-38).

This is why I've chosen the word, "Roughly" on my meme; they're "...roughly equal to each other, morally". I hope you didn't think I've had the erroneous view that they all have the same basic morality.

You're welcome. :)
reply
I expect this will be deleted, because, you know...human nature and hypocrisy...but yes, all of man's religions all share commonality, which is that they are all just manifestations of Babylon the Great.
reply
[deleted]
I despise how religion is supposed to bring us together, but some people take it to far, and drive other people away
reply
That's because all of man's religions have nothing to do with God, and never have. From Nimrod to now, they're all counterfeit, and opposed to God.
reply
Hi Usufuchi; you hate the notion that religion is supposed to bring us together but some people take it too far? I want to be sure of what you're saying because you seemed to be saying a double negative.

So, you do not like the idea of others... that religion is meant to unify or bring us together, right? That we're supposed to, or we're meant to come together, correct?
Show More Comments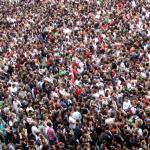 IMAGE DESCRIPTION:
Religions are as unique and varied as a Finger Prints and Faces, yet have all this in commonality:; All roughly equal to each other, morally.
hotkeys: D = random, W = upvote, S = downvote, A = back