Who put you in Charge?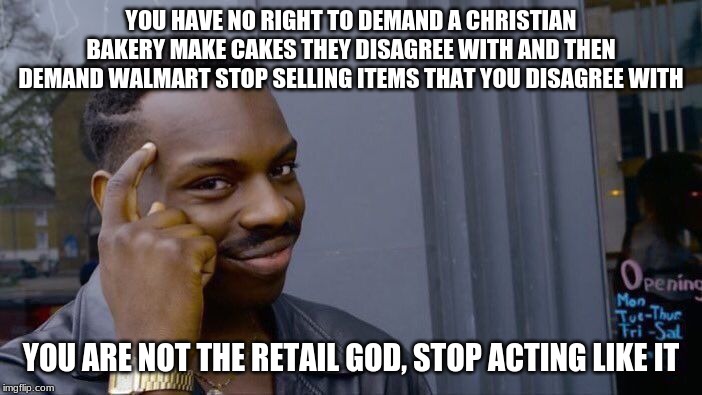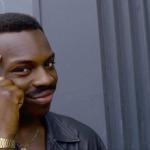 reply
[deleted]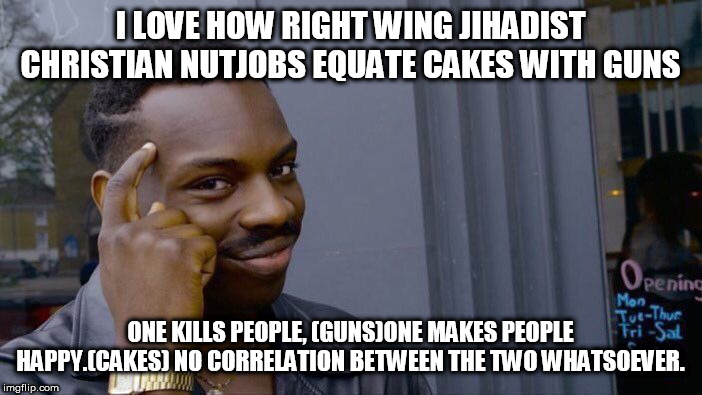 reply
And I like how you completely justify being a hypocrite. Cars kill more people than guns, yet you probably drive. Planned parent hood kills millions a year but you don't mind. None of that matters, the meme is about hypocrites, go look in a mirror and you will see one.
reply
[deleted]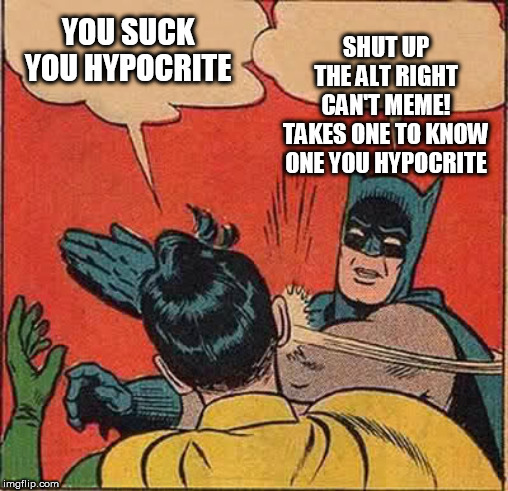 reply
Before you comment-educate yourself: https://gun-control.procon.org/the-real-top-20-causes-of-death/
reply
[deleted]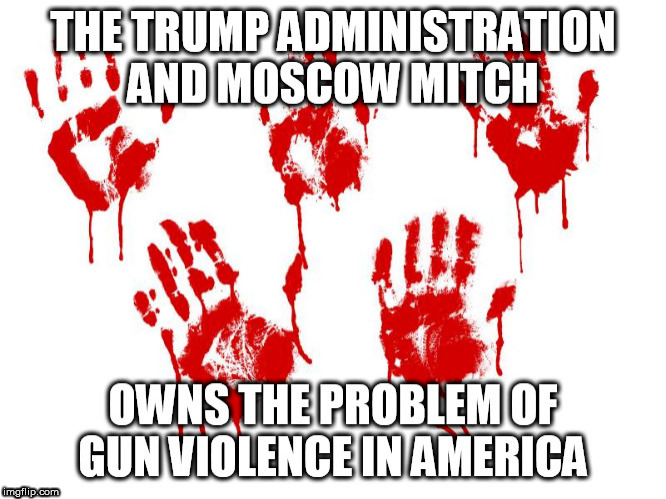 hey RNC troll, Mother Jones Says the RNC and the NRA pay you to be here. also, the NRA head and his buddies were just caught embezzling ALL of the members NRA money on mansions, fancy clothes, trips, ect. guess what? the WHOLE ENTIRE COUNTRY is SICK of the violence AND WANT IT TO STOP. so if your little alt right white supremacist pals, could just stop now that would be great,.
reply
[deleted]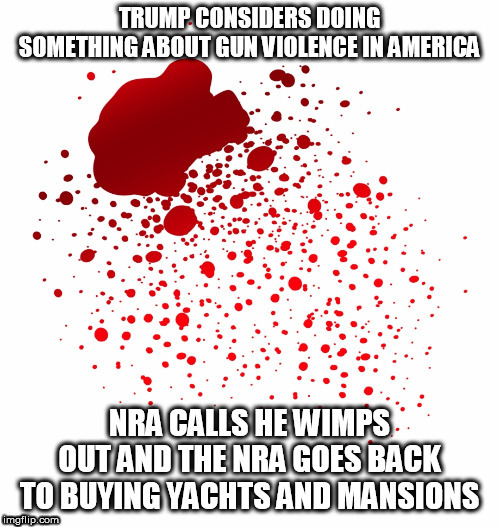 reply
[deleted]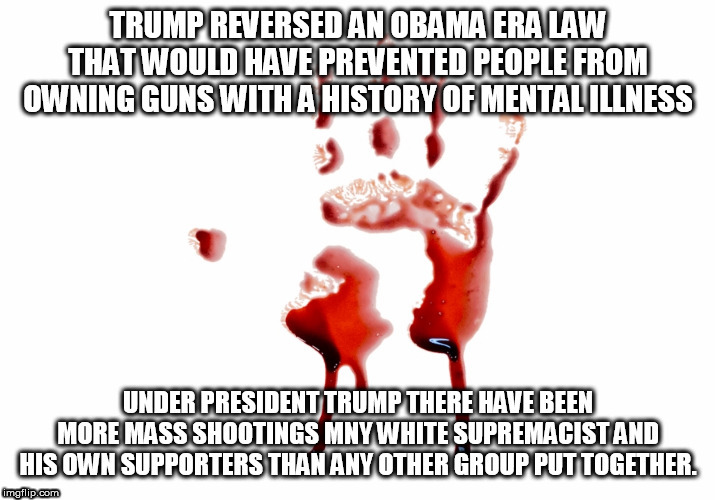 reply
Your inner child is winning, get some help.
Show More Comments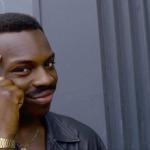 IMAGE DESCRIPTION:
YOU HAVE NO RIGHT TO DEMAND A CHRISTIAN BAKERY MAKE CAKES THEY DISAGREE WITH AND THEN DEMAND WALMART STOP SELLING ITEMS THAT YOU DISAGREE WITH; YOU ARE NOT THE RETAIL GOD, STOP ACTING LIKE IT
hotkeys: D = random, W = upvote, S = downvote, A = back