The Heresy of Antinomianism.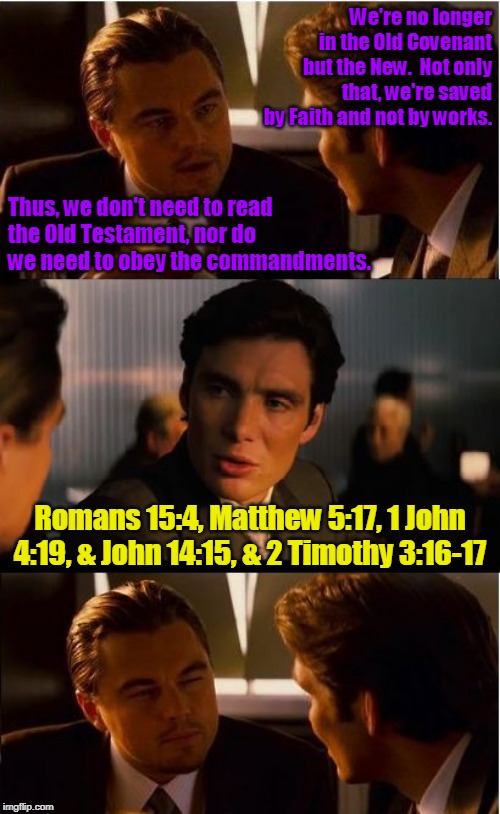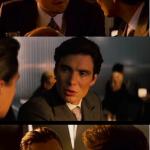 reply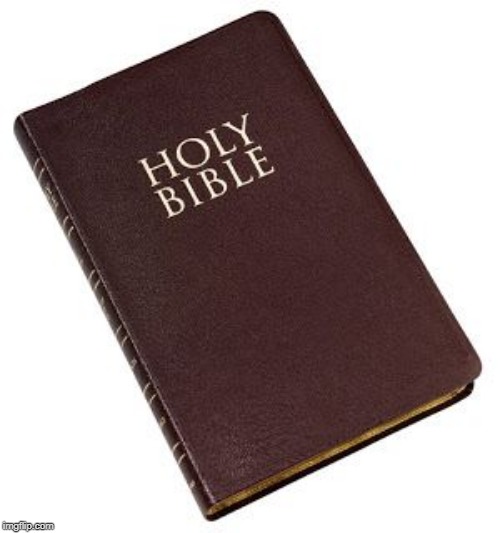 I've made much of Sola Fide: salvation by Faith Alone,. We are saved not by the commandments of God, whether by the letter or conscience. Not only that, because I believe in Sola Fide, I also believe in the doctrine of Eterna Security, meaning that when we believe, we're given eternal life, and will not lose it.

But there are a heretical group in existence that took this precious doctrine too far. They believe, that because we're saved by faith under the new covenant [New Testament (NT)] of grace whereas the Old Covenant [Old Testament (OT)], we're no longer bound to keep the commandments that are in the OT.

To them, we simply need to live by faith.

Well, the following scriptures proved them wrong. Please click the hyperlink below. It includes the verses already given above, but also included a few more verses to provide greater context and validation of the OT..

https://www.biblegateway.com/passage/?search=Romans+15%3A4%2C+Matthew+5%3A17%2C+1+John+4%3A19%2C+%26+John+14%3A15%2C+%26+2+Timothy+3%3A16-17&version=KJV

Now it is true that Jesus came to fulfull and die to the law in order to set us free from it (Galatians 3:13), but that is in regard only to salvation (Romans 3:19-20). In terms of salvation, the Law could only be a curse to us because God requires moral perfection which we cannot hope to do so impeccably (Deuteronomy 27:26, Exodus 34:6-7, Psalms 5:4).

However, outside salvation the commandments are good, because GOD IS GOOD. It is through the commandments we learn about His character: in what is good and what is evil; what pleases the Lord, and what He hates.

If you're an Antinomianist you need to repent and start loving God by obeying His commandments (2 Corinthians 13:5 & Romans 8:6-7).
Show More Comments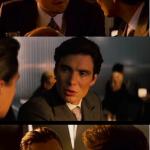 IMAGE DESCRIPTION:
We're no longer in the Old Covenant but the New. Not only that, we're saved by Faith and not by works. Thus, we don't need to read the Old Testament, nor do we need to obey the commandments. Romans 15:4, Matthew 5:17, 1 John 4:19, & John 14:15, & 2 Timothy 3:16-17
hotkeys: D = random, W = upvote, S = downvote, A = back