Marked Safe From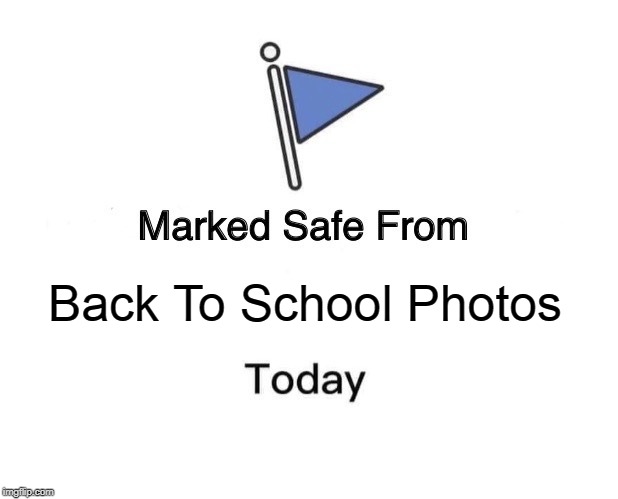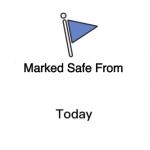 reply
I thought we talked about this Jeffrey. You're usually an agreeble guy. I'm dissapointed.
reply
Dissappointed.

A combination of being dissed and being disappointed? :P
reply
This one is far less than Victoria's secret ads we see everywhere..
reply
And how many women do you see on Imgflip posting provocative selfie comments on memes here? I see 0. Don't you have better things to do?
reply
Do you search out schoolkids to spread your selfies?
reply
Actually no but do get your point..
reply
I just find it suspicious that you comment mostly on brand new users. No decent person introduces themselves to strangers with selfies like that. It's just crude if ask me. And especially if you don't know that person's age. That stepping into dangerous territory engaging with likely underage users on a public website and could land you somewhere you don't want to be. Upvoting, Commenting with a nice "cool meme" without your underwear selfies or making memes with templates provided with actually witty captions and engaging with users through memes as this site was intended would be a much better way to spend your time here. What you're doing is self promoting a fetish you have and I think you aught to stop and rethink your decisions before they get you in trouble. What you do in your appartment and what you wear is your business. You don't need to force it on everyone here.
reply
I get your concern. What I should do is just post my own memes and not reply to others with pics that can be considered offensive. We all know the internet isn't always safe for anyone. But... I've always thought that if someone doesn't like the movie they should change the channel ! Thanks for sharing..
reply
I hear you say that alot. But you take away our ability to change the channel when you post unwanted pictures on other people's memes. Each meme is like a user's own creation and each comment on there becomes part of the meme. So yes. Please stick to just making your selfies on your own memes. If people are really interested in seeing your pictures they will click on your friendly comments and see your profile. :) thanks
Show More Comments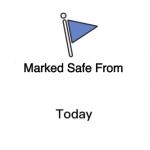 IMAGE DESCRIPTION:
Back To School Photos
hotkeys: D = random, W = upvote, S = downvote, A = back