idk I thought this one would be funny?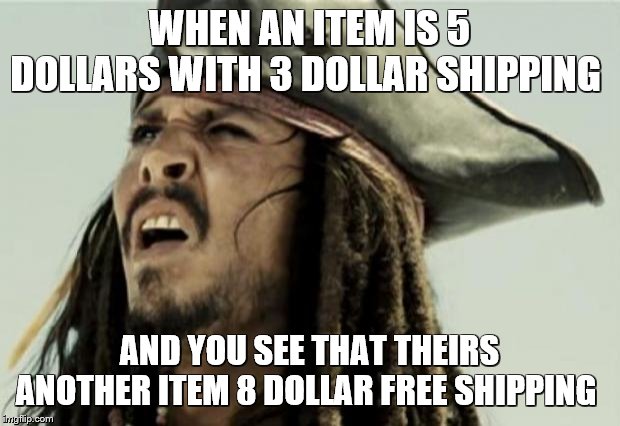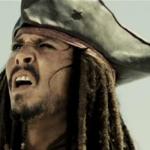 reply
The business I work for makes and sells stuff through Amazon and Etsy. Etsy is making it so if you sell through them but don't offer "free" shipping, your products will be at the bottom of all the listings, so basically it forces everyone to offer free shipping but they have to raise their prices to cover it. And the reality is it will cost everyone more overall because instead of being able to charge according to what each order costs to ship, you have to estimate the cost and go higher and make it standard for everyone.
reply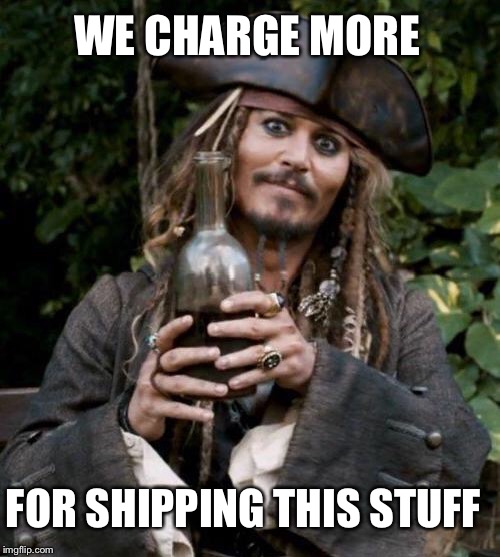 reply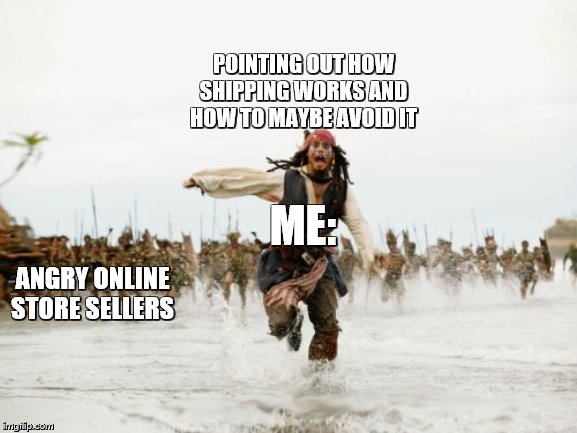 Lol thanks
reply
[deleted]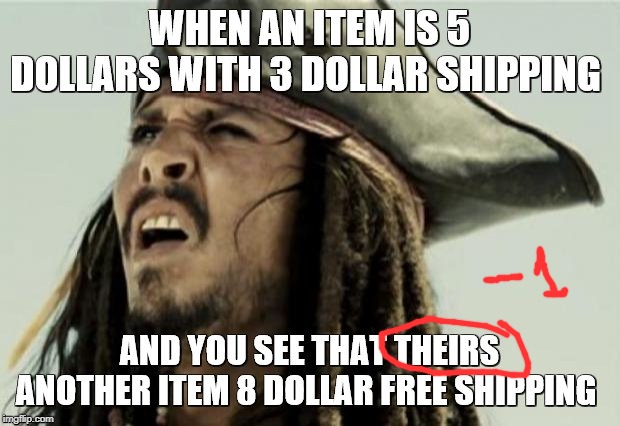 reply
[deleted]

reply
Go okay I reported you to Imgflip so they can deal with people like you!
reply
[deleted]
Typical millennial shit right here. Blame your shortcomings on those who point them out to you. So many LOLs!!
reply
[deleted]
I mean really.... If you want people to take you seriously, even your jokes, then do it correctly. Just saying.
reply
If you're going to point out a spelling error or something similar at least try and be funny or polite about it.
reply
This dude kept correcting and criticizing my grammar and I reported him because it was very rude! your moderator right lordcheesus do you have the power to ban lol I'm just saying, you don't have too but thank you:)
reply
I'm not a moderator of the fun stream. Only the ones I have created or been invited to that others have started.
I find either ignoring them or killing them with kindness is the best way of dealing with people like that.
reply
[deleted]
Just like they ignore the squiggly red line underneath misspelled words? We can only hope that he is complaining about paying shipping on a 3rd grade English studies book.
reply
See if you had put that joke on a meme in the first instance I would have just laughed
Show More Comments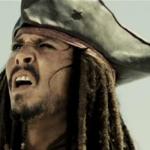 IMAGE DESCRIPTION:
WHEN AN ITEM IS 5 DOLLARS WITH 3 DOLLAR SHIPPING; AND YOU SEE THAT THEIRS ANOTHER ITEM 8 DOLLAR FREE SHIPPING
hotkeys: D = random, W = upvote, S = downvote, A = back