"I feel very bad for him" - donald trump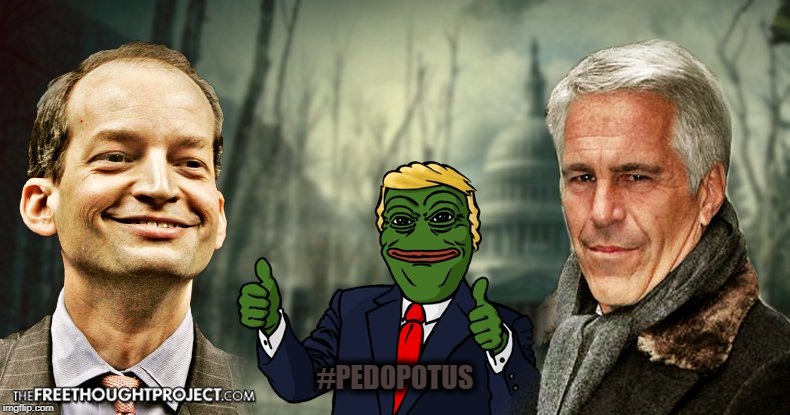 reply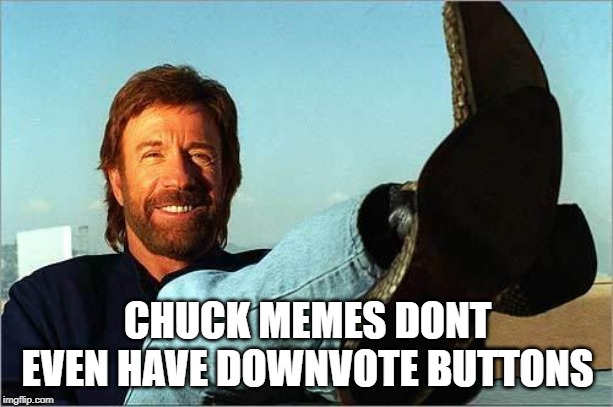 if votes was it...
reply
anyone that thinks this incompetent moronic lying sack of shit is a good president or example for the kids is a 'flat earther' for practical purposes
That was Dumby2018 (Gumby2018). Right after I outed him and his use of alts to upvote himself on your other meme today, he self deleted.

Grind eventually realized you and I were different since he had been interacting with me under a different name since he was a newb. We disagreed on much, but still connected a strange way.
Dumby claimed literally everyone on this site who disliked Trump was me. Every. single. one.

Grind's turds were smarter than this Dumby idiot can ever hope to be.
reply
[deleted]
And you're childish behavior will get you trolled even more.

So, how has it been, Grind? Have you been making any progress on getting OM locked up? 😂
[deleted]
Oh look, Laonsite is DJFox now.
Show More Comments
IMAGE DESCRIPTION:
#PEDOPOTUS
hotkeys: D = random, W = upvote, S = downvote, A = back