I will not forget to call my mom, I will not forget to call my mom, I will no forget to call my mom, I will not forget to call m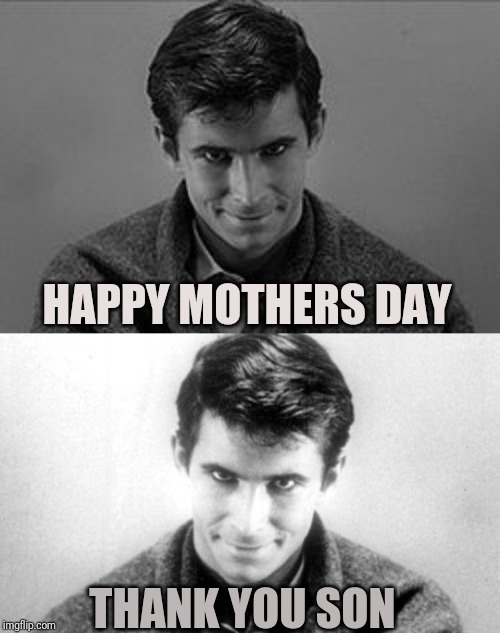 reply
[deleted]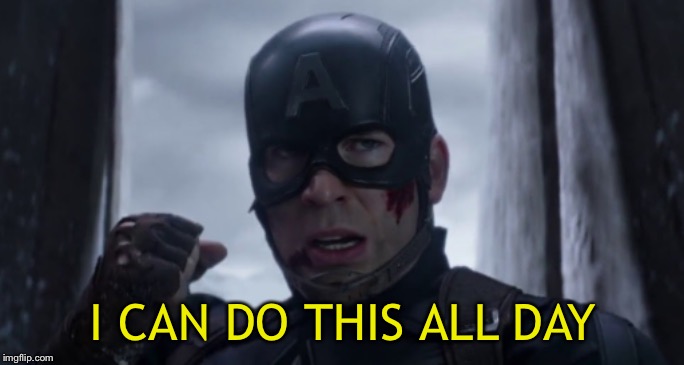 If I'm gonna go down. Might as well go down fighting. Do me the favour of an honourable death.
reply
Oh f**k, it's you again. F**k, when are you gonna stay deleted?
reply
[deleted]
Never, this is fun for me.
Enjoy the fake address, name & phone number. I'm surprised vaga figured it out & poked holes in my story. I underestimated him & came in underprepared for a fight.
& yes
I was both MadTitan & FAH
I am also DrStrangeFate
And I almost forgot this in my pocket. It's a f**k You especially for you.
Most of Imgflip drama was me. Playing cards and pulling the strings. It's a shame that you guys ruined it for me...

But either way, I made my name known. I got you up nights thinking about me. I got you chasing my alts around in circles for my pleasure. I actually succeeded in being the biggest troll of all time. You all know me & hate me. So I won ultimately as I care not for you or this site, nor that idiot Codykochsucker who gave me his number, picture & and address (which I will be exploiting) i've Got idiots like DJFoxy to fight my battles for me. I've got people to mour someone who never even existed. I'm truly spectacular. I'm off to rub my cock some more & play GTA 5.

Laterz
reply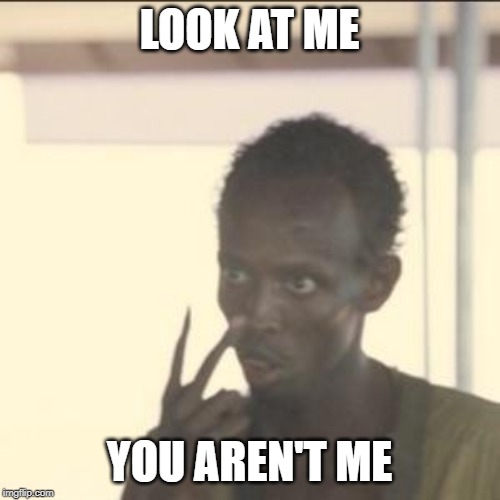 We don't even live in the same country, so don't even try to act like were the same guy. Btw, I doubt you're also TheMadTitan.
reply
[deleted]
https://imgflip.com/i/31azlq
reply
[deleted]
Of course I was. I'll even have Vaga on your ass thinking your me. I've destroyed & trolled everyone without you even noticing.
I'm 123Guy (boy, that was fun)
Also Titan.
She never existed.
I played you. Idiot

Enjoy having VagaboundSouffle (the second biggest troll other than the great me) on your tail for as long as he still lives out his midlife crisis.

Hahahahahahahahahaha

Laterz
Show More Comments
EXTRA IMAGES ADDED: 1
IMAGE DESCRIPTION:
HAPPY MOTHERS DAY; THANK YOU SON
hotkeys: D = random, W = upvote, S = downvote, A = back