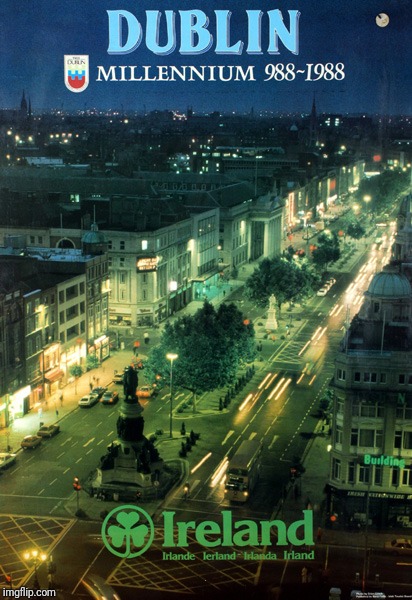 I'm lucky enough to have been to Dublin twice. First time was Summer of 1988 when Dublin turned 1000 years old.

Some highlights from that trip that come to mind were pints at Maguires and also at athe Strawberry Beds in Leixlip, seeing The Book of Kells at Trinity College and a tour of the Guinness Brewery.

Don't pass up a chance to visit Dublin if it comes your way.