Hey Internet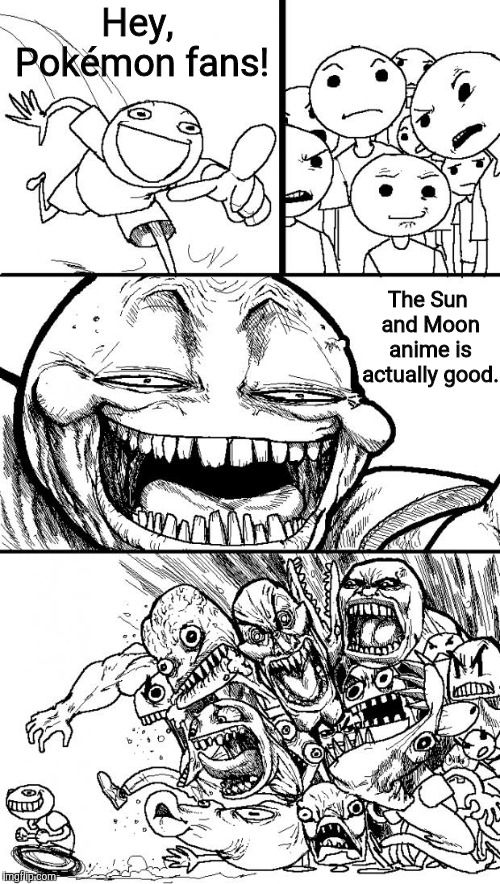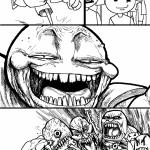 reply
Ash's design made me so mad I just gave up on watching it
might reconsider but not now
reply
[deleted]
It really isn't. The animation is decent,I guess
reply
It's good but not the animation style. Allthough I prefer Pokemon Origins.
reply
[deleted]
I think you mean "artstyle".

Animation is how things move. Artstyle is how things look.
reply
well.... i'm glad you knew what i meant to say....
and yeah... that's what i meant.
reply
[deleted]
The Pokémon Sun and Moon anime's art style took a while to get used to, though. It's quite different to its predecessors.
reply
I just knew that was a video game, I didn't know it was an anime as well :)
reply
[deleted]
Really? All these years and you never knew about the anime? It's been on for over twenty years!
reply
[deleted]
The Pokémon anime isn't bad. But it feels pretty annoying that the show has little to no real progression. :/
reply
[deleted]
Also, you know the Surprised Pikachu meme? The image in it is from the Pokémon anime.
reply
I did know there was an anime, I just didn't know there was a specific Sun & Moon anime :)
reply
[deleted]
Ooohhhh... That's what you meant. 'Sorry.

But, yeah. They make an anime for each gen.
reply
[deleted]
Liberals=Autism

We hav Autism
*screems
Show More Comments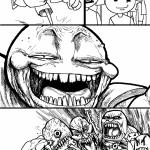 IMAGE DESCRIPTION:
Hey, Pokémon fans! The Sun and Moon anime is actually good.
hotkeys: D = random, W = upvote, S = downvote, A = back