C'mon IMGFLIP, you're better than this!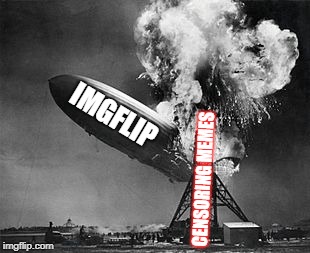 reply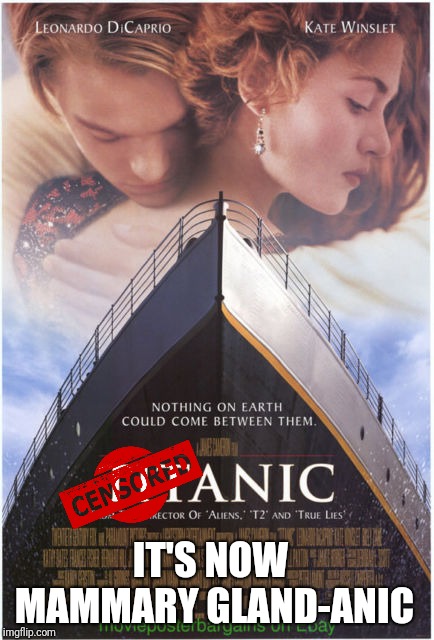 :)
reply
[deleted]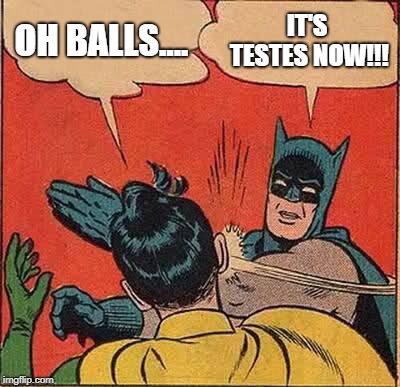 reply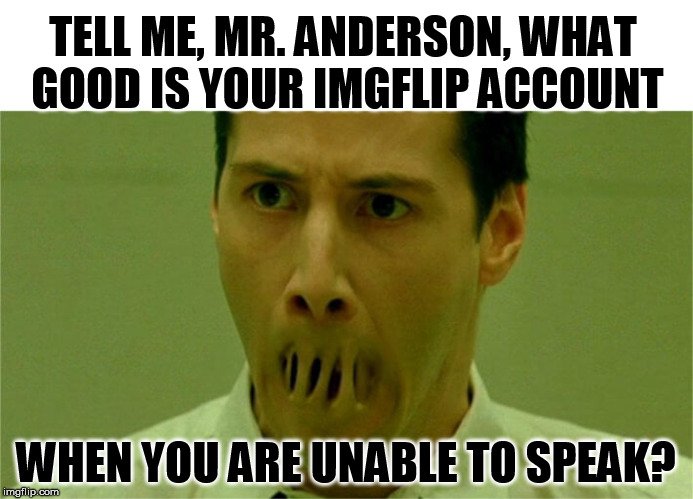 reply
[deleted]
So glad I stay out of the political stream :-)
reply
[deleted]
Me toooo! I check it every once in awhile and I don't mind the funny ones but I'm not trying to argue with anyone! :)
reply
Who is being censored and for what offense? Tel me everything so I can do my damndest to get censored as well.
reply
[deleted]
This was classed as harassment by some humourless twat and was actually a joke aimed at someone using an account called Beckett437NewAccount suggesting that the lovable Beckett437 would use his own photo (which he does a lot) on an alt account. I mean - how offensive and such harassment. By the way Mr Beckett hadn't even seen the meme, so did not complain, so someone over there in the "land of free speech" has determined that this would cause offence - WTF
reply
I have seen that account you mention. Wow. Seems stupid for that to be considered harassment!
reply
[deleted]
I love it people use this template properly, it's really difficult to do, you nailed it :-)
reply
Thank you :) I found out recently that Doge is supposed to be used with comic sans and different colors of text.
reply
[deleted]
Yeah, it's trying to match the two word phrases, that has me crackin' up, even when I'm trying to make a meme out of it.
reply
hmmm
Do you mean the NSFW filter? I haven't seen any censored memes. If your memes have been censored, the probably broke the submission rules, like no full nudity, for example. (lol thats the main one I can remember, not accusing for of full nudity in your memes.) if its the NSFW filter, it's to keep imgflip an all-ages site. it's not a good idea for young kids to see excessive cursing or references to genitalia/ genitalia itself.
reply
Ok, just saw why you posted this. Sorry for bringing that subject (My comment) up without reading the comments section.
reply
[deleted]
No problem, I do that sometimes :-)
Show More Comments
IMAGE DESCRIPTION:
IMGFLIP; CENSORING MEMES
hotkeys: D = random, W = upvote, S = downvote, A = back