Gone for a couple weeks and everything is different..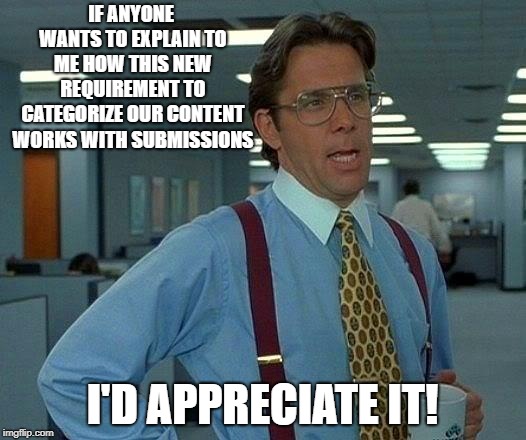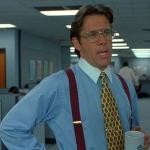 reply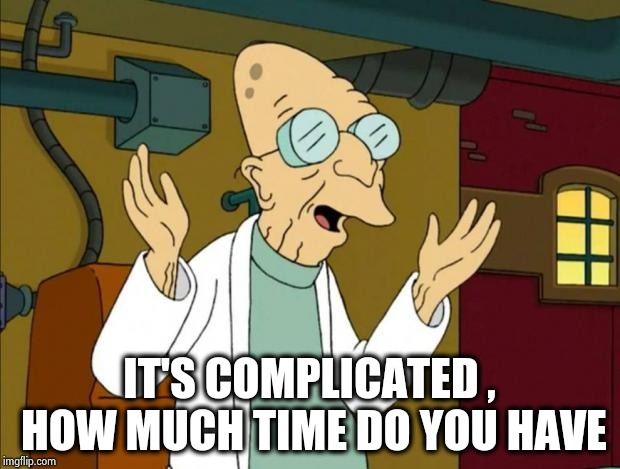 reply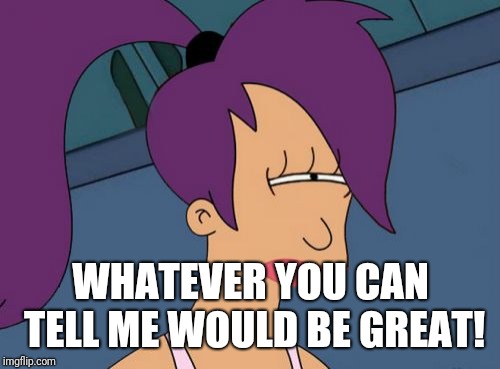 reply
[deleted]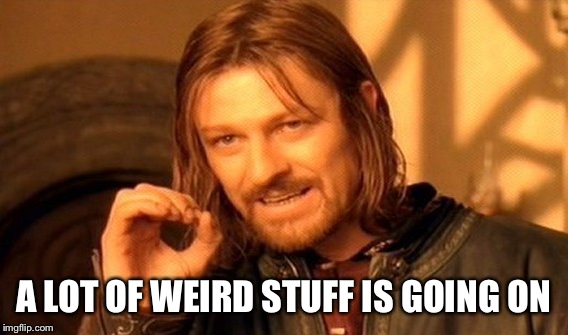 If you can private message me. That's the best way I can explain. :)
reply
lol Yeah so far the changes have gotten mixed reviews, but I think a majority are negative. At first they split it into three categories, Fun, Politics, and Reposts which seemed pretty reasonable, and would help keep all the political rants separate from the fun stuff. Reposts ere just for copy and paste reposts, and not just recycling old jokes. So basically everything but politics still fell into Fun. But then they've kept adding new categories, or streams, and most of us think it's gone overboard. Especially having cats be separate from fun, and reaction gifs etc. Basically Fun is the main default stream, and the others you have to specifically go to, so they'll get less views. The other annoying thing is that only submissions featured in Fun count as featured on your featured ratings score, so submitting to other streams lowers your score with each sub. And only submissions in Fun will show on your profile, so if if let's say you submit a cat meme and I visit your profile to upvote your stuff, if won't show and I may never see it.
reply
Seems like they just added a bunch of steps to make progress more difficult!
reply
And with all these new option, an option that is sadly missing is "view all".
reply
Yeah I mean I get what they're trying to do. But it really is frustrating and makes it harder to see everyone's stuff
reply
Lmao, I just happened to noticed you tagged me in this!
Show More Comments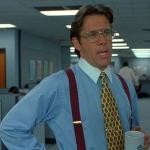 IMAGE DESCRIPTION:
IF ANYONE WANTS TO EXPLAIN TO ME HOW THIS NEW REQUIREMENT TO CATEGORIZE OUR CONTENT WORKS WITH SUBMISSIONS; I'D APPRECIATE IT!
hotkeys: D = random, W = upvote, S = downvote, A = back