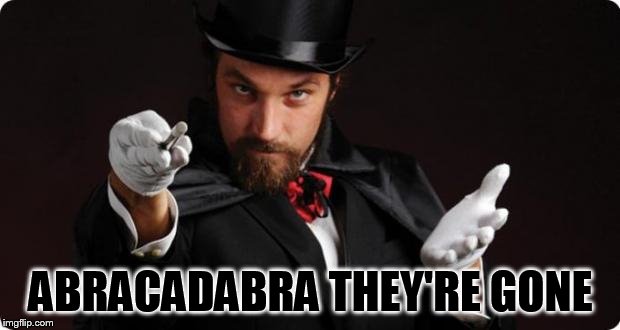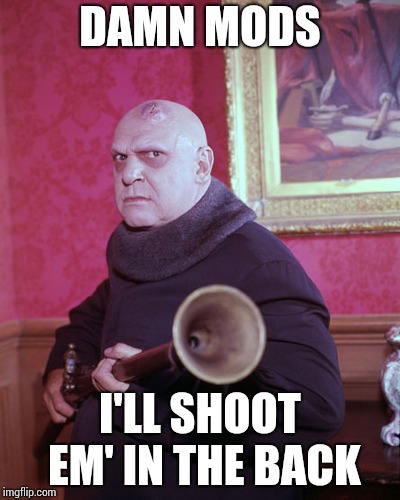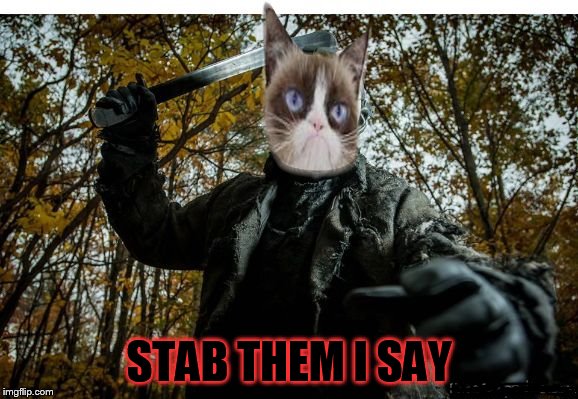 lol..
Probably be taken down fast too. Lol
I noticed that they're featuring SUPER fast now, but the ones on the front page seem to stay there forever.
This one was made around 6:30am eastern, seem it was up at 6:35. Lol, my front pagers disappear. I have two that went back to submission that were at the top.
The only time I've seen them going back to submission after being at the top is when the mods realize that someone just copied a meme from somewhere else and didn't put words to it. Like they made font zero and posted "as is" without putting their own spin on it. Was your meme like that? They seem to be more strict about that lately.
One was yes, the other was considered a political meme in the fun section. But, the political one was submitted before the changes. It took a day to get to the top. I did chat with a mod about it. They are trying to straighten things out. But, mine just ended up as a sacrificial lamb. I really don't have a problem with what happened, I got the explanation. It just sucks it got bounced when it was at the top.
Show More Comments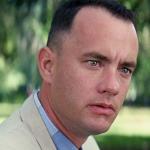 IMAGE DESCRIPTION:
AND JUST LIKE THAT; PIPE_PICASSO'S MEMES DISAPPEARED FROM THE FRONT PAGE
hotkeys: D = random, W = upvote, S = downvote, A = back