Bad Photoshop Sunday presents: One does not simply play hockey without a day of rest!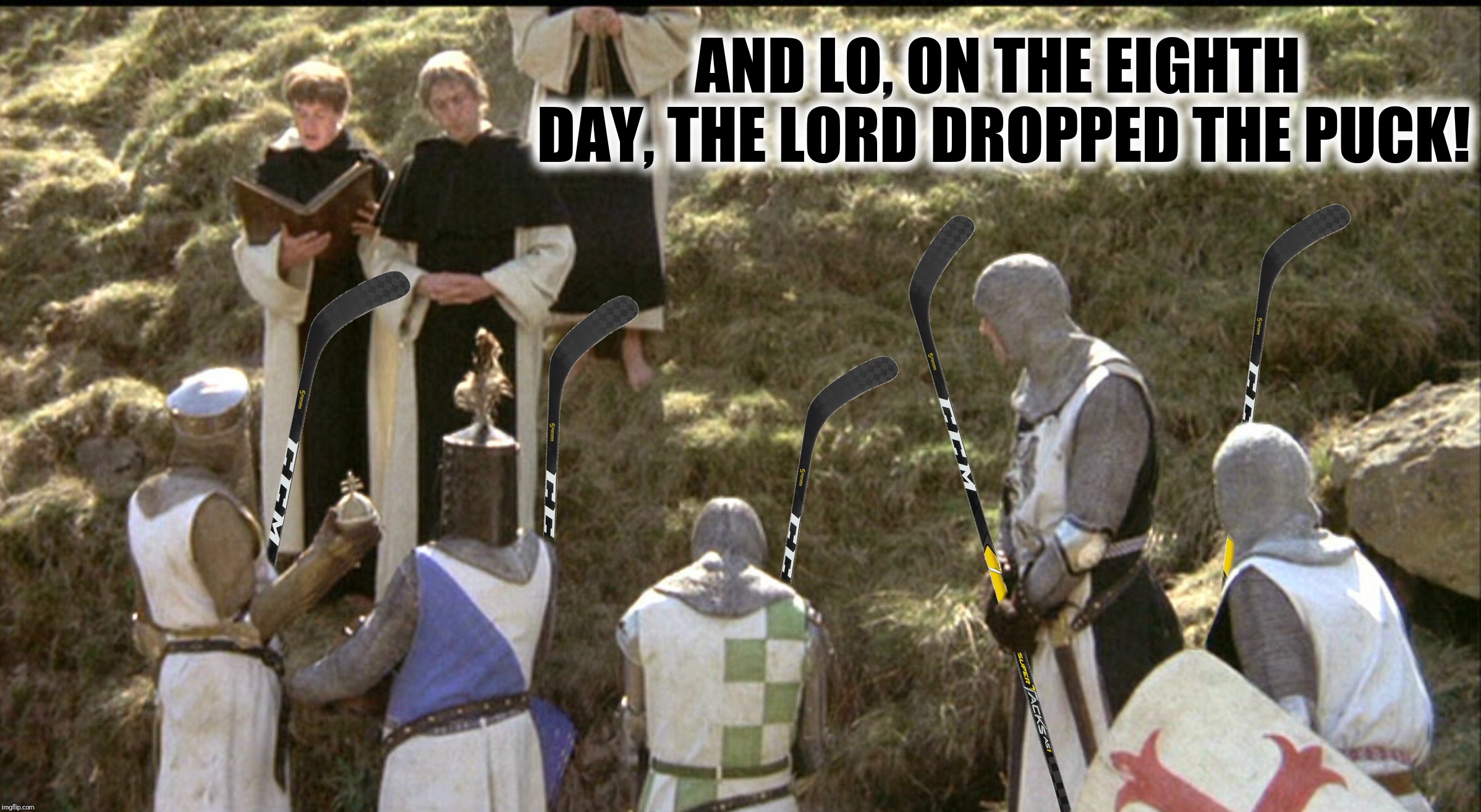 reply
[deleted]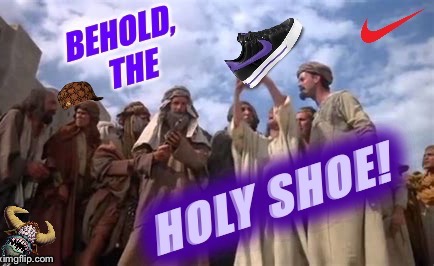 reply
[deleted]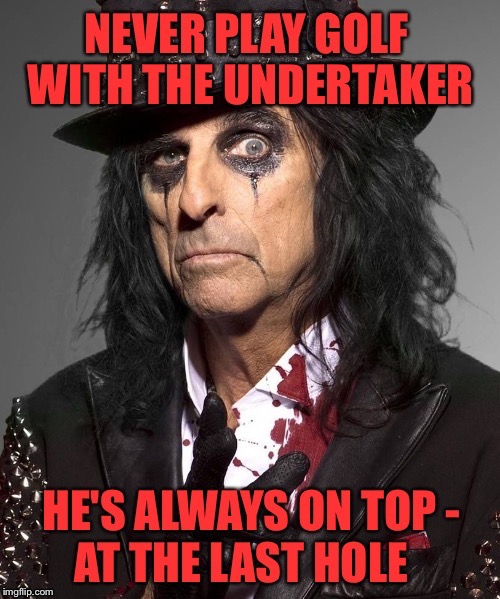 Holy
[email protected]
that one took me a second! LMAO!
reply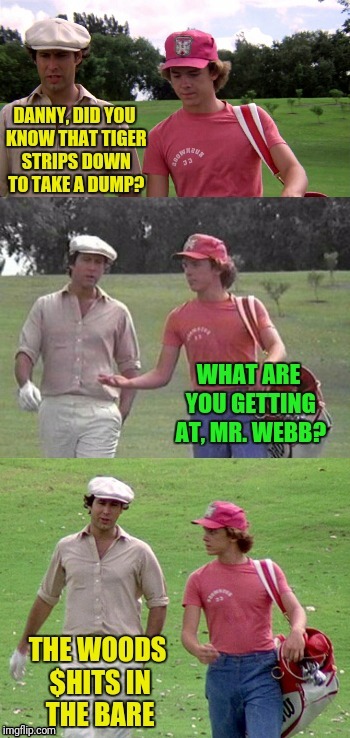 LMAO! That's one of my favorite scenes from the movie and I have, "Well I didn't vote for you"..."You don't vote for kings" etched in my memory...also a play on "The Holy Grail" (If its got holes in it how do you drink out of it?...it's more of a dribble grail) :)
reply
WTP happened? Was he scared by the killer bunny rabbit?

Or the Spanish Inquisition? I'll be he didn't expect THEM. :-)
reply
I think God is sometimes referred to as HE in the Bible.

And the Bible is never wrong, because it was written by MEN. ;-p
reply
LMAO! I bet you weren't expecting that. :)
reply
Now THAT is someone who can legitimately be called Mel B.

There's another though, a former Spice Gal (Scary Spice) with that handle. She's not as funny, and claimed to have a sex addiction. The poor gal. ;-)
reply
imgflip.com/i/18l7gu
I know Scary...my daughter was a fan and I saw her name in the news the other day. :)
reply
For you, my friend...

https://www.space.com/42054-star-trek-discovery-spock-season-2-trailer.html

Enjoy!
reply
No prob. A little pre-Halloween eye candy. The graphics look like a cinematic release at times. I hope the stories can mach the level of the visuals. :-)
reply
[deleted]
https://imgflip.com/i/2lf2fd
Show More Comments
IMAGE DESCRIPTION:
AND LO, ON THE EIGHTH DAY, THE LORD DROPPED THE PUCK!
hotkeys: D = random, W = upvote, S = downvote, A = back