Roll Safe Think About It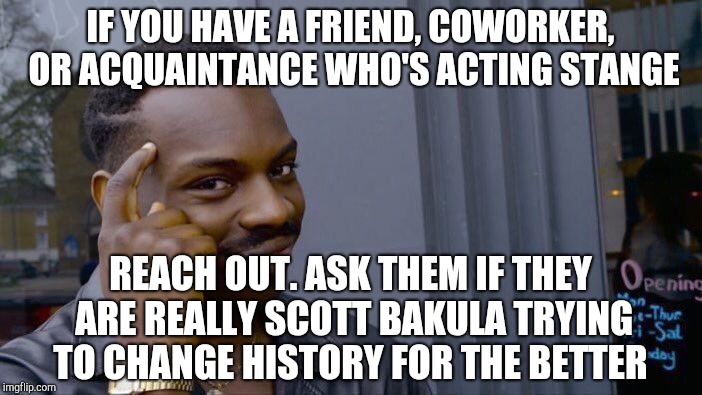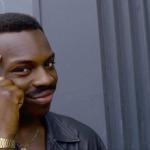 reply
[image deleted]Just busting your balls JB ... but it was a great callback to Quantum Leap. I loved that show.
reply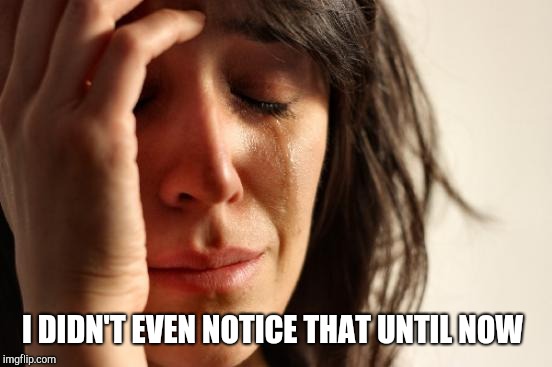 Ugh, bring dyslexic sucks! lol Yeah I was watching the series through on Netflix, but then they removed it :/
reply
I have the same problem, that is why I type and recheck it twice. I like spell check but sometimes the word is right but the wrong one. I saw it on one of the oldy channels recently.
reply
[deleted]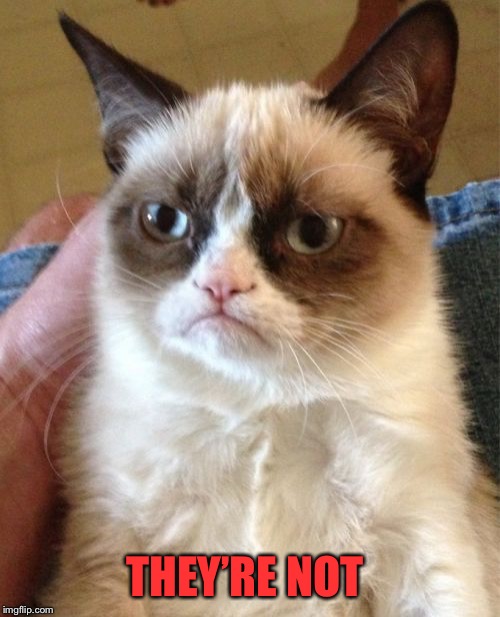 reply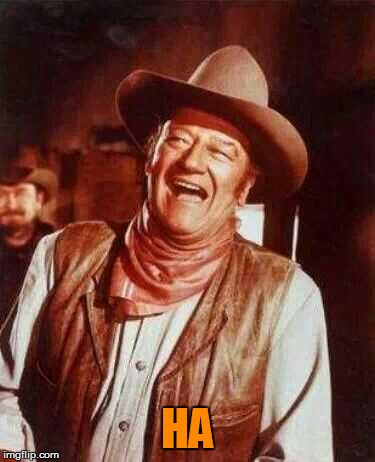 reply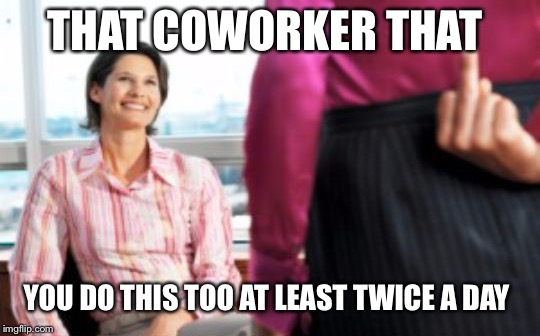 Lmao
reply
Certainly feeds my ego, but frustrates the shit out if me too lol. I mostly like my co-workers, though a couple irritate me at times, and especially my boss
reply
This isn't her, but no joke, she looks exactly like this girl lol. I like her a lot, but I'm not available and she's almost young enough to be my daughter lol. Oh well
reply
Lol yea, I'm sure we'll i know when I was in the military some people hated me as there supervisor but when you have 140 to 170 personnel under you you can't make everyone happy. But it was mostly because I held people to standard I thought they should and could achieve and they thought I was being hard on them. Now I give my boss shit all the time about the way he runs things but he enjoys my constructive criticism Nd he is asking so I always say don't ask if you don't want to here the answer
Show More Comments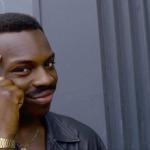 IMAGE DESCRIPTION:
IF YOU HAVE A FRIEND, COWORKER, OR ACQUAINTANCE WHO'S ACTING STANGE; REACH OUT. ASK THEM IF THEY ARE REALLY SCOTT BAKULA TRYING TO CHANGE HISTORY FOR THE BETTER
hotkeys: D = random, W = upvote, S = downvote, A = back