It Depends On Whose Ox Is Gored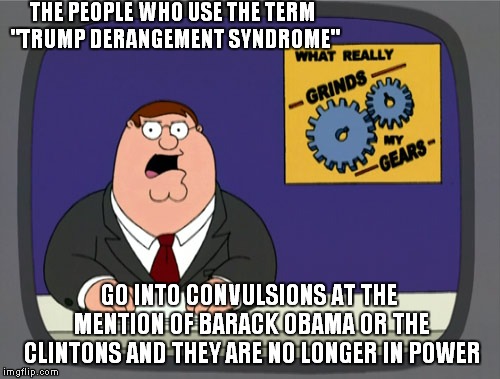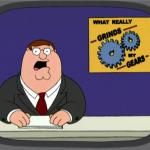 reply
I really don't think Trump will be impeached, at least not removed from office. If the Dems reclaim the House he will, but it takes 67 votes in the Senate to remove, no way there are that many votes due to Turtle Man McConnell and Jon Cornhole. Not enough of them have the balls. Trump has violated the Emoluments clause of the constitution repeatedly by making big buck$ off of foreign Gov. officials staying at his DC Hotel.. The Chinese Gov. rents out a big part of it for office space. Definitely impeachable, but like I said the GOP will stand up for him instead of the Constitution..
reply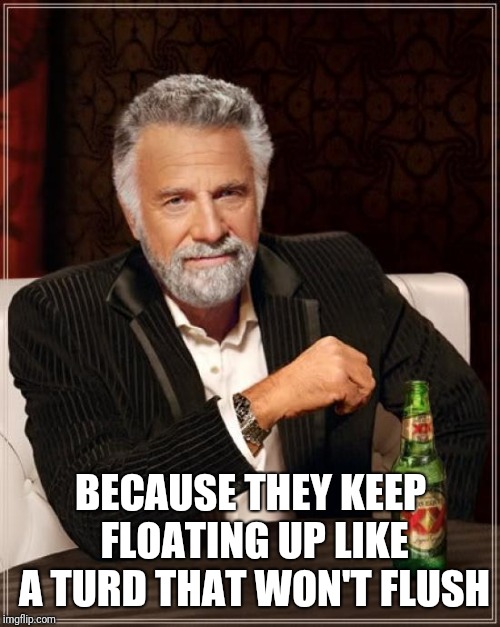 reply
I wish I could upvote that 1,000,000,000,000,000,000,000 times.
reply
Not as far as power because they have NONE. Speaking of turds, how long will it take your hero to go away after he is impeached?
reply
Of course they have no power. Their mindless, deranged followers give them that, not the people as a whole. Hillary isn't the president because the people did not want her to be.

As for impeachment, would you mind telling me exactly what impeachable offenses your president has committed?
reply
[deleted]
Only the reasons they have in their weak assed minds. That's all they have. There are no crimes and if there were they would have been found by now.
reply
Not a big fan of Hillary, but just under 3 million voters preferred that evil to the one we have now. And Clinton supporters are "mindless and deranged?" They aren't the ones who support putting children in cages, separated them from their parents, who are the ones responsible for the misdemeanor of crossing illegally. They aren't the ones who make up ridiculous conspiracy theories and plant them in the Enquirer. Trump supporters are the ones who their Cult Leader bragged that "I could shoot someone in the middle of 5th Ave. and not lose any of my voters." Supporting this lunatic no matter what he says or does? THAT is what is deranged and mindless!
Show More Comments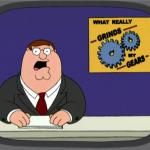 IMAGE DESCRIPTION:
THE PEOPLE WHO USE THE TERM "TRUMP DERANGEMENT SYNDROME"; GO INTO CONVULSIONS AT THE MENTION OF BARACK OBAMA OR THE CLINTONS AND THEY ARE NO LONGER IN POWER
hotkeys: D = random, W = upvote, S = downvote, A = back