I'll take the dog, and you can have the gun. He's a cutie! :-)
[deleted]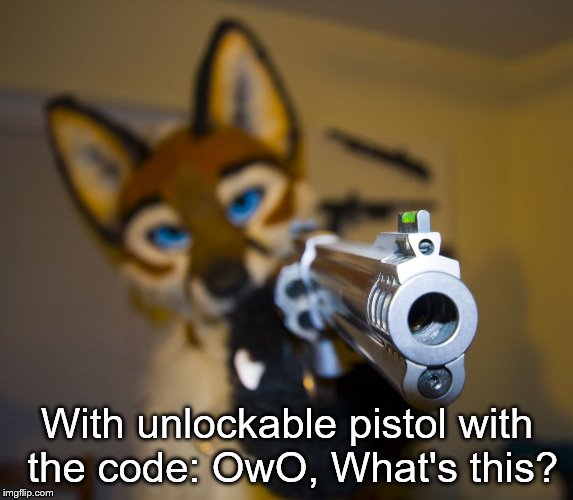 [deleted]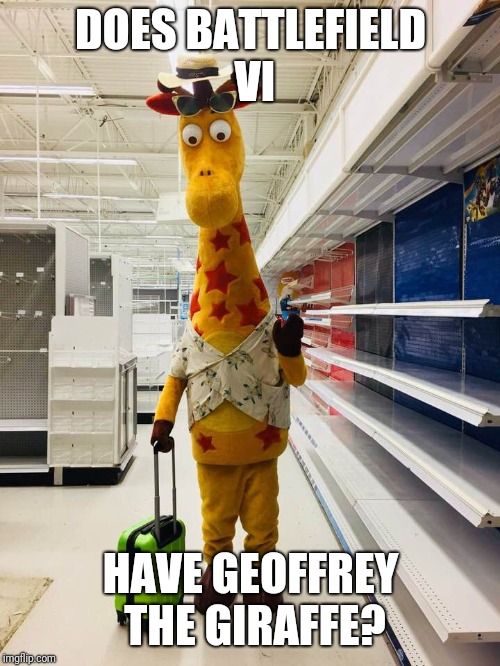 [deleted]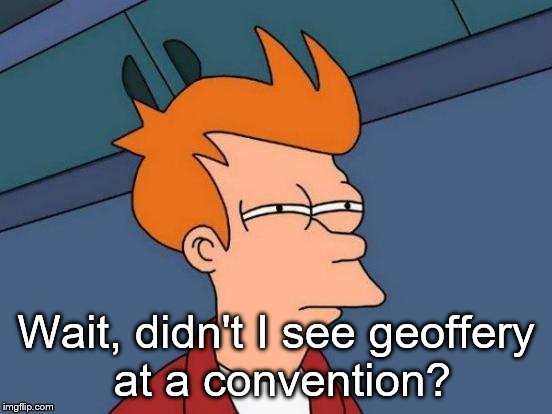 i dont play battlefield but now i do LOL
[deleted]
The dark side is a pathway to many abilities, some consider exploitative
[deleted]
Oh, yeah. You should check out this YouTube channel called "SMG4". He does animations using Super Mario 64 and GMod. They're actually quite hilarious! Here's an example. This is an old video but it holds up very well. https://www.youtube.com/watch?v=RdGgbY0U8Q8

In his more recent videos he adds some new characters that I find quite memorable and likable.
[deleted]
Oh yeah, I know him. And subscribed to him.
A bit old now.
[deleted]
This legit happened. https://imgflip.com/i/2gigfp
[deleted]
Behold. My YouTube channel. Creator of cringy content. I'll upload some better content eventually. https://www.youtube.com/channel/UCrseHzb9-m7CHYDwfImyxsw
[deleted]
Oh, yeah. Did you see this meme I made?https://imgflip.com/i/2gd8v1
Show More Comments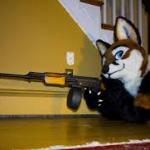 IMAGE DESCRIPTION:
Battlefield VI; New cosmetic
hotkeys: D = random, W = upvote, S = downvote, A = back