nazis march America Weeps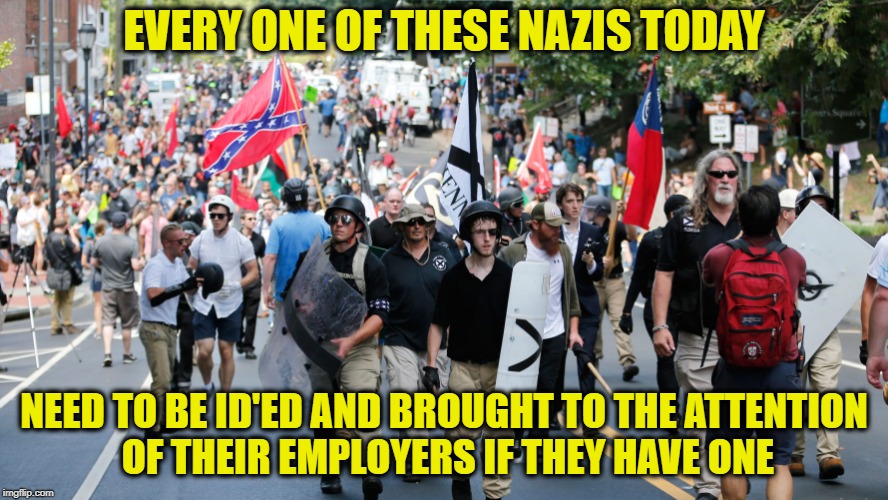 reply
I can't f**kin believe these f**ks are defending and supporting this march and these groups. Straight up racism, hiding behind the ideals of free speech, where clear and present hate against minorities is being celebrated. It's f**king disturbing and feel sorry for the future of anyone beung marganalized by the colour of their skin. They are ok with it, yet wonder why we're not ok with them. This is not right, hate is hate, now I hate.
reply
and every one of these needs to be identified so their mommies can ground them.
reply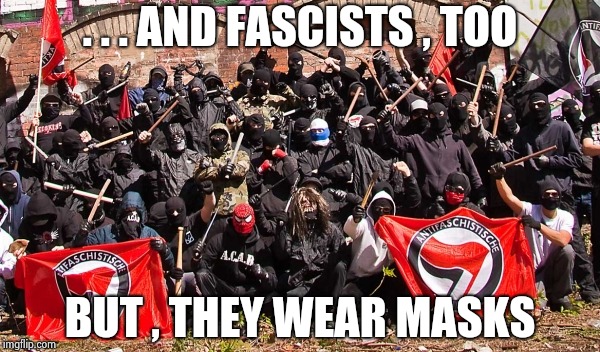 Makes you proud , doesn't it
reply
[deleted]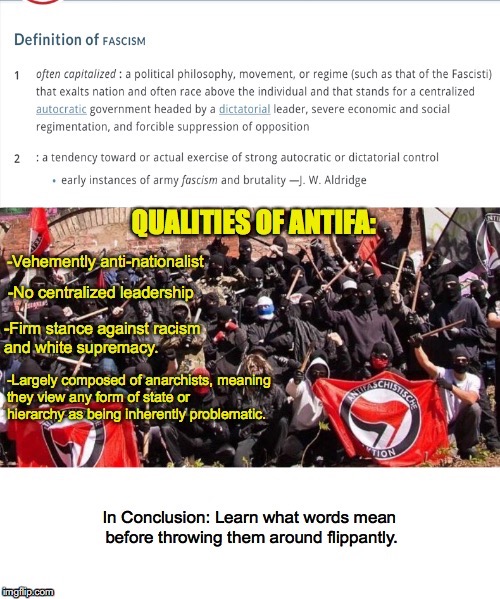 reply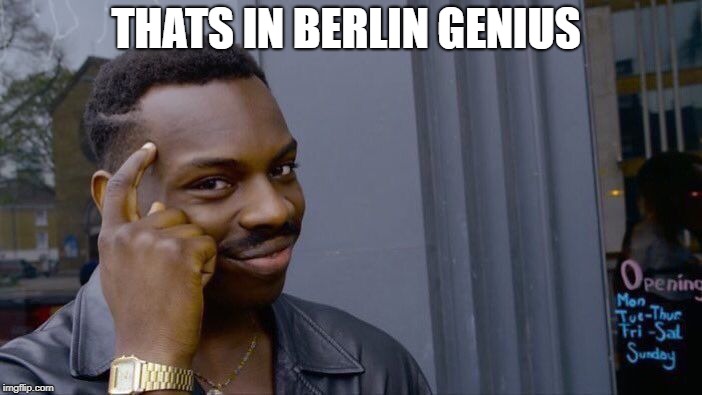 reply
My God , you're so dumb !
reply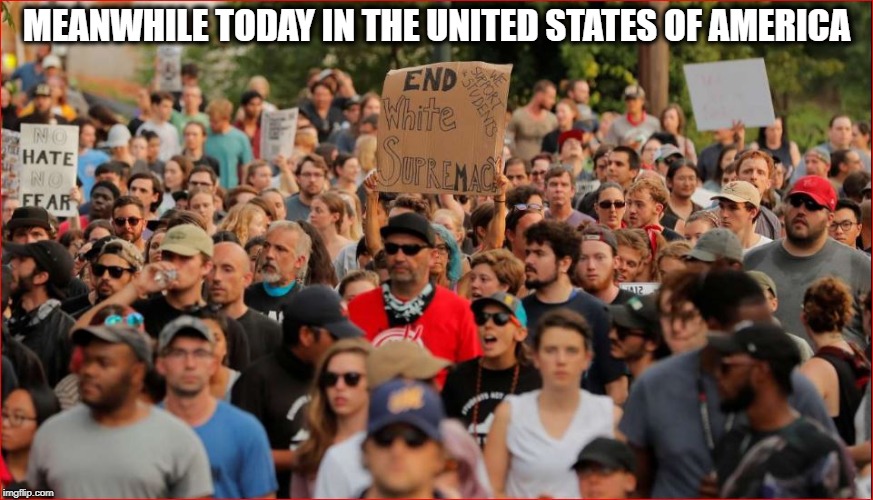 reply
ANTIFA , the American fascist group , promotes hatred and violence . "Nobody's right if everybody's wrong" - Stephen Stills
reply
"If you can judge a wise man by the colour of his skin, then mister you're a better man than I"- Stephen Tyler
reply
CSNY was life so much easier then on a dairy farm in the Catskill Mountains............
reply
What about us, can we play?
reply
That's the spirit, we're all in this mess together! just for the fun of it. When we start beating the carp out of each other we're all losers.
Show More Comments
IMAGE DESCRIPTION:
EVERY ONE OF THESE NAZIS TODAY; NEED TO BE ID'ED AND BROUGHT TO THE ATTENTION OF THEIR EMPLOYERS IF THEY HAVE ONE
hotkeys: D = random, W = upvote, S = downvote, A = back