The Greatest Idea they have Never Tried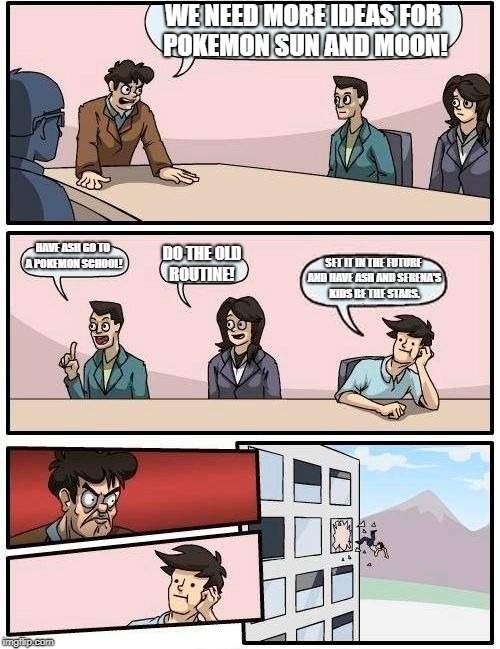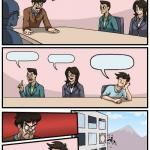 reply
[deleted]
That would work much better, tbh. That's why I don't like the Pokemon anime. It never does anything different for once.
reply
You are right. The closest they got was X and Y. Pretty much they only thing they change each time are the region, starters, and female companions.
reply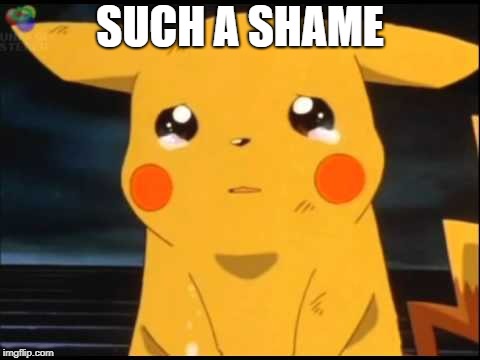 reply
[deleted]
Yep. That's true. I highly doubt that the show would even let Ash become a master or a least age. They should have it where they pass the torch to the next generation like they did with the Digimon anime. That would make the show more enjoyable. Also they should stop using the whole routine that where Ash and his friends run into some problem, struggle a bit, resolve it, and live happily ever after. They should instead do actual storytelling for once.
reply
The first two seasons of digimon were amazing. Absolutely loved them as a kid. I thought the storytelling was great, and the plot was ALWAYS progressing. Hundreds of episodes but it never really felt like filler.
reply
Really? In that case, I should try out that show sometime
reply
[deleted]
I recommend it. And just so you know, the English dub in the first two seasons is pretty mediocre. I also highly recommend watching season 3. In my opinion, season 3 was the best one.
reply
[deleted]
It would honestly be very cool if they did the same with the Pokemon anime.
reply
I think the reason why they don't change much is because they feel like they are holding solid gold in their hands, and are afraid of losing it if they change. But their own sweat from holding it too long and too much is making it rust there was a positive reaction from the small changes they make in X and Y (like making the show attract more to teens, bringing in megastones, ect.) I would think they would get the message by now but as we can see by their new region that now includes adult supervision that they are not aw well there is hope in the future
reply
[deleted]
Ash and Serena sitting in a tree. I really wish they'd add more Clemont, gee.
Show More Comments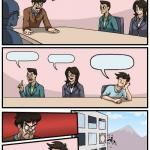 IMAGE DESCRIPTION:
WE NEED MORE IDEAS FOR POKEMON SUN AND MOON! HAVE ASH GO TO A POKEMON SCHOOL! DO THE OLD ROUTINE! SET IT IN THE FUTURE AND HAVE ASH AND SERENA'S KIDS BE THE STARS.
hotkeys: D = random, W = upvote, S = downvote, A = back