¯\_(ツ)_/¯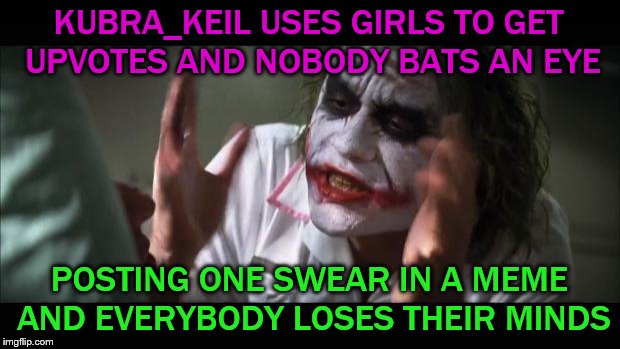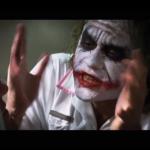 reply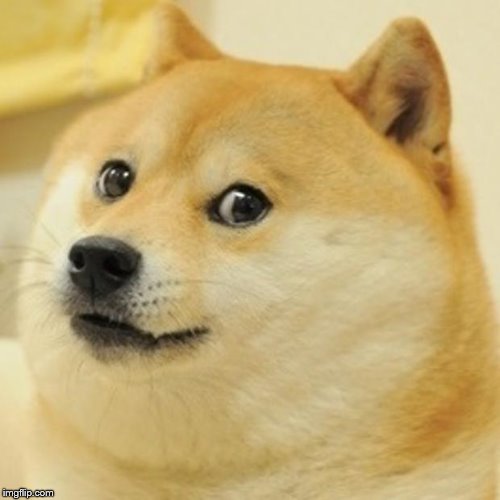 I am not necessarily trying to call out kubra_keil, but I find it kind of funny that one swear word gets your meme NSFW'ed while some of the content kubra posts should be also NSFW'ed but isn't. If you want to argue against me or complain feel free to do so, but I wouldn't know what cause you would be arguing for unless you are kubra.

Cheers ????
reply
Could you give me examples? I have had numerous memes labeled NSFW with woman and no bad language. If I would post with bad language I would expect to have it labeled NSFW. So please let me know and show me an example and I will show you numerous labeled NSFW that I thought should not be. I also learned the moderators are kinda inconsistent in the labeling. Hope this does not make you dislike my posts because I have no control over anything.
reply
It is almost a compliment to be recognized in a meme with my name on it. I only been on for like 6 months and I am like number 163 on the all time list. I am mostly a newbie here and learned what I can and can not post. I almost stopped because so much was flagged or not allowed. I just changed what I post now. Hope this works out for you and no ill will towards anyone.
reply
OBTW, I upvoted your meme ... thanks
reply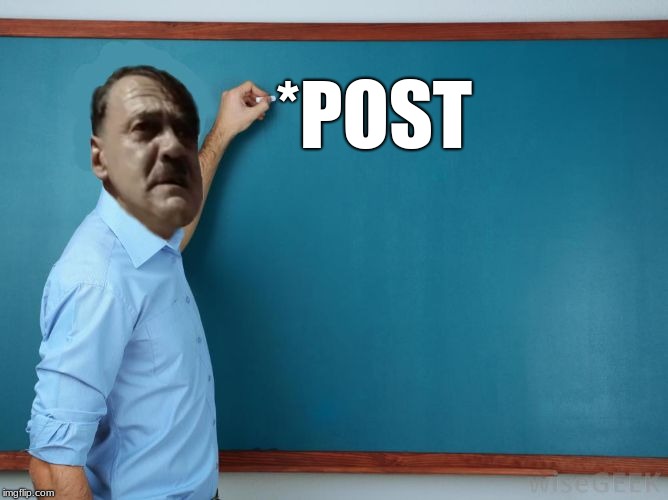 Certain words will get you automatically flagged every time. It's not a mod doing it, it's a robot. Other things have to be flagged in order for the mods here to notice them.

I don't know who this other person is or what they have gotten away with or whatever. I only know how the site works and that you are not being treated unfairly by anybody. Everybody gets flagged for the same words. Usually around here if somebody is being offensive they get flagged pretty quick.

Speaking of getting flagged I would be remiss if I didn't tell you that using anybodies name in your memes can get them flagged. It doesn't matter how you mean it, if somebody flags it and it has a users name on it then it gets sent back to submission.

Do what you like, just throwing info out there...
reply
Thanks, I agree and I do not know what I posted that seemed to upset this person.
reply
I understand it is a bot. That's why I made fun of the system. Any reasonable person would be able to see whether it is intentional or not.. kubra_keil is 2nd or 3rd on the weekly leaderboard btw. I'm not asking for human mods because that would be impossible to monitor all the memes. But the system is flawe.

Thanks for the insider info. I'm not really familiar with the inner workings of this website.
reply
I am 2nd or 3rd because I post and comment on many memes. I sometimes get upvotes and sometimes not. Some get many views and others do not. I have tried to stay away from political stuff and have my own sense of humor.
reply
Actually it's not that hard to monitor all the memes, it just doesn't happen here.

Oh.. I don't really pay attention to the 7 day board. Most of those people come and go, the all time board is for us old times lol.

No problem, I made fun of myself one time and somebody flagged it and they sent it back to submission. Now that was hilarious!
reply
i.imgflip.com/2bri21.gif (click to show)
Show More Comments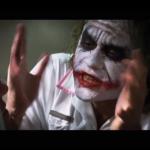 IMAGE DESCRIPTION:
KUBRA_KEIL USES GIRLS TO GET UPVOTES AND NOBODY BATS AN EYE; POSTING ONE SWEAR IN A MEME AND EVERYBODY LOSES THEIR MINDS
hotkeys: D = random, W = upvote, S = downvote, A = back