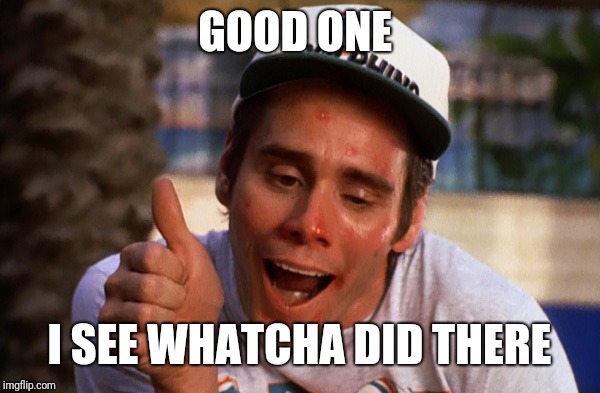 This meme just fortifies the argument that ego-dystonic sexual orientation should remain on the ICD-10 indefinitely.
Because often times where there is one mental illness there are others. And with one being admitted to, I'll let you fill in the rest of the blanks.
Try doing some research. And I said "often times" not "every time". While you are at it read a dictionary. Words have meanings as well.
Refer to my previous statement, I said "often" which interpreted in to "must". And in the meme, Patrick is saying that if you can't handle the negative effects of "A" then you cannot (presumably) enjoy the effects of "B". One of those is clearly a mental illness that Patrick is admitting to and the other is one that can have a valid argument made is also a mental illness.
That homosexuality (bisexuality being half homosexuality) is a mental illness and it was removed from the APA DSM only after a 55%/45% vote of the APA staff that was not backed by any research. And the WHO later following a similar path but changing the title of it to ego-dystonic sexual orientation.
I deal with quite a few types of people at my job. All different walks of life. Many of them suffer from some form of mental disorder. For example, lots of times you see depression and anxiety run hand in hand. Paranoia and anxiety also run hand in hand. And in many cases, one tends to feed the other.
And as above, I never said *must*, I said often. You interpreted it as must. That was why the "words have meanings" was mentioned earlier and referring to the dictionary.
I will not mince words, so how I intended "often times" to be understood would be somewhere in the field of greater than 80% of cases.
So are you implying that since it is not "all the time" then that portion of statistical data is not relevant? Because if that is the mindset, then how few of deaths are accounted for by school shootings, then why bring it up in the first place. But that is a different discussion.
[deleted]
Damn, you get riled up! You gonna stress out all of the crazy queers
Show More Comments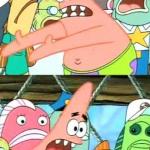 IMAGE DESCRIPTION:
IF U CAN'T HANDLE ME AT BIPOLAR; YOU DON'T DESERVE ME AT BISEXUAL
hotkeys: D = random, W = upvote, S = downvote, A = back