Debating Democrats be like....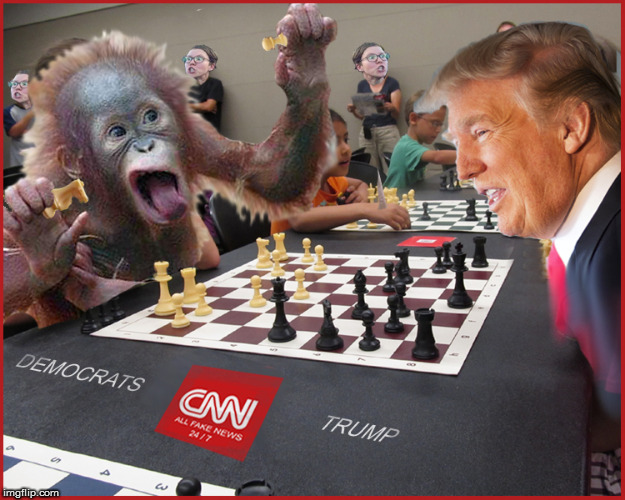 [deleted]
Yeah, we own the House, Senate, SCOTUS, a record economy, record low unemployment, peace in Korea, accords w/ China, Middle East strength & support for Israel, ....do you hate US so much you root against your own country ? Self loathing much ? Mental Illness to be sure.Try not being such a hateful little bitch . You can change.

https://imgflip.com/i/26hdug
We had record unemployment and stock market highs and world respect under Obama .... Were you cheering him on then?
[deleted]
yeah but no....was that before or after we had record unemployment under the Obanus, $400 Mil sent to Iran , men using women's bathrooms, his sec of state getting US killed in Benghazi & him weaponizing the FBI & DOJ? No I do not cheer for ISIS' buddy & traitors to the US....do you ever root for US ?

https://imgflip.com/i/261cko
Why do you perpetuate lies? Do you ever root for the truth?
[deleted]
you watch CNN right ?

https://imgflip.com/i/25fex6
Show More Comments
hotkeys: D = random, W = upvote, S = downvote, A = back