IMGFLIP- A good meme reposted is not a bad thing, a meme you have seen multiple times may not have been seen at all by some.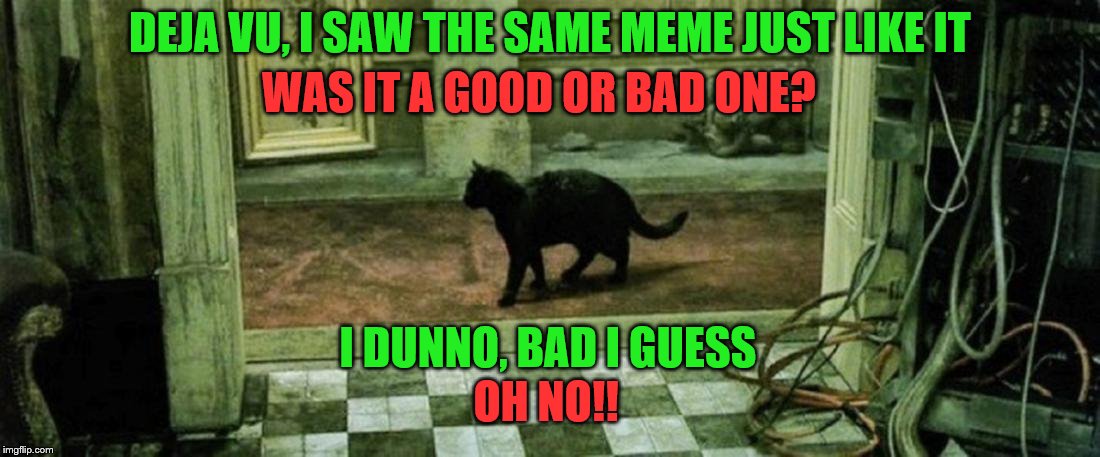 reply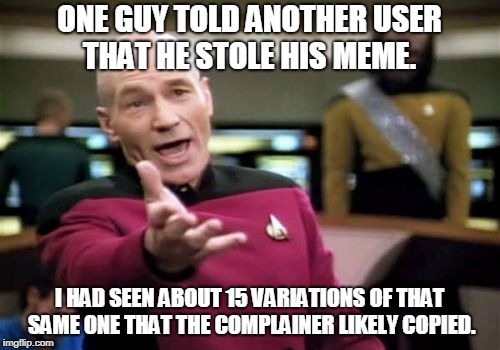 yeah. the great re-post issue. I guess maybe sometimes people just want to make memes, they don't care if their material is getting more turns than a door knob.
reply
[deleted]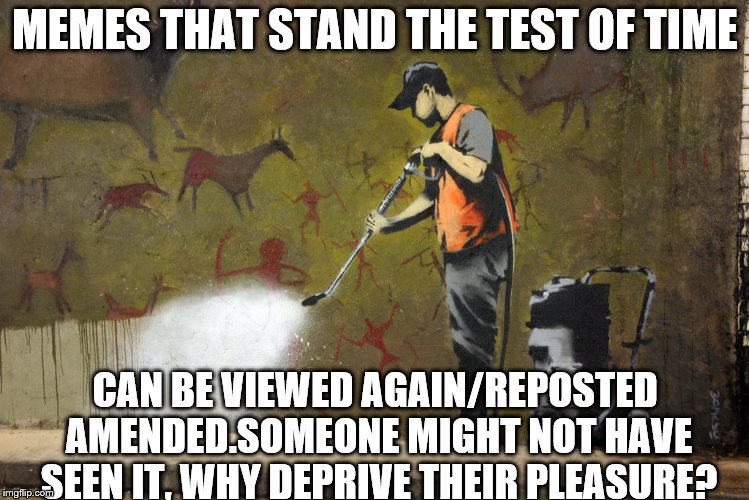 reply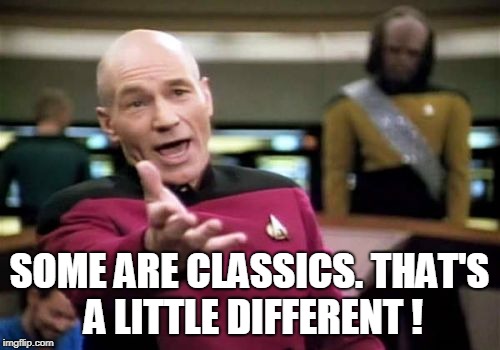 reply
[deleted]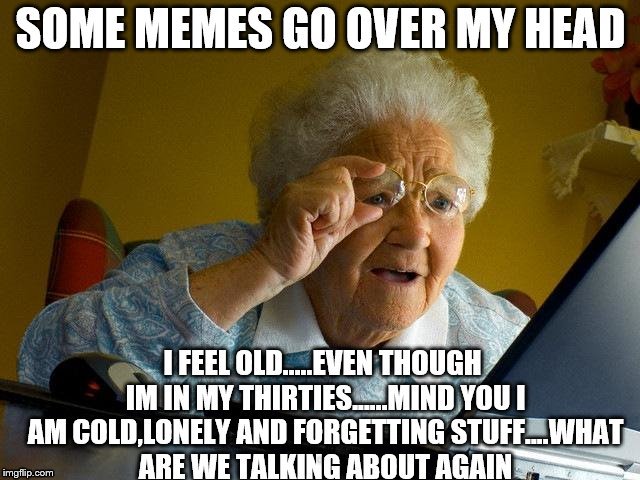 if it makes you smile or think then its all good...if not its tough titties i'm afraid its each to their own:) find your like minds
reply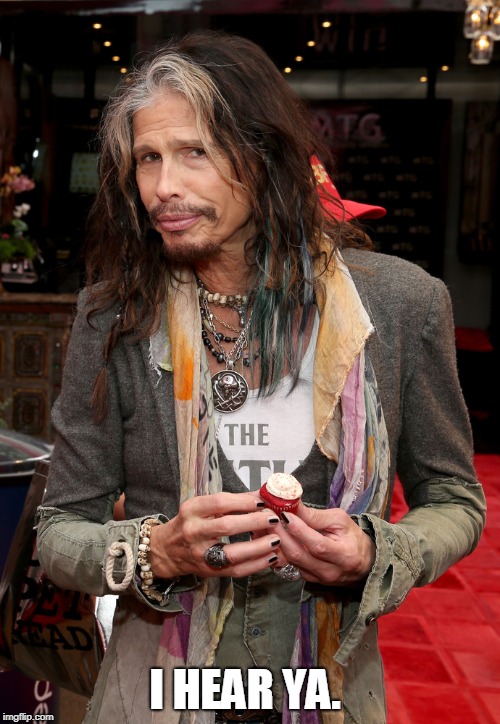 I gotta add, that's not to say that I don't think people should avoid what they like, or what makes them happy. I just feel like it's similar to hearing the same song on the radio and basically everywhere you go. It gets old! I can't make the grocery store change their music, but I might just grumble about it a little bit. LOL! Talk about feeling old... I where did I put my walker again?
reply
[deleted]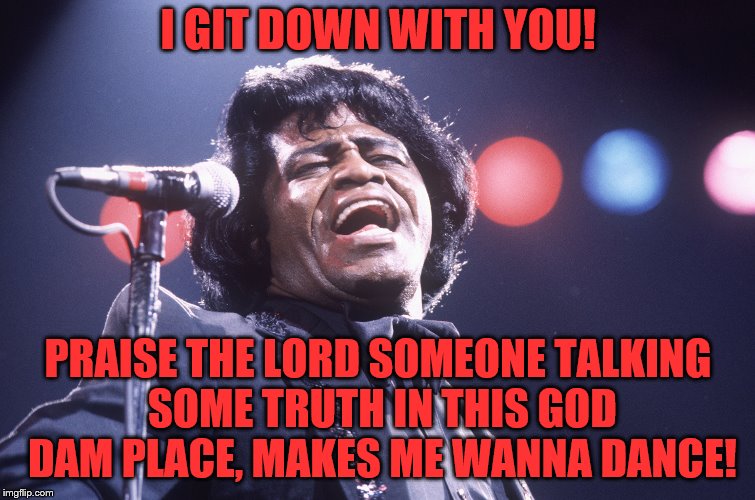 you are soo right you know! lets keep it as fresh as we can (I try).... oh ye Tyler rocks, cant dance like james tho lol!
reply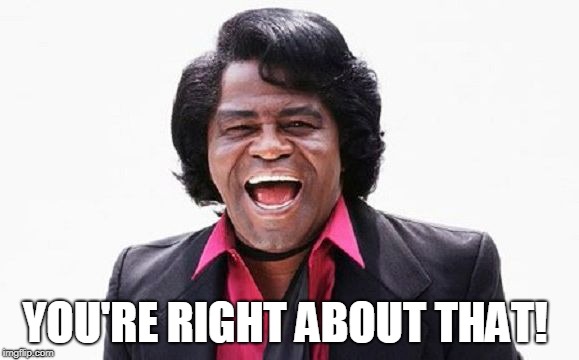 Next time I see a worn out meme Imma comment like, "Get up offa that thang!" LOL! I sing that to my kids all the time!
reply
I'm glad to have met you on here! I always enjoy memeing with you! (even though someone said that memeing isn't a word! If it wasn't before It is now!)
reply
[deleted]
Its a absolute pleasure communicating through memes with you too! here is to many more to come, good or bad fun and sad I am here:)
Time to shut the party down! For me at least. Have a good night, and sweet meme dreams! :)
reply
[deleted]
-Socrates...............cool name
Show More Comments
IMAGE DESCRIPTION:
WAS IT A GOOD OR BAD ONE? DEJA VU, I SAW THE SAME MEME JUST LIKE IT; I DUNNO, BAD I GUESS; OH NO!!
hotkeys: D = random, W = upvote, S = downvote, A = back