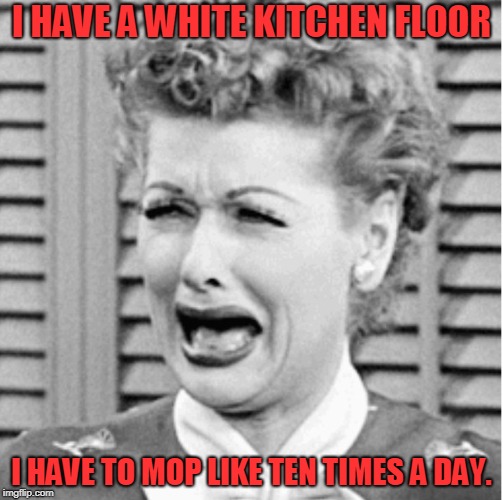 reply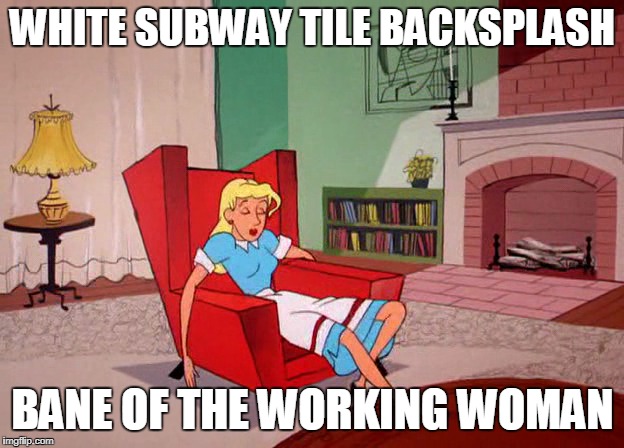 :)
reply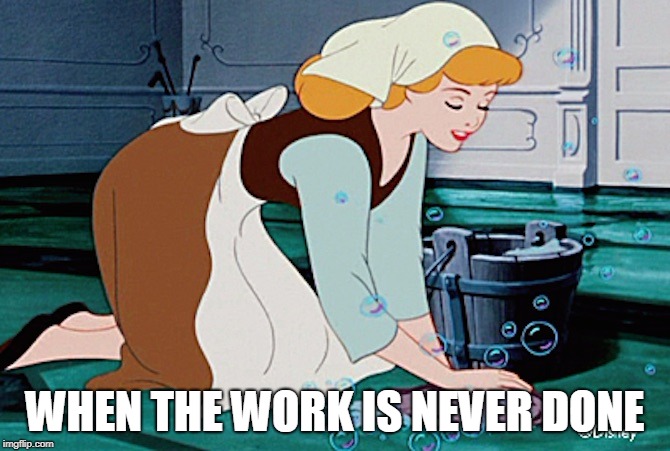 This floor has me like...
reply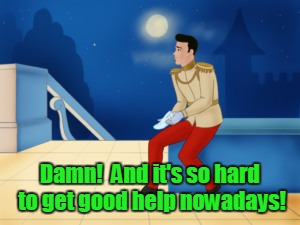 It'd be a pain to do that in a glass slipper anyway...
reply
All that mopping is beginning to count as exercise!
reply
[deleted]
You're funny! Have you ever considered making memes?
reply
I know! I was joking back! LOL!
reply
[deleted]
I couldn't tell! Its hard to tell emotion/sarcasm when reading lol!
reply
Yes it is! I tried to slip a winky face in but it's not the same as using emojis. Though in hind sight I could have just done a meme. LOL!
reply
[deleted]
I don't have enough points to respond with a meme. I just started today lol. I'm a noob
reply
The points will come pretty quick. I have been up voting all of your comments and what ever memes you have made so far. The more you comment and post your own memes the first 10K breeze on in.
[deleted]
Thank you so much!!! Oh my goats you sure have a lot of points!
[deleted]
I just reached 500! Also, do you have any tips for how to get all of my ones with zero views more popular? It might just be that they are not funny lol.
reply
funny, it won't allow me to reply to that last comment. So I guess I have no choice but to break the thread. I joined back in 2015, but wasn't really very active until lately. I admit that I was entirely ignorant of all this behind the scenes action going on socially. I thought it was just a meme generator and nothing more. DOH!
reply
I've been here for almost 2 years and in the top 30 and am still learning.
Show More Comments
IMAGE DESCRIPTION:
I HAVE A WHITE KITCHEN FLOOR; I HAVE TO MOP LIKE TEN TIMES A DAY.
hotkeys: D = random, W = upvote, S = downvote, A = back