yeah, and malala yousafzai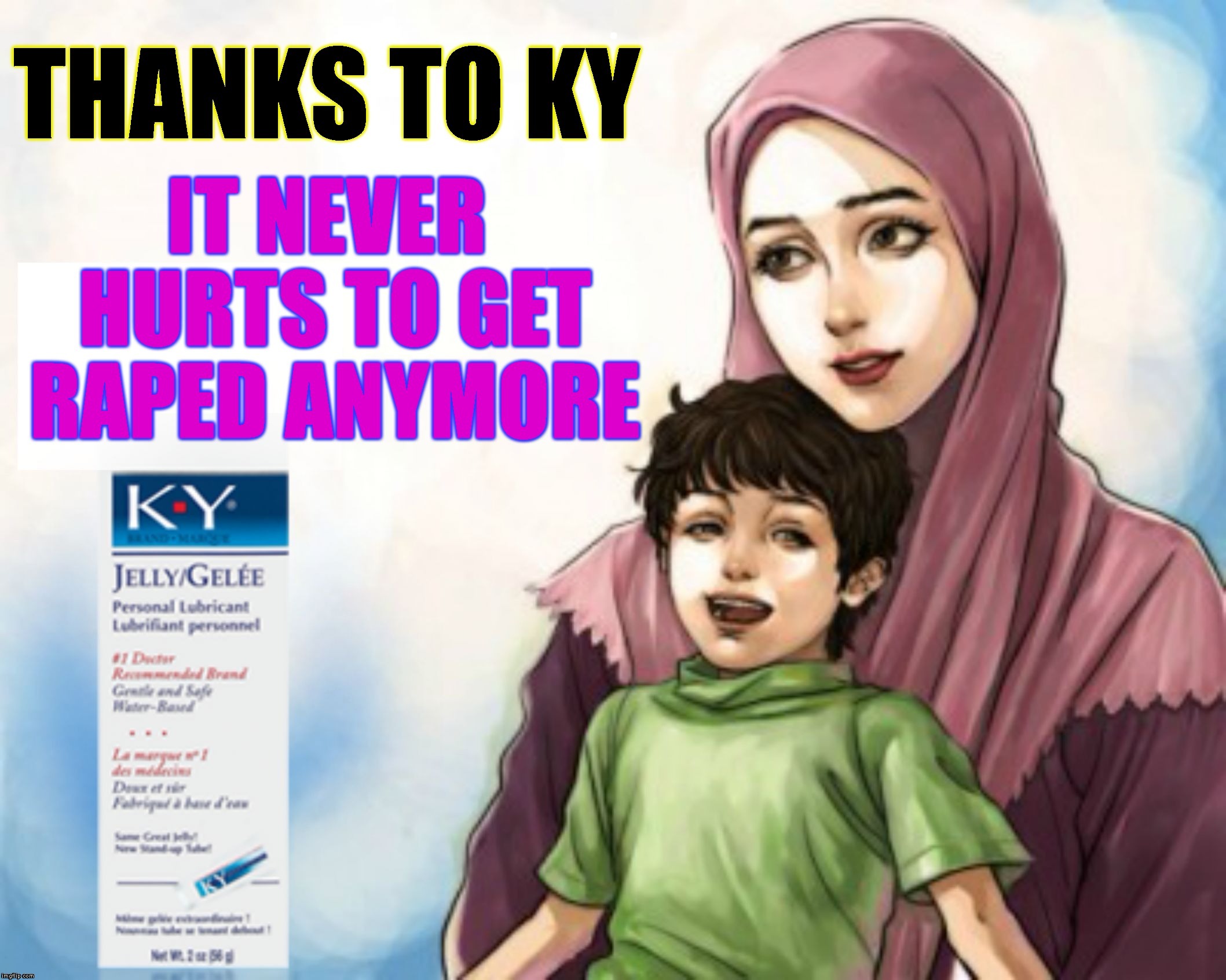 Hmmmmm... I don't recall any of them denouncing any portion of the pure evil of islam. Looks like their all in for murder, slavery, child rape, general rape, extortion, acts of necrophilia and homosexuality (as long as you wash your genitals), drinking camel piss for your health, the flat earth, the sun setting in a pool of muddy water, keeping your pimp hand strong from beating so many women, most women going to hell, sex with non humans (in this world and the next but, wash your genitals if you're in this world), saying magic chants before you take a crap so Satan won't play with your anus, using double amputation as a form of embarrassment, stealing clothes from Jews, women ensuring their own way into heaven by making sure their own children die a s martyrs, men ensuring their way into heaven by dying as martyrs, and so much more.
Anybody who does these things isn't a true Muslim.
Muhammad was the man who did and approved all that. But, we already know he's a fake because he was killed, poisoned to death, by a Jewish woman automatically sending him to hell according to islam and, worse yet, that poison severed his aorta. Such was the death prescribed for Muhammad if he was a false prophet, according to islam.
Muhammad was not the man you think he was. These terrorists are twisting the words of the Quran to fit their agendas.
Only you are doing the twisting but, then, you're just as faithful to spread the cult as they are.
I'm not twisting anything. It's these terrorists that are giving Islam a bad name. May God have mercy on their souls.
Your god does not do mercy, remember. Good has to outweigh bad. Murder someone, give two kids a piece of candy. You get one up on Satan that way. Well, there was that one time your god did have mercy thanks to Satan. He said he would have killed off all humans because they would not sin but, then good old Satan came along and saved the day. Thanks Satan! Islam shows us that you're our secret Santa.
Show More Comments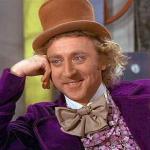 IMAGE DESCRIPTION:
YOU SAY EVERY SINGLE MUSLIM THAT'S EVER EXISTED HAS COMMITTED ACTS OF TERRORISM; TELL ME, DO PEOPLE LIKE CAT STEVENS, MALCOLM X, AND ABDUL GHAFFĀR KHĀN RING ANY BELLS
hotkeys: D = random, W = upvote, S = downvote, A = back