Captain Picard Facepalm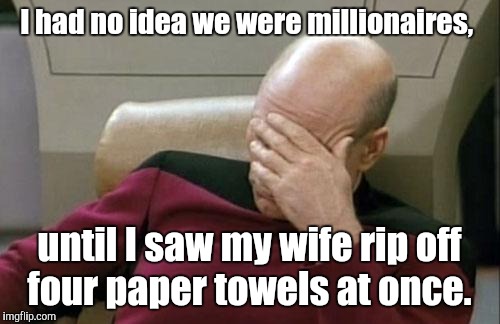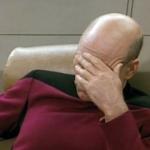 reply
[deleted]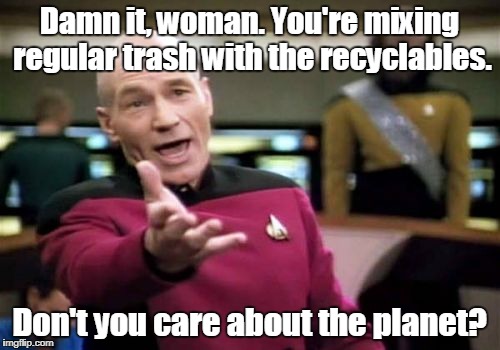 Hilarious.
reply
[deleted]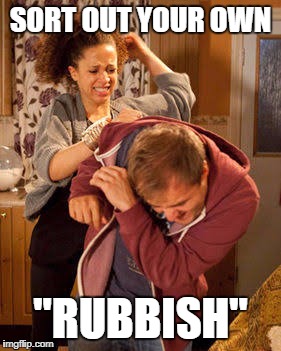 reply
[deleted]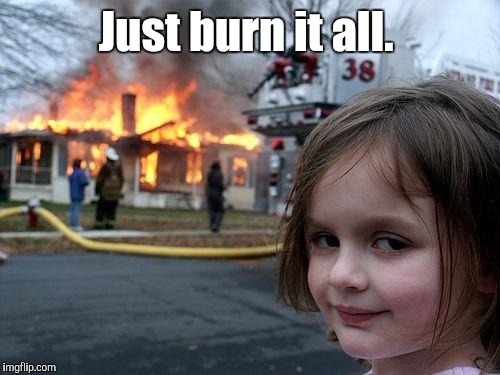 reply
[deleted]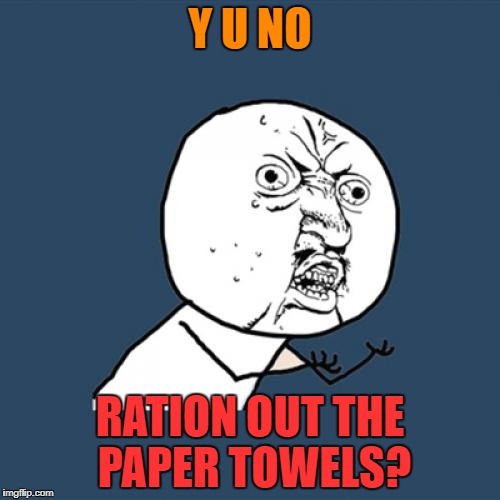 Lock them away and make her fill out a request form!
If you dare!
reply
[deleted]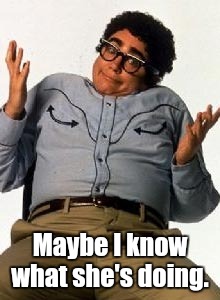 Lol. I used to get mad at my daughter for taking 40 minute showers. Then I realized that the shower head has a hose and is detachable.
reply
[deleted]
I figured out what she's doing.
reply
[deleted]
Lol. The last response is the easiest way.
reply
[deleted]
My wife uses too many trash bags. The waste basket is full and she'll ask me to empty it. I put my foot in there and crush it down so it's half full.
reply
She says I use too much. But I wipe until it's clean and use enough so my hand doesn't get dirty lol.
reply
lol hilarious meme. My grandmother was so frugal she'd wash out paper towels and would have them laying all over the kitchen drying. And my grandfather would empty the trash bags at work into the dumpster, and bring the bags home to reuse. lol
reply
[deleted]
Lol. The older folks know what it was like to be poor. My mother in law would use the same tea bag about six times, all day.
reply
Yeah, Grandaddy was a preacher and then worked party time as a shop handyman after he retired so they never had much money. But after she died we found a couple hundred thousand dollars in cash she had squirreled away, plus they had built a good bit by investing small amounts over time. Sad thing is she would never spend anything on herself. She wore the same one dress every day and one she had for Sundays. And she wore slippers that would fall apart and she kept them together with duct tape and rubber bands.
Show More Comments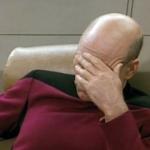 IMAGE DESCRIPTION:
I had no idea we were millionaires, until I saw my wife rip off four paper towels at once.
hotkeys: D = random, W = upvote, S = downvote, A = back