Y'all Got Any More Of That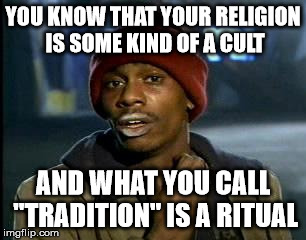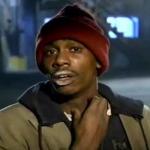 reply
[deleted]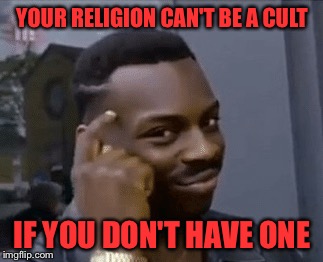 reply
[deleted]
Amein.
Matthew 23:25

"Woe to you, scribes and Pharisees, hypocrites! For you clean the outside of the cup and of the dish, but inside they are full of robbery and self-indulgence.

Luke 6:46
And why call ye me, Lord, Lord, and do not the things which I say?

Matthew 7:21-23King James Version (KJV)
21 Not every one that saith unto me, Lord, Lord, shall enter into the kingdom of heaven; but he that doeth the will of my Father which is in heaven.

22 Many will say to me in that day, Lord, Lord, have we not prophesied in thy name? and in thy name have cast out devils? and in thy name done many wonderful works?

23 And then will I profess unto them, I never knew you: depart from me, ye that work iniquity.
reply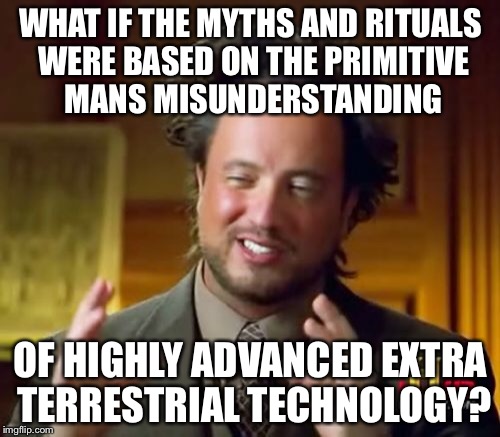 reply
Not only did they teach theology, they told the primitive men to worship them as gods or that the men themselves could become "one with the gods," and that there definitely was not One Creator that the men would answer to.
reply
The only way to ignore the mysteries of the universe is to ignore all of the scientific proof that the most important aspects of everything in nature are completely inexplicable Magic. Science has proven one thing consistently throughout history—that we don't know much and we know next to nothing about the most important fundamentals of the natural universe.
Show More Comments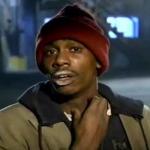 IMAGE DESCRIPTION:
YOU KNOW THAT YOUR RELIGION IS SOME KIND OF A CULT; AND WHAT YOU CALL "TRADITION" IS A RITUAL
hotkeys: D = random, W = upvote, S = downvote, A = back