Come here with that candy cane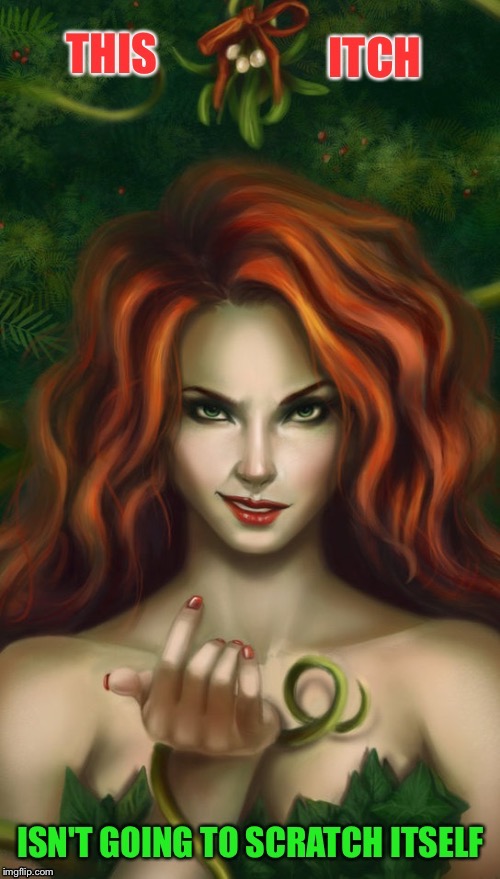 reply
and I am fresh out of calamine lotion... Be right there
reply
[deleted]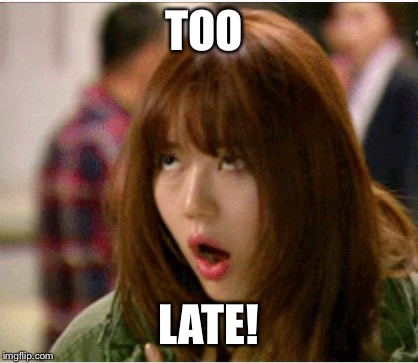 ;-)
reply
[deleted]
can you use calamine as a lubricant?
reply
[deleted]
In a 1992 press release, the U.S. Food and Drug Administration announced that no proof had been submitted showing calamine to be safe for use or effective in treating rashes from poison ivy. So yes it is probably both safe and effective ;-). Really hot water will also cure it as it breaks down the oily residue from the poison ivy. So I would say you could use it as lube, but only say, if you're doing it in the woods, and you have dry- mouth and have nothing else available.
reply
[deleted]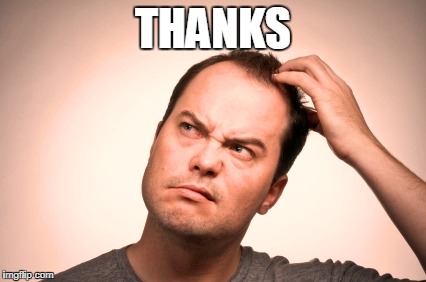 reply
[deleted]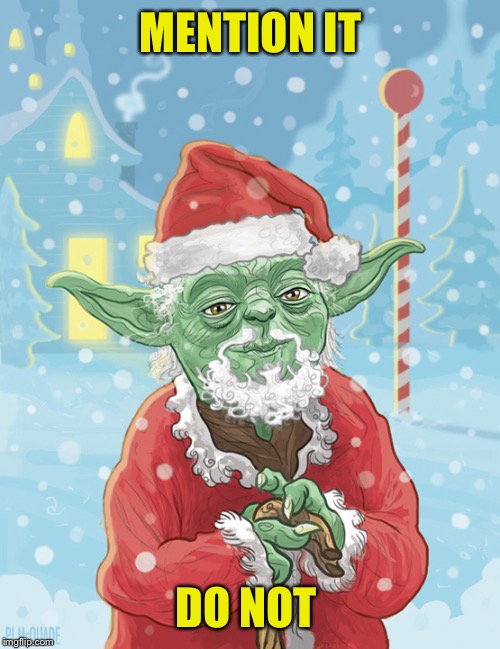 TMI? I just had to wiki it, its good to know what can be used as lube in a pinch, so to speak.. ;-)
reply
[deleted]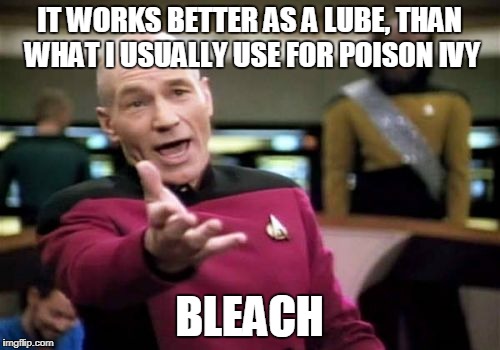 reply
[deleted]
Well grab the calamine and let's get too it!
Show More Comments
hotkeys: D = random, W = upvote, S = downvote, A = back