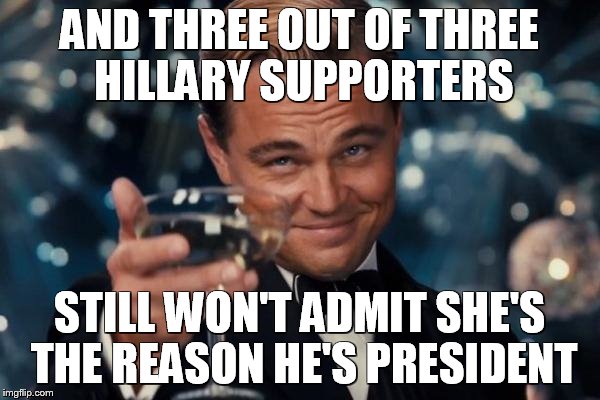 I'll admit that. Trump's first year is chock full of buffoonery tho...
Two party system is the disease IMHO. The country was desperate for a change from it and cast our fate to the wind so to speak. Wish he could remotely show them they made the right decision. At least the way the whole game is rigged is being laid bare and maybe as a nation we will tell both these failing parties enoughs enough.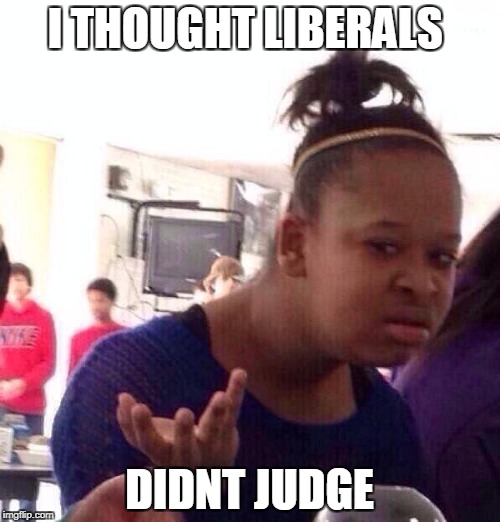 [deleted]
Only when it's one of theirs getting caught fondling a kid , raping , embezzling,bribing ,colluding,fixing elections..etc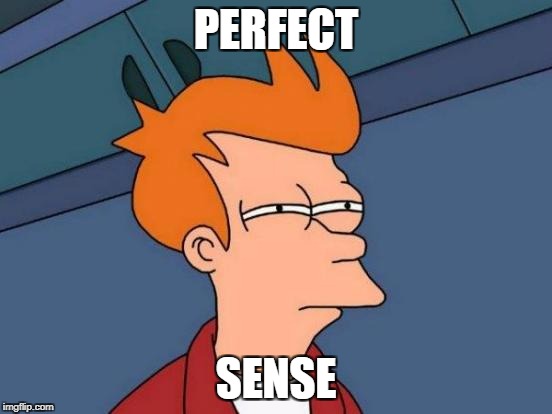 who said? I am a liberal and it is my patriotic duty to call out this disaster that is Trumpuss and his deplorables. You earned it.
Winning?.. You think having Trumpuss in the WH is winning? I am not even surprised anymore when people scramble to way "We WON!!" When the result is so bad. It is sad that this is the only thing you have; a hollow victory in an election. Besides, when it all comes out the Russia tipped the election for trumpuss and trumpuss conspired to that end, maybe win will be too strong a word. Lance Armstrong was stripped of hiw "wins" after it was found out he cheated, lots of Olympic medalists too.. so we cant have a redo in the election, but there will certainly be an * beside trumpuss.
[deleted]
but they are twice as smart as any Hillary supporter. They(politicians) are all corrupt and crooks!
[deleted]
inches and a yard are part of the same stick. You can love politicians, That's your choice.I don't like any of them, I simply dislike some less than others.You may see perfectly fine in your right eye, but you are blind in your left.. You talk about Trump being corrupt and he may be but you are blind to the fact that Hillary is the most corrupt of them all.Trump simply got elected because He isn't Hillary. The Bar is pretty low.
You also forgot to mention the fact that Clinton hires assassins to kill people who disagree with her...Trump won the election because he actually cares about America...just because your liberal power ship sank doesn't mean you need to insult people who support him.
[deleted]
I am not liberal, i think you sent this message to the wrong person, I hate hillary, think she is the most corrupt politician the usa ever had.
And my good sir...stop calling us deplorables. It shows your lack of intellect even more.
Show More Comments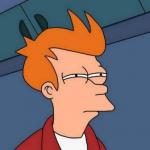 IMAGE DESCRIPTION:
DID YOU KNOW THAT 1 OUT OF 3 TRUMP SUPPORTERS ARE; AS STUPID AS THE OTHER 2
hotkeys: D = random, W = upvote, S = downvote, A = back