I once got 98 in shop class. Not even auto shop, wood shop. True story.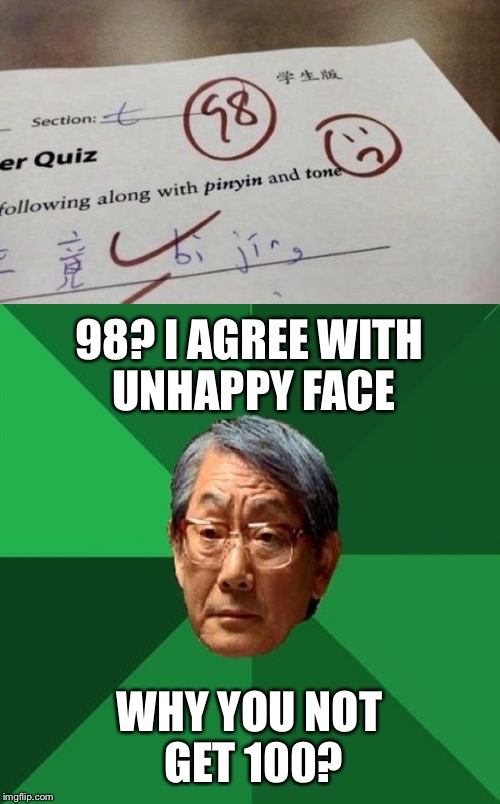 reply
[deleted]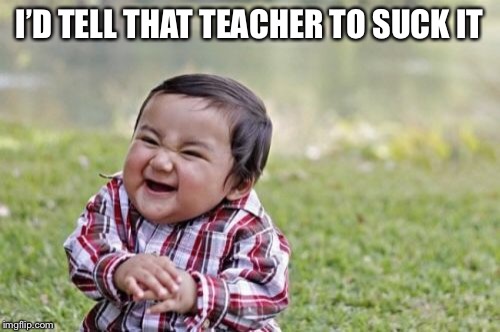 Lmao or however you say it there
reply
Yes 'suck it' is a worldwide term, I do believe.
reply
[deleted]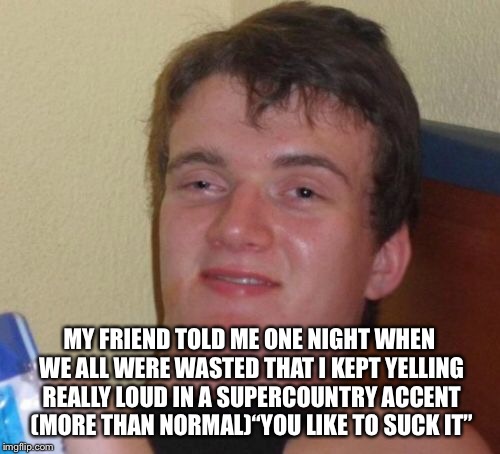 At least in noodle shop you have own business lol
reply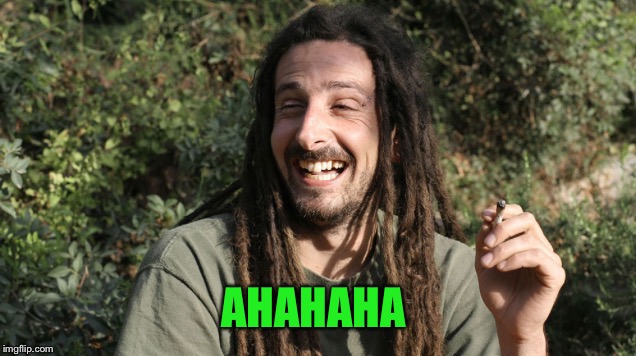 Nice! 'More than normal', I'm laughing for real.
A running joke with us is to tell the wife's mum to suck it. She's funny herself and a good sport. Every now and then she'll say something and give her a 'suck it, Fiona.'
reply
[deleted]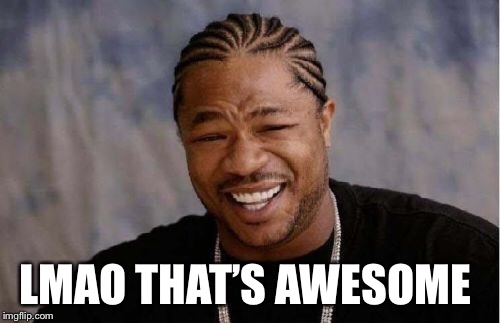 My mom is kinda like that but my Betty white grandma really was. She'd have laughed at that big time.
reply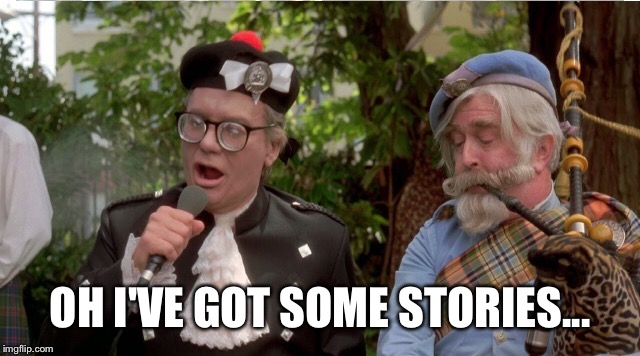 Mostly the epic drinking we do at Xmas. The first few years I was with the wife I just smoked, didn't really drink. They broke me. I finally said ok pour me a wee dram. We kill at least 2 bottles of Drambuie every year. But it's fun. Fiona's a great lady.
reply
[deleted]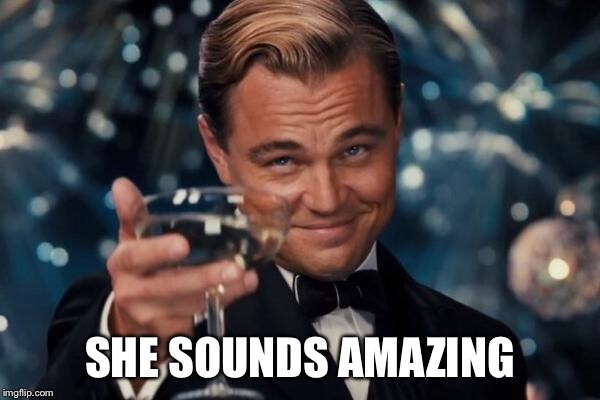 Love her name. Well that sounds like a blast! Guess y'all have loads of fun at Christmas. Well you don't have to wait long now, it'll be here really soon!
reply
Wife's fave time of year. I like summer. Lol my wife and her brother have the absolute most generic Scottish names. Their parents were homesick when they named them. Lol any guesses?
reply
[deleted]
I couldn't begin to guess. There's so many lol for him I'd guess something with a c. For her I know it's pretty because all their names are. I was supposed to be Jesse James so you can guess my middle name. All my kids have Irish names
reply
You're clever. You'll figure it out. But now I go to sleep. Something funny just happened. I'll show you first.
[deleted]
I was gonna say heather lol but Scott? I wouldn't have picked that one lol
reply
He's still figuring out his new phone apparently. Meant for his GF. I hope.
[deleted]
Please say that ain't Gary b! DI can't even with you! Lol sleep well shaggy
reply
Oh shit it is! It's s gif, it just spawns from his crotch over and over. I just thought it was the Hoff, that's funny. Didn't even notice.
[deleted]
You're just lucky he didn't send a dick pic lol
reply
Lol yes you're correct. You wouldn't pick that? It seems so obvious. To me it's like a Mexican kid named Jose.
reply
Yeah I had perfect scores on all the projects. I lost marks because I skipped a couple of times and went to the mall for lunch.
Show More Comments
EXTRA IMAGES ADDED: 1
High Expectations Asian Father
IMAGE DESCRIPTION:
98? I AGREE WITH UNHAPPY FACE; WHY YOU NOT GET 100?
hotkeys: D = random, W = upvote, S = downvote, A = back