College Conservative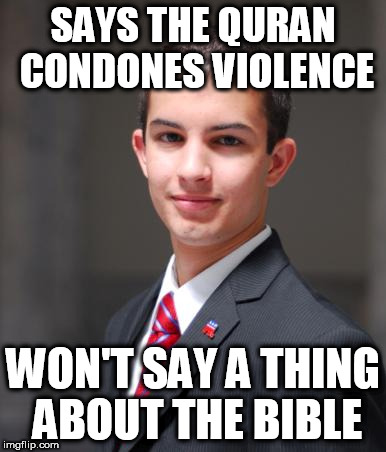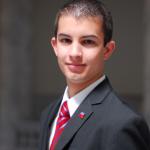 reply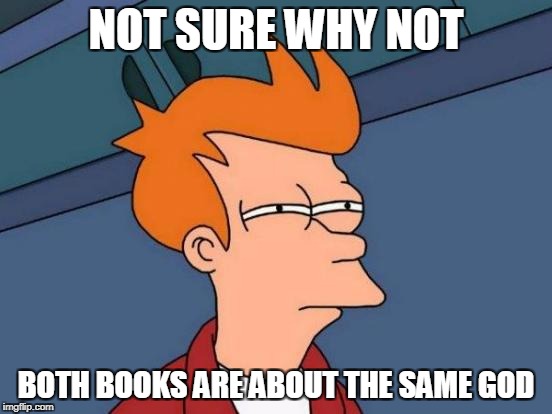 reply
[deleted]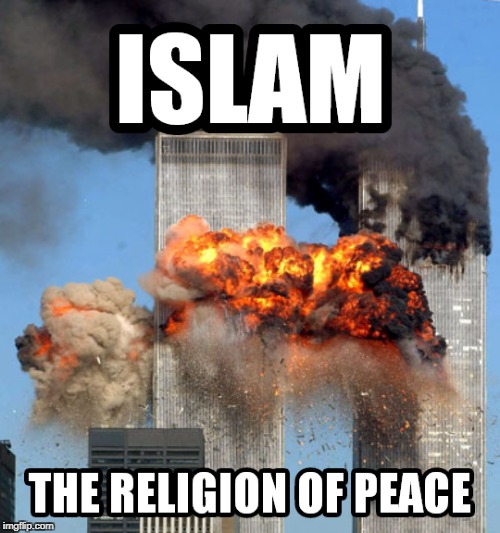 Read today's headlines, assh0le. Christians aren't running people over on the sidewalks with trucks, you self loathing dog turd.
reply
Muslims aren't shooting up abortion clinics, Muslims aren't burning down Palestinian homes. You seem to ignore the violence of other religions in favor of just one, which is the kind of ignorance I'm against. Don't blame ALL Muslims for the action of a few. Don't hate Muslims, hate Islam, don't hate Christians, hate Christianity, don't hate Jews, hate Judaism.
reply
[deleted]
Oh, Benny Tantrums... when was the last time any abortion clinic was shot up VS when was the last multiple number of atrocities (knife attacks, car bombings, acid attacks, trucks on sidewalks, etc). The numbers, the TRUTH isn't on your side. You just cannot stand anyone pointing out the truth about your little goat humping brown skinned barbarian who worship Satan.
reply
1. Benny Tantrums is not my name.
2. Christians can commit acts of terror too, as can Jews, Hindus, Buddhists, or followers of any other religion.
3. The truth IS on my side.
4. Not all Muslims are the same.
5. Muslims don't worship Satan, they worship Yahweh.
reply
[deleted]
You just love cultures that condone suicide bombers and mass murder against women and children, including those filthy Palestinians. And they are filthy, the trailer trash of the Middle East, and in that crap hole, that's saying something.
reply
No I don't. I DO NOT condone what terrorist groups like ISIS and Al-Queda are doing. Also, the Palestinians are NOT terrorists, don't blame ALL Muslims for the actions of a FEW. You're just an Islamophobe who can't stand the fact that there actually are decent Muslims.
Show More Comments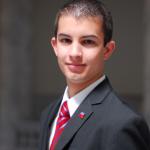 IMAGE DESCRIPTION:
SAYS THE QURAN CONDONES VIOLENCE; WON'T SAY A THING ABOUT THE BIBLE
hotkeys: D = random, W = upvote, S = downvote, A = back