Creepy Condescending Wonka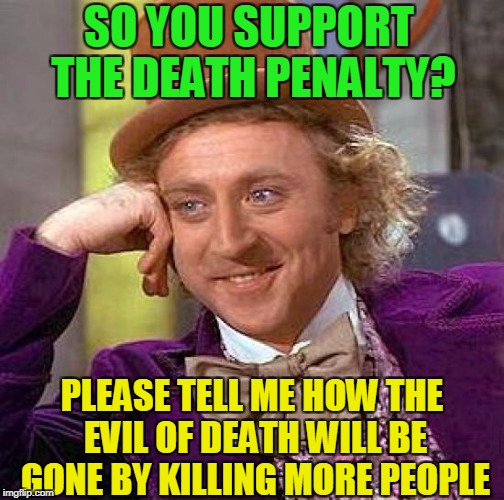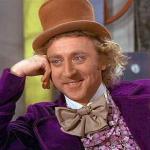 reply
While all murder is killing, not all killing is murder. Murder is killing with no moral justification. Murder is distinct from execution and euthanasia. Execution is the killing if someone both as a form if punishment and to remove a dangerous person from the population, the second reason being the most important. When someone is sentenced to death in the U.S. the murder must have included "special circumstances" which would indicated the individual was likely to murder again, if given the chance. As administered in the U.S. the death penalty is ineffective. We wait so song to administer it that it is no more effective than incarceration (with theoretical opportunities to escape and murder again). Also while someone who we've essentially acknowledged is unsalvageable is incarcerated, we waste resources on a person who will never benefit society and has proven detrimental to it.
So definitely think the penalty is supportable, but as used fails to serve it's purposes of removing a dangerous individual from the population and conserving resources.
reply
I agree it's justifiable when there is no other possibility. But in general a life sentence without parole is always possible. And you can never be sure that the criminal will not sincerely regret after perhaps 50 years in jail. Free will is not predictable. However I don't say we should let him free if he regrets. I just say that the possibility of regret appears to me a convincing reason for choosing a life sentence without parole rather than the death penalty, ever time it's possible.
Show More Comments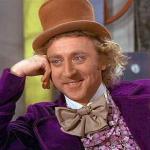 IMAGE DESCRIPTION:
SO YOU SUPPORT THE DEATH PENALTY? PLEASE TELL ME HOW THE EVIL OF DEATH WILL BE GONE BY KILLING MORE PEOPLE
hotkeys: D = random, W = upvote, S = downvote, A = back