Vegas hotels are going to institute "airport style" security, AKA unreasonable search and seizure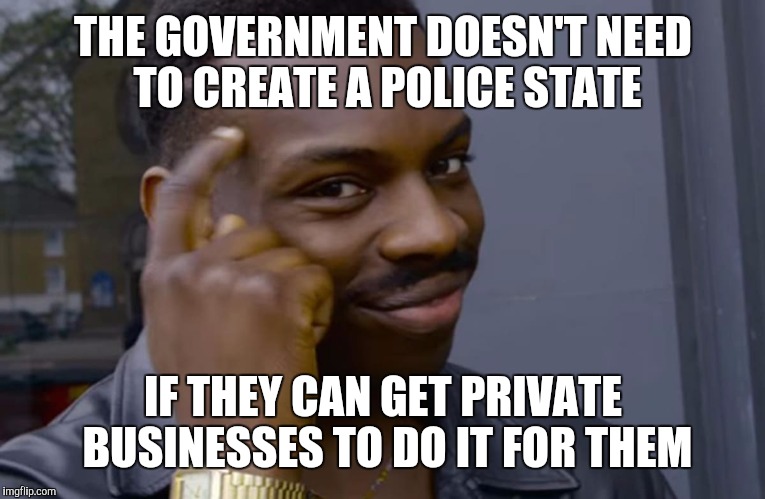 reply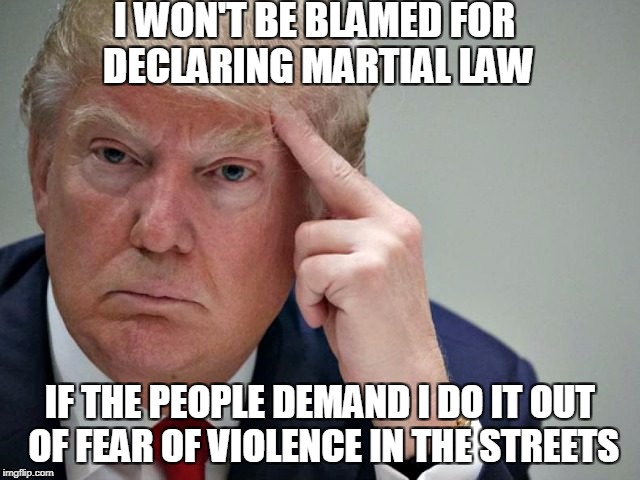 It sucks but it is all of a great plan. I doubt any single person knows more about the plan than they are allowed to.
reply
I think what bothers me most is no one seems fazed by it. You have to go through an invasive search when you go to Disneyland, and attendance keeps soaring. We readily submit to invasion of our privacy without objection, but then riot because someone accidentally used the wrong gender pronoun.
reply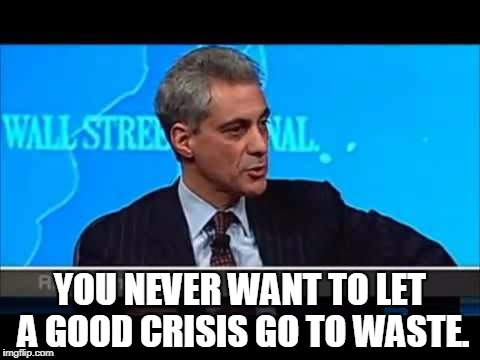 It seems like mass social manipulation leading to control. Instill terror and fear into their hearts enough and they will beg for a police state and martial law against anyone who resists.
I think the government is complicit in some of the terror and other acts that cause fear (like ANTIFA rioters in the streets) or they are simply complacent in allowing it to happen so that they can blow it up in the media then propose more "regulations" to "fix" the problem. It is classic Hegelian dialectic: problem, reaction, solution.
It really sucks that private business want to impose more regulations on themselves but they could have been manipulated into those decisions.
reply
[deleted]
Or it's a good business move. More security may equal more customers. Maybe not YOU or those that feel it's inavsive but there may be less of you and more of those that are fine with security checks knowing a gun isn't floating around where it shouldn't be.
reply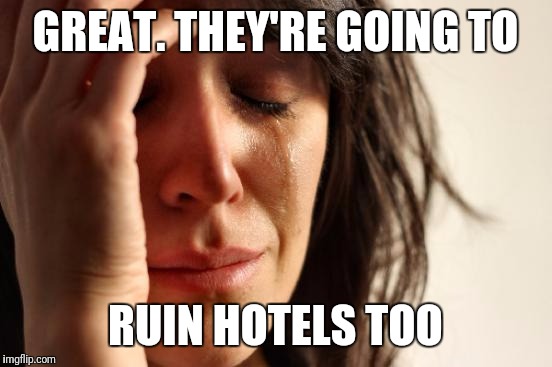 I'm sick of the "one person screwed up, so we're going to change the rules for everyone" mentality
Show More Comments
IMAGE DESCRIPTION:
THE GOVERNMENT DOESN'T NEED TO CREATE A POLICE STATE; IF THEY CAN GET PRIVATE BUSINESSES TO DO IT FOR THEM
hotkeys: D = random, W = upvote, S = downvote, A = back