Meow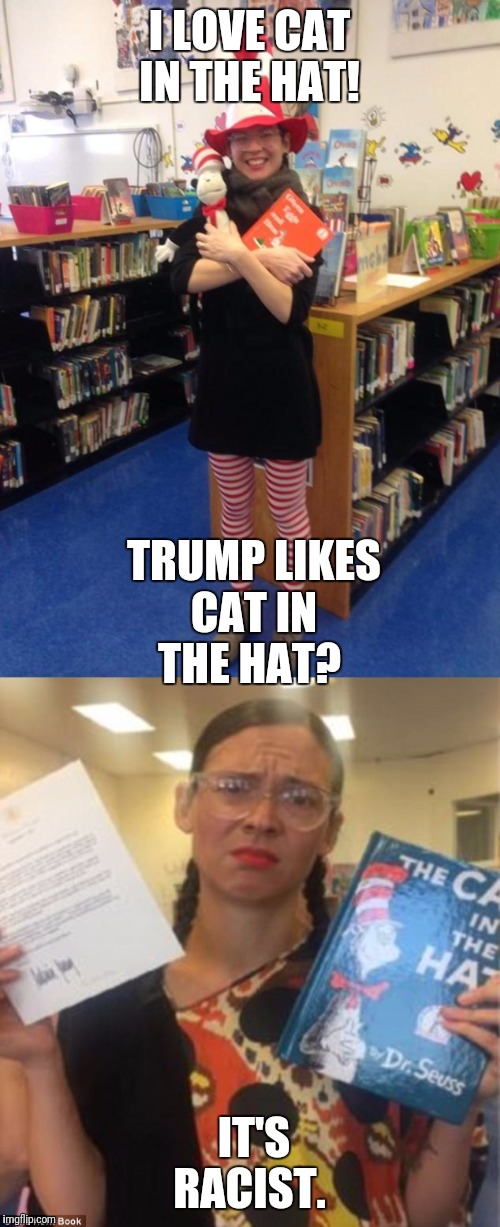 reply
[deleted]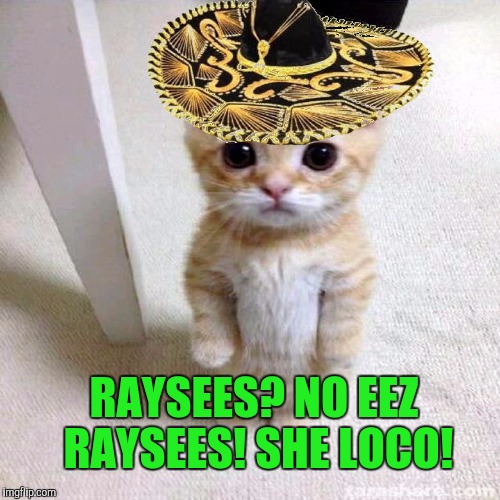 Perhaps she'd have more of an argument vis a vis this cat in hat (though still no real argument). :D
reply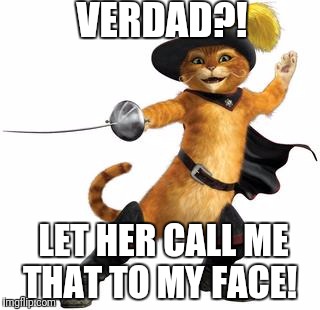 It would all depend on how he voted...
reply
[deleted]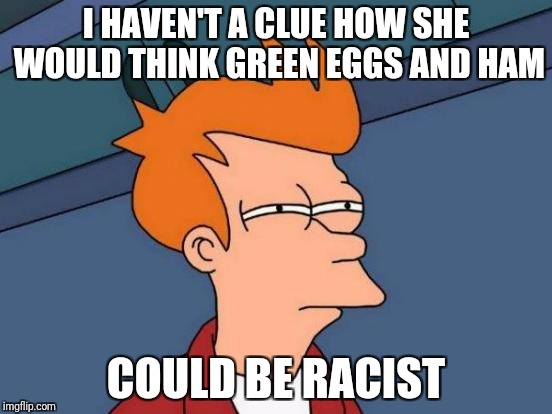 methinks the librarian has eaten too much library paste.Geeisel admitted that his WWII cartoons were racist, especially the anti-Japanese ones, but that is how you picture the enemy during war. His children's books were anything but racist. but then, librarian's have said Huck Finn was racist because, while using humor, Twain depicted antebellum America quite realistically.
reply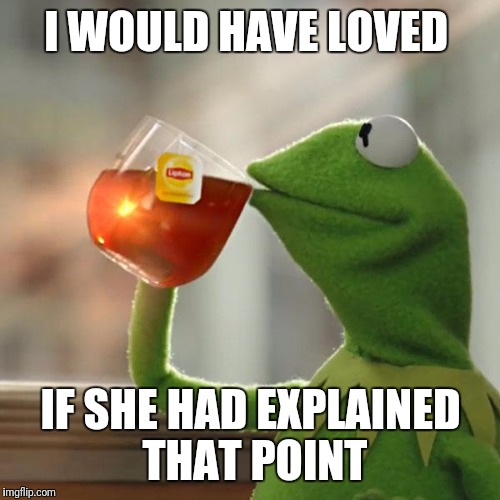 Certainly made for a fun news article!
reply
[deleted]
I hate censorship. even Little Black Sambo, long decried as racist, was actually a good moral tale. Sure, he dressed like a pimp, but after dealing with gang members, I mean tigers, and being robbed, he kept his cool and let the jerks kill each other so he got his pimp suit back. (If that was banned before your time, I'll understand your confussion)
reply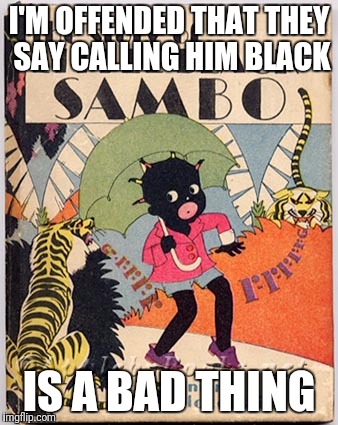 Ha ha, I did have to look it up. Interesting story, thank you. I love reading literature from different times and cultures. There are always bad and controversial issues, but I think the point is to learn from it. Funny how a culture which set out to accept everything, is beginning to accept nothing...
reply
[deleted]
One really can't do a knee jerk reaction when pointing out racism. Think of one of the most liberal shows of the 70s, The Jeffersons, and look at how George and "Weezy" were portrayed. Often, right out the minstral shows. And this was from a Liberal studio.
reply
For the majority of patriots, it's the disrespect shown to our nation.
reply
I agree with that. However, I do think that less of the people on this site would be freaking out if it was conservatives taking a knee because they are ashamed of (insert liberal thing such as homosexual marriage being legal, open transgenderism being legal, Obamacare etc.,) in the USA (actually, that's different from my original point, but also as valid). I'm sure you'd be ashamed though, but most of the people on this site would be whining about liberals making such a big deal of it, and some troll accounts (such as ninja2016), would be screaming about how its justified because liberals are destroying Ameirica and stuff (actually, that's too intelligent for ninja2016, but let's just go with that anyways). I disagree with them, but I like to put things in perspective.
reply
That's a good point. I think they're just kneeling for selfish attention. If it were a cause I believed in... I think I would still think it an inappropriate way to protest, but you never know.
Show More Comments
EXTRA IMAGES ADDED: 1
IMAGE DESCRIPTION:
I LOVE CAT IN THE HAT! TRUMP LIKES CAT IN THE HAT? IT'S RACIST.
hotkeys: D = random, W = upvote, S = downvote, A = back