Curiosity,much like stupidity,has no boundaries

reply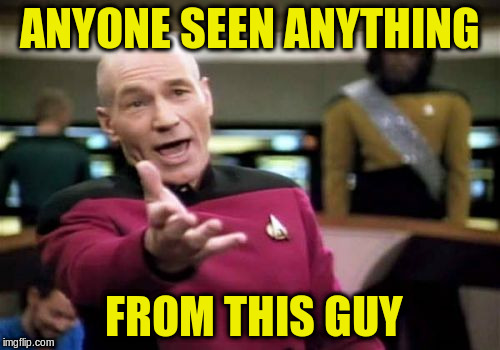 reply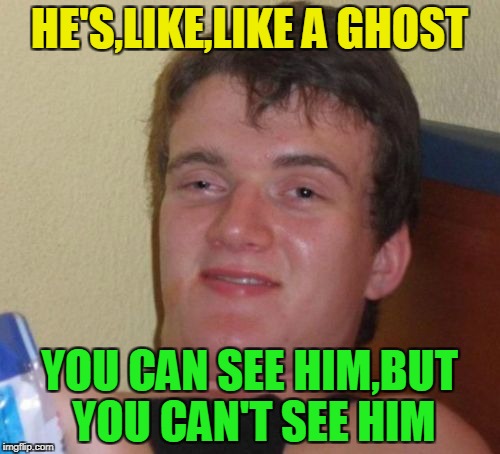 Nope.I wonder how did he made it to the leaderboard(the only way I could think of is that he was a really active and popular user,but that he deleted all of his memes).He's still creating.Right now he has 5717 creations,and his number of points is growing.I think we should call The Ghostbusters!
reply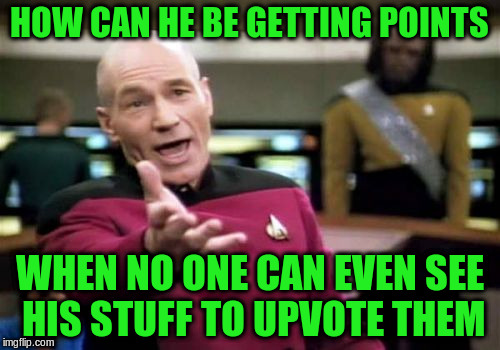 reply
[deleted]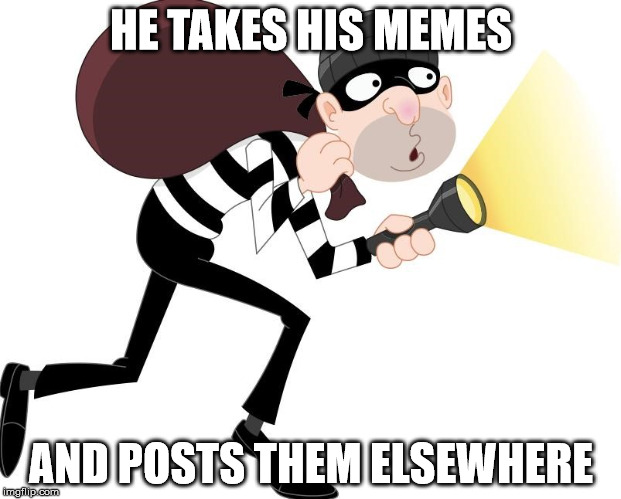 Put a link to the meme on another site, and he gets points for creating them and the views from his subscribers. Could even have a humor newsletter with the memes links. If he tells folks to join and upvote his memes, he doesn't have to deal with the trolls here. And he could be making porn memes.
reply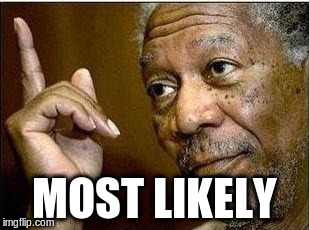 reply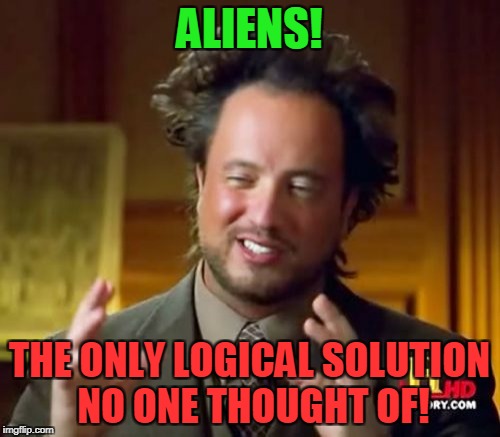 I really have no idea,but that sorcery sure is interesting
reply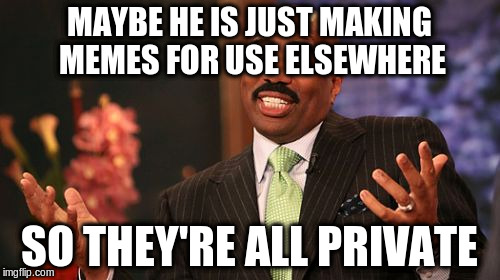 He could still get points, but very slowly.
reply
Well,that is possible,but why?Why not share them with us as well?Why do they have to be so private?If it's about a touchy topic,I understand,but why?
reply
Maybe it is for use on another site. Some people don't want to get involved in this community.
reply
Half-Life 3... Awe if only. lol
reply
I really enjoyed playing HL games(Opposing Force was a bit weak,but still a good game).Too bad we didn't get that long-awaited third sequel.But at least we got the storyline synopsis from the writer himself,Marc Laidlaw.I really enjoyed reading it :)
Show More Comments
EXTRA IMAGES ADDED: 4
IMAGE DESCRIPTION:
SOME PEOPLE WONDER IF UNIVERSE HAS A LIMIT; SOME PEOPLE WONDER WHAT IS THE MEANING OF LIFE; SOME PEOPLE WONDER WHEN WILL THE NEW TOOL ALBUM BE RELEASED; SOME PEOPLE WONDER WILL HALF-LIFE 3 EVER BE MADE; AND I WONDER WHAT THE HELL ARE THESE 5709 JEFFTIMS CREATIONS!
hotkeys: D = random, W = upvote, S = downvote, A = back