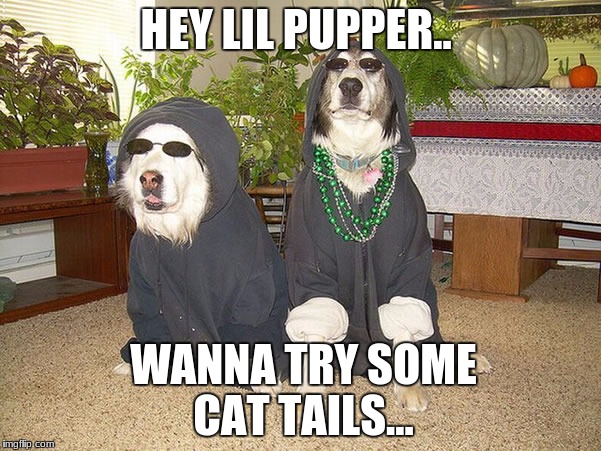 reply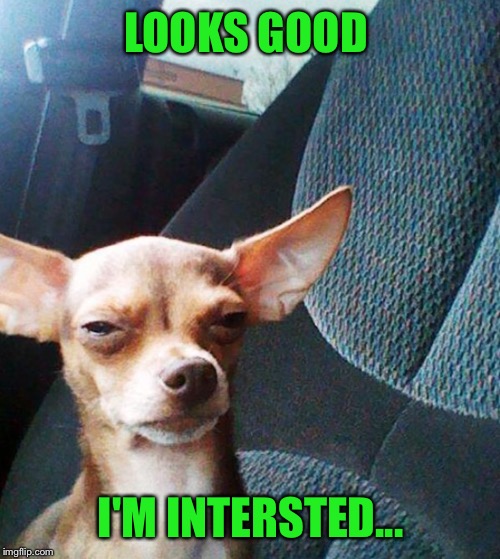 reply
[deleted]
I was about to comment on this and I somehow KNEW you had beat me! Lol
reply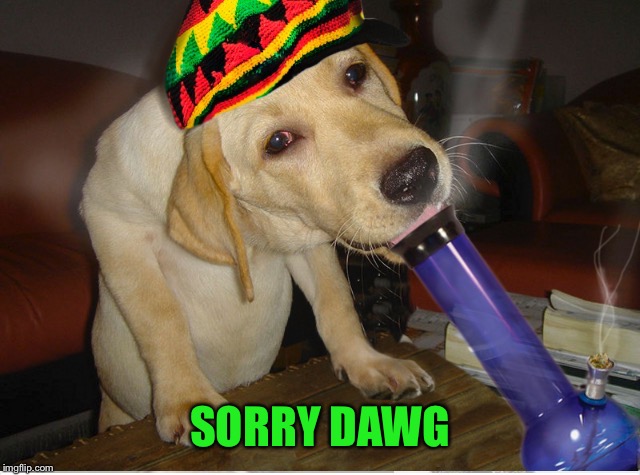 Lol you can still comment. Lots of cannabis smoking dogs around!
reply
[deleted]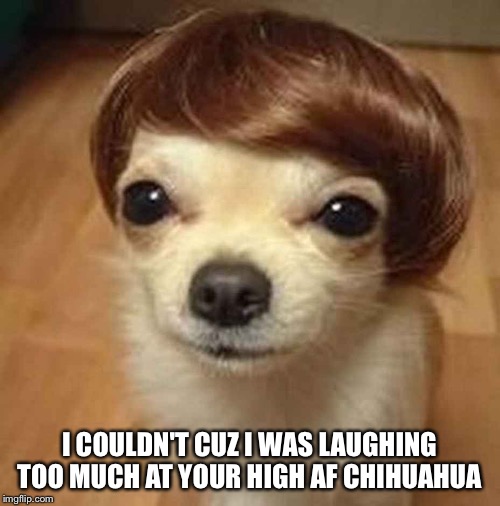 reply
Lol he's got the dog munchies too...
reply
[deleted]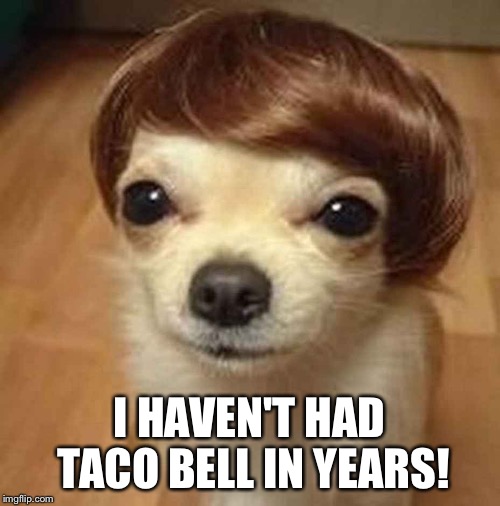 I cook almost every night lol but I do like to make Mexican food
reply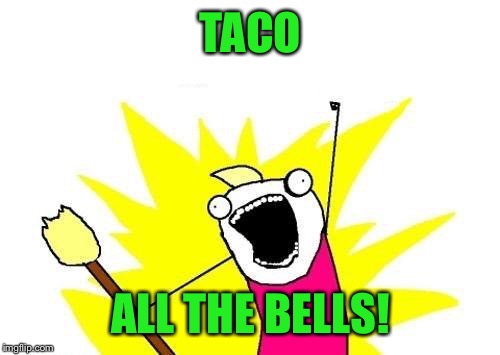 I avoid that place but my 11 year old loves it. Our town has 4 McDonald's (counting Walmart) and no Burger King. The Taco Bell closed a few years ago (still one at the mall food court though) but they're opening a new one in a refurbished Wendy's on the main drag.
reply
[deleted]
It's funny, McDonald's is everywhere. When in Wyoming and I wanted some food out, no BK, no Taco Bell, only McDonald's! And had to drive half an hour to get to that. Ugh! Not saying I don't or haven't eaten it but my goodness.
reply
When we're out of town we go to Nurger King just because. They bulldozed ours (it was kinda ghetto) to replace it with a health food grocery store!
reply
Lol oh my, nurger king! Otto Korrect you bastard...
reply
[deleted]
Roflmao! That's classic. Something I would do
reply
[deleted]
I got all the offensive ya can handle!
Show More Comments
IMAGE DESCRIPTION:
HEY LIL PUPPER.. WANNA TRY SOME CAT TAILS...
hotkeys: D = random, W = upvote, S = downvote, A = back