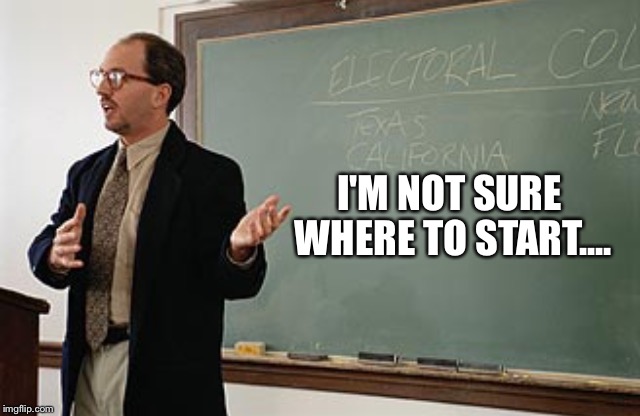 [deleted]
https://imgflip.com/i/1zhvjy#com1935686
[deleted]
Sorry spelled taking wrong.
[deleted]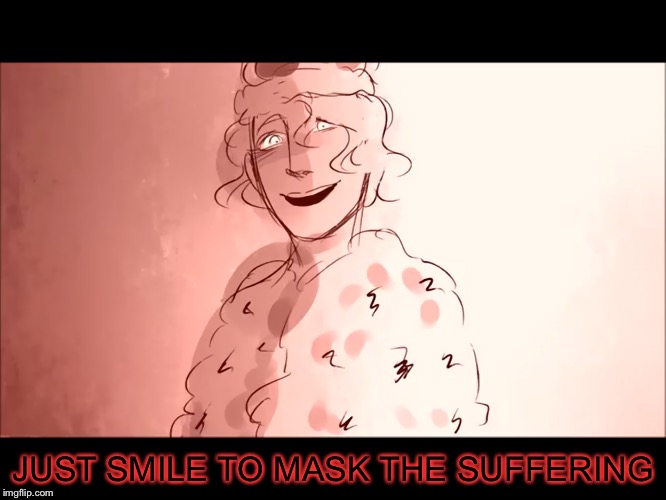 [deleted]
Thanks perv and u can call me vq for vampier_queen u dont have to do the meme part if u dont want to :)
[deleted]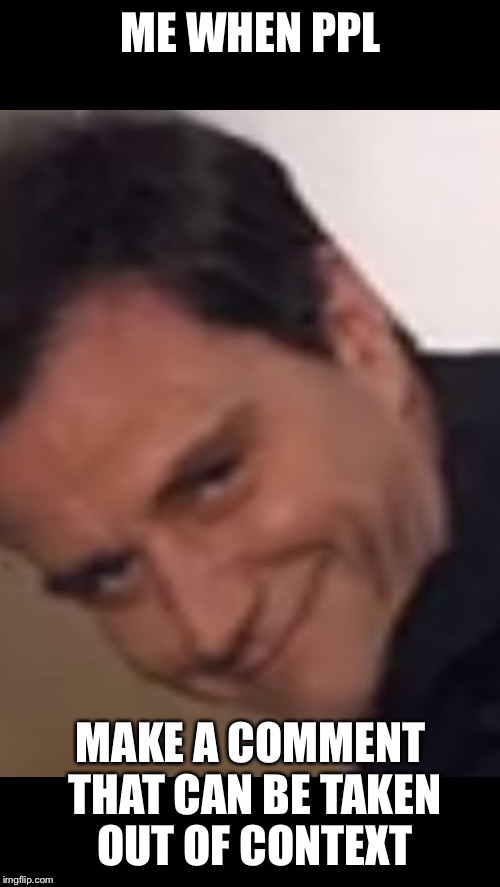 I'm a perv XD
[deleted]
Cool im vampier meme queen (with underscores)
[deleted]
I think we've been on this site for bout the same time lol
I started making submissions bout 2 months ago and looks like so have you!
[deleted]
Cool will u be on tomarrow so we can meme 2gether and dont forget to down vote on dulloyds memes hes a jerk
[deleted]
ok i'll make sure to downvote all my memes
[deleted]
Ohhhhh u saw that ........ i was just very angrey maybe we can be freinds ......
[deleted]
I even upvoted all ur memes ( dont be a gramer natzi!)
[deleted]
Lol

Who's that guy? I don't really like down voting ppl cause I like to be a Funtime center for everyone
[deleted]
Hes sexist and complained that i dont use "proper gramer" on the internet
[deleted]
Grammar nazi? I ignore/troll them XD

Sexist? You do know your complaining bout a guy who's sexist to a person who's literal username is perv and has a hentai addiction, right? Lol
[deleted]
No i ment he called me sexist and hes more than you ( no offence) ...............
[deleted]
1st off I doubt anyone is more pervy then me ;D

2nd off that's a first. Never heard a guy call a girl sexist before lmao XD
[deleted]
Its true and he said and i quote " asumed that you are a girl" well i eather replied or frogot to reply that no duh of corse im a girl its in the name and told him he was an idiot hasnt replied so hes probly thinking of a good comeback :)
[deleted]
Actually no, it's because i really don't care about internet fights and i only argue on the internet when someone in the real world annoys me. So now i'm actually enjoying life instead of thinking of a comeback to such a dumb fight that i technically started.
[deleted]
Oh i am very pervy i am a huge otaku and hentai is life :DDDDDDDDDDDDDDDD just kidding but slightly exposed anime i'm fine but full on hentai is well... too much for me
[deleted]
Omg i thought you were a ahole dulloyd ...... guess i was wrong ............
Show More Comments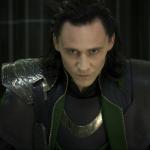 IMAGE DESCRIPTION:
ME WHEN PEOPLE ARE; TAKEING MY SARCASOM LITERLY
hotkeys: D = random, W = upvote, S = downvote, A = back