I about died laughing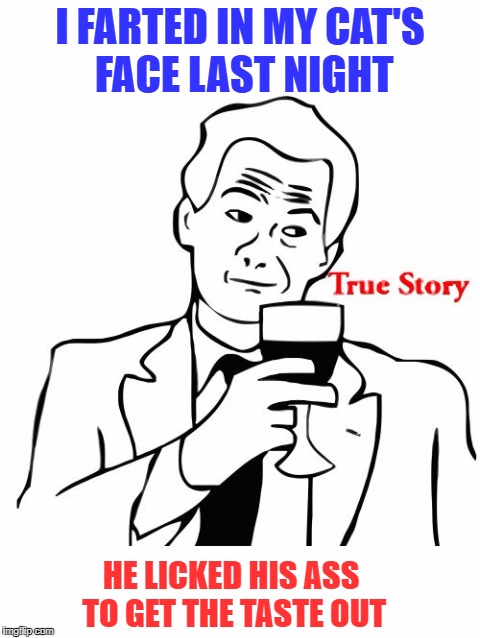 reply
A doctor in my neighborhood has a sign at his clinic "Dr. Lickass". True story.
reply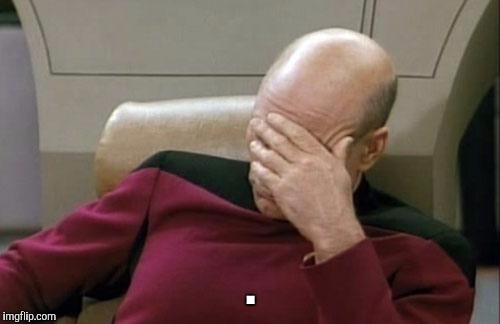 reply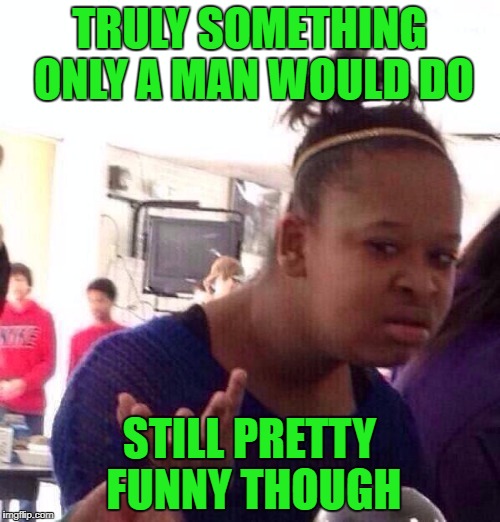 reply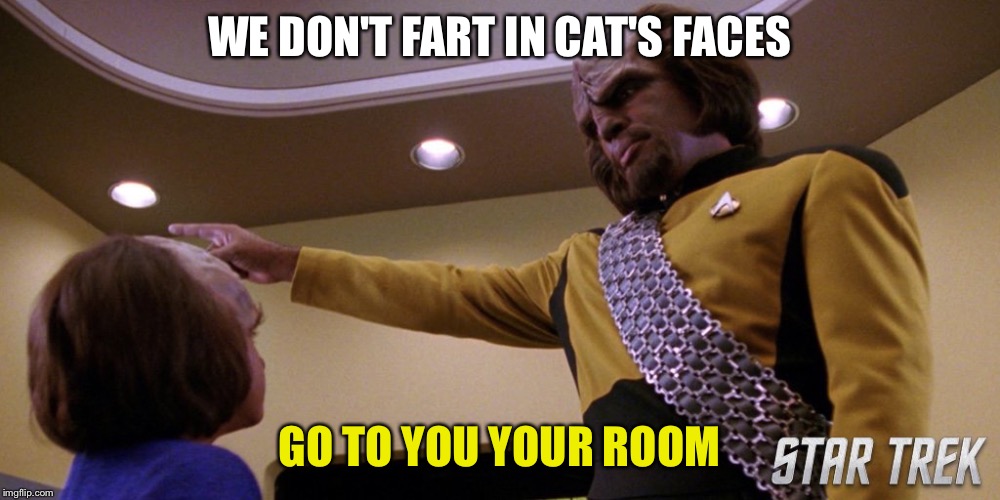 reply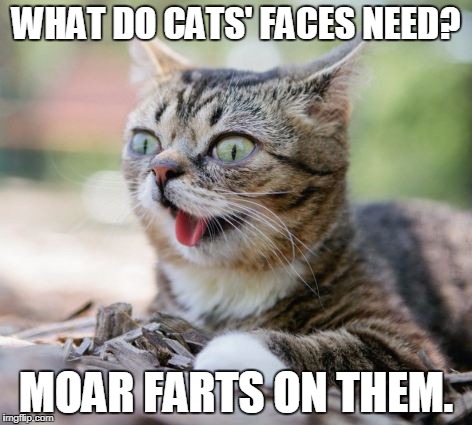 Because they're cats and they're naturally a-holes in the first place! It keeps the natural order in balance.
reply
[deleted]
And the meme got deleted, seriously dude!?
reply
Who the hell deleted it?? The mods???
reply
[deleted]
Sure as f**k wasn't me. I was replying to LITD and got an invalid image response. I'm like why the hell did he delete his comment? Then I refreshed to a 404.
reply
I had 3 responses and all 404 when I checked. Such bullshit. People can retaliate downvote but YOU get punished for calling them out on it?
reply
[deleted]
Ain't that some bullshit.
reply
[deleted]
Maybe there's a burden of proof thing? Combined with the 2 of them not afaik having a bad rep but more the opposite (I've seen soc twice recently be bewildered that he has a rep of being helpful and nice). Not taking sides. See comment on ghost meme.
reply
I've never had issues with Crazy and Socrates is a mixed bag. Nothing recently but things are neutral so far as I can tell and I'd like to keep it that way.

As I said on the deleted meme, downvoters are the f**kers of society. *shrug*
reply
i.imgflip.com/1mju25.gif (click to show)
reply
[deleted]
They poked the ghost a few too many times:
https://imgflip.com/i/1y16pa
reply
yknow what they say, everyone has a favorite brand
Show More Comments
EXTRA IMAGES ADDED: 2
IMAGE DESCRIPTION:
I FARTED IN MY CAT'S FACE LAST NIGHT; HE LICKED HIS ASS TO GET THE TASTE OUT
hotkeys: D = random, W = upvote, S = downvote, A = back