All Your Statue Are Belong To Us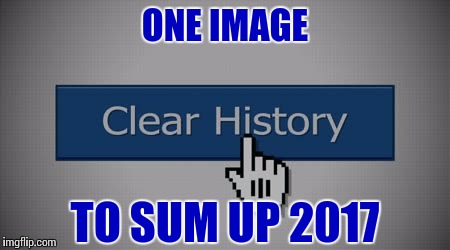 reply
I general lee find these jokes funny but not today
reply
[deleted]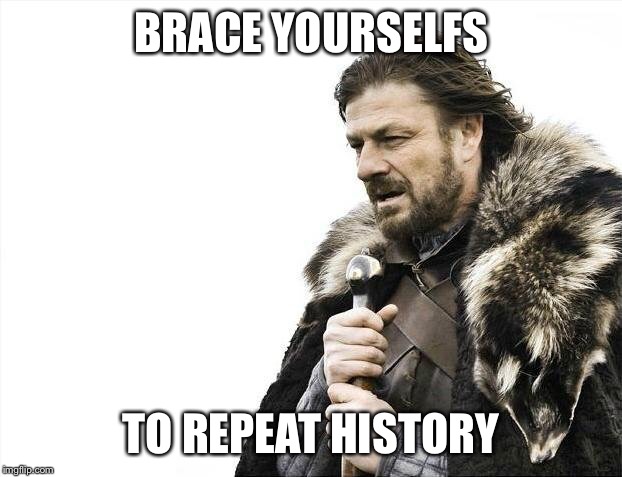 reply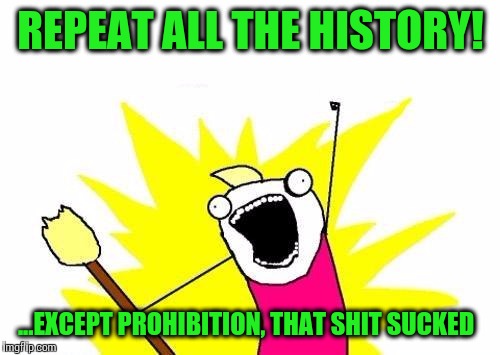 reply
[deleted]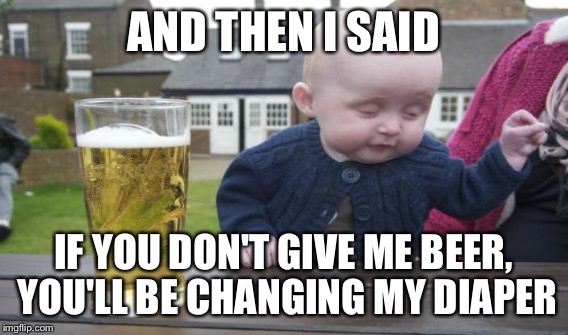 reply
Taking down statues isn't erasing history. It's taking down statues. Open an American history book and you can still read all about Robert E. Lee, the Civil War, Stonewall Jackson and all the rest of the Confederates and their wacky secessionist adventures.
reply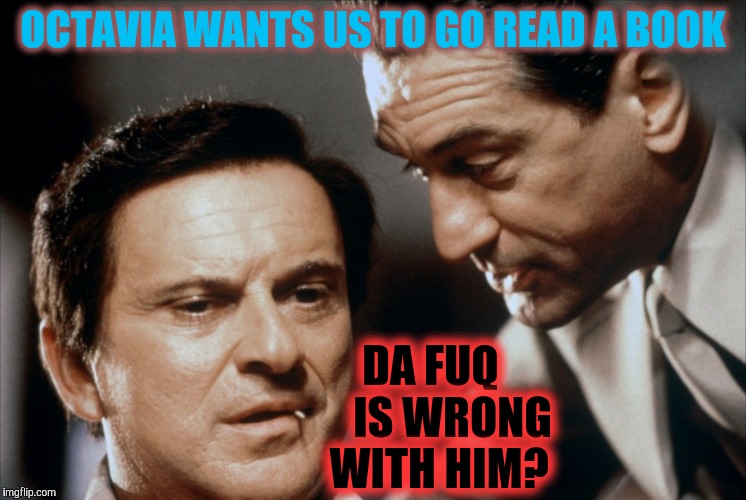 Show anyone 10 different statues, and most will not only not recognize them, they wouldn't be able to tell didly about them even after finding out the identity,,,

Heck, the basic cause and reasons for Civil War itself isn't understood by most folks. They actually think it was to liberate the slaves.
reply
Was I the one you were referring to, finding Natalie's meme by commenting on this one? :3 just curious
reply
What ever you do traces will always remain on teh interwebz
reply
[deleted]
https://i.imgflip.com/1ub88h.gif
Show More Comments
IMAGE DESCRIPTION:
ONE IMAGE; TO SUM UP 2017
hotkeys: D = random, W = upvote, S = downvote, A = back