Borrowed from socrates in the needameme stream.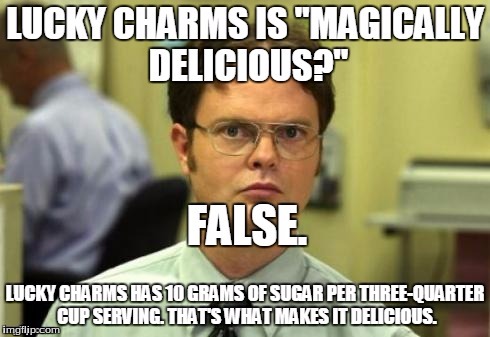 reply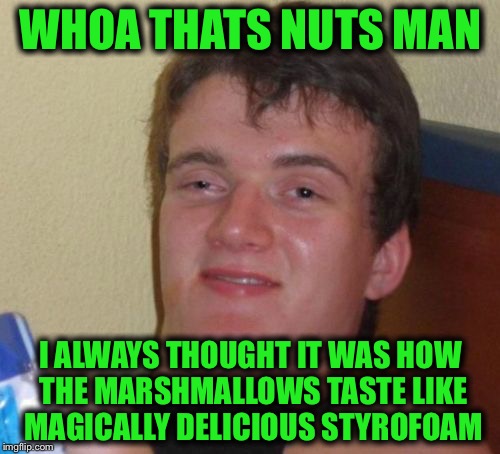 reply
Maybe, but I cant come up with anything like that until AFTER you come up with your meme and post it.
reply
Technically, socrates made it. But thank you!
reply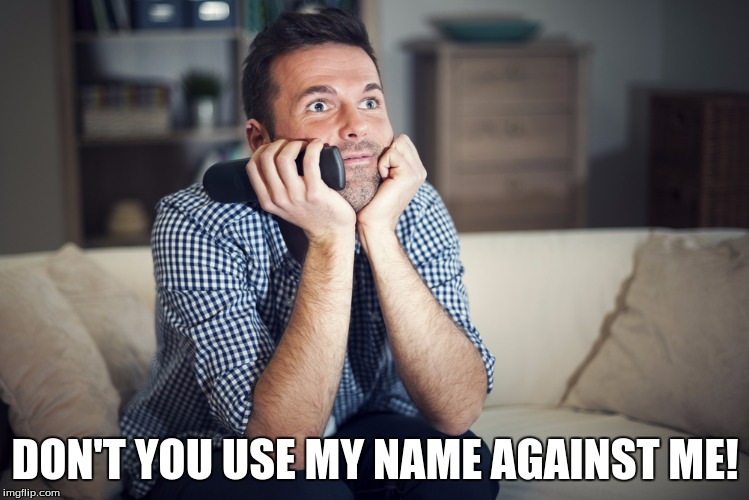 Lol
reply
it IS however addictive and delicious
reply
I've never made a single anonymous meme. I literally have screenshots. What's the proof that you never said that?
reply
Blind? How would I be blind if I'm typing? There should also bs a comma instead of a period, you idiot.

Leave
reply
[deleted]
Y hav u hadd 508 owt uv 716 of ur submishins reejectrd? Congratz on going frm 28 too 29%. So wer thu reeposts mor obvius befor? Lol
reply
[deleted]
Its ryt their awn the skreen! Next to the green lyn segmint. "Hopefully you will die from whatevet cancer that you have" Its ryt there. Ur such a liar u can bring the prufe against ursellf annd STIL lie.
reply
Lol, I like how your just giving him hell when he tries to correct you.
reply
[deleted]
28 notifications in my box now read anonymous instead of 123Guy. Who is deleting his comments? I assumed he was but maybe it's the mods?
reply
Hopefully so. This dude needs to leave
reply
[deleted]
Oh took u uh wyl too deleet it. U wer qwikker deleetig whair u typed your insted of you're.
Show More Comments
hotkeys: D = random, W = upvote, S = downvote, A = back