Master Po speaks to those who think other people owe them benefits just because they live within the United Sates of America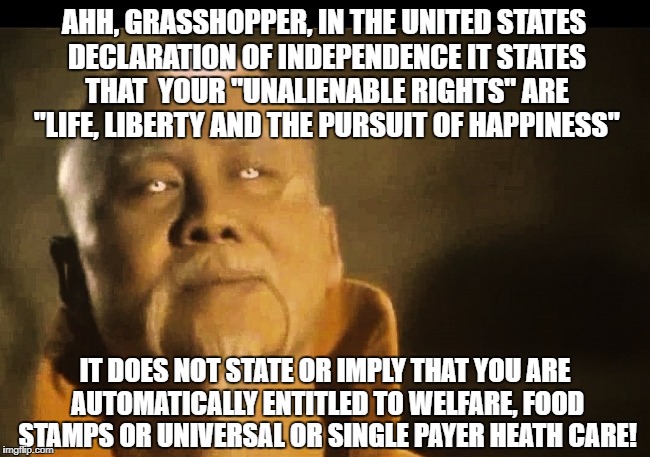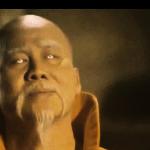 reply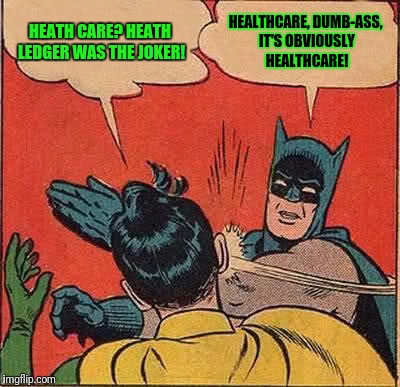 When one letter kills what would be an epic meme.

I seriously like the premise! The "pursuit" of happiness doesn't mean that you're going to catch it. Nor does it mean that the government (which is really your fellow citizens) should provide you with food, shelter, healthcare, education, $15 an hour, transportation, etc., while you go out pursuing what makes you happy.
reply
note... it was spelled right but I missed the space bar and it was 'healthcare' so when I hit the auto correct it put out 'heath care' Samaritan is sly that way... did I really miss the space bar or did Samaritan want to ruin what would have otherwise been a 'epic' meme?
imgflip.com/i/1s415b
reply
Actually Health Care is the proper spelling it was the Obama Administration that spelled it wrong... this is from the internet ... Although the word "healthcare" does not appear, "childcare", "eldercare," and "health care" do. The OED and Webster's Dictionary both designate "health care" as a noun. The AMA Style Manual gives "health care" and adds that it need not be hyphenated when used as an adjective, as in "health care organization."
reply
That kind of falls under right to life. The Natural Rights are general.
reply
I don't agree but thanks for sharing your opinion
Show More Comments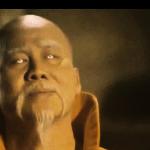 IMAGE DESCRIPTION:
AHH, GRASSHOPPER, IN THE UNITED STATES DECLARATION OF INDEPENDENCE IT STATES THAT YOUR "UNALIENABLE RIGHTS" ARE "LIFE, LIBERTY AND THE PURSUIT OF HAPPINESS"; IT DOES NOT STATE OR IMPLY THAT YOU ARE AUTOMATICALLY ENTITLED TO WELFARE, FOOD STAMPS OR UNIVERSAL OR SINGLE PAYER HEATH CARE!
hotkeys: D = random, W = upvote, S = downvote, A = back