Borrowed from DashHope's need a meme page.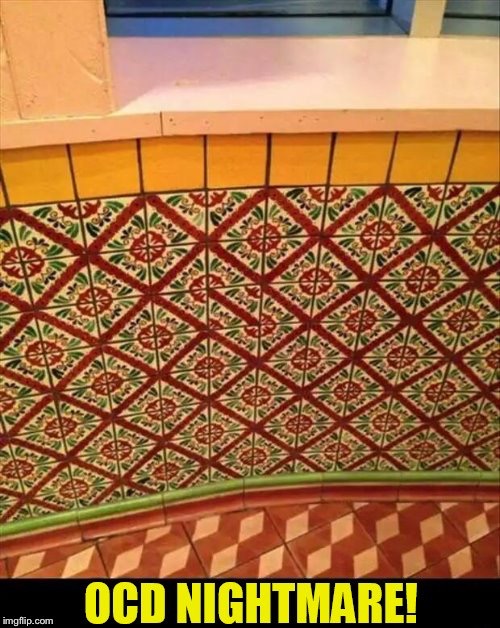 reply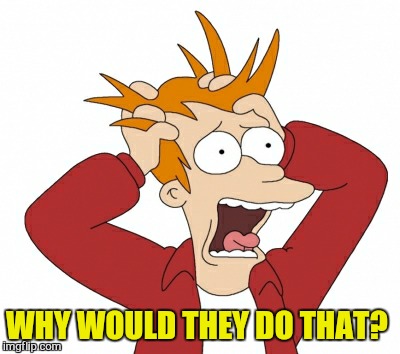 reply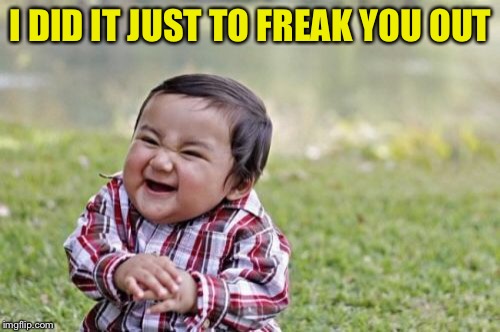 reply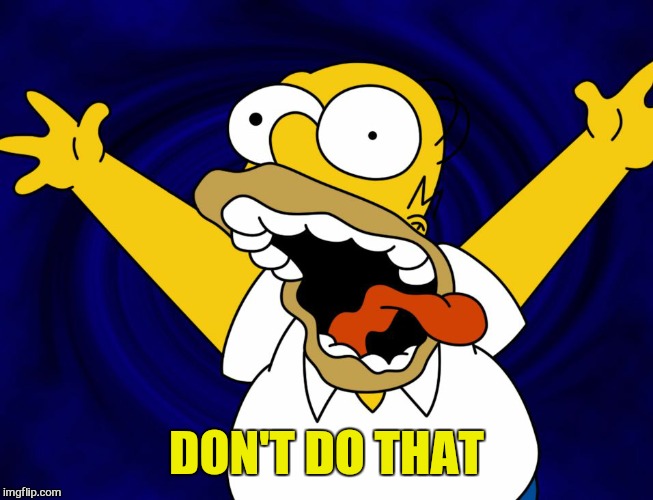 reply
A skilled tileman like that definitely did that just to f**k with all of us.
reply
[deleted]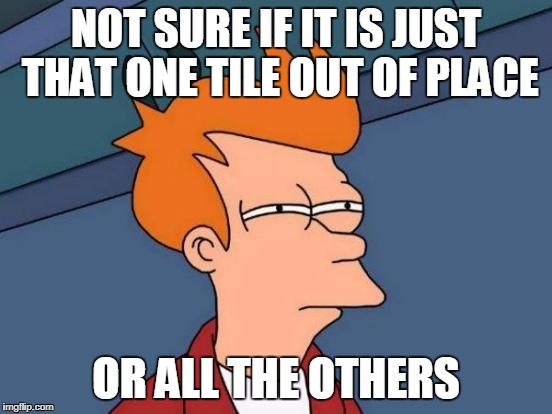 reply
[deleted]
Thanks. Well it looks like my stalker is following me since my comment is behind one with zero upvotes. Got to love them butthurt trolls that can't get over themselves.
reply
[deleted]
Oh well, it just means he/she likes you.
reply
[deleted]
Think it is the same person that has been trying to make it where I can't use this site again. I have had to delete multiple accounts because of him.
reply
[deleted]
Really? Does your account get suspended or something?
reply
[deleted]
Only once did the site delete my account, and it was due to me retaliating against his attacks the only way I possibly could. Their reasoning was it was harming his experience on the site. But yet when he constantly used multiple accounts (whether they were his or others it doesn't matter) to downvote my memes back to submission status and downvote my comments to give me a 2 hour comment timer, they didn't find any issue with that.
reply
[deleted]
Well that's not cool. If it helps, I went to your profile and upvoted a bunch of submissions and comments.
reply
[deleted]
Thanks. I am not too worried about him any more. Apparently he is too scared to speak to me directly because he thinks I have about 20 different accounts. He thinks I am Socrates and renegade_sith, along with a few others. He just can't handle people stopped believing his lies.
reply
I Agree, OCD nightmare. Perhaps something is hidden behind it
Show More Comments
hotkeys: D = random, W = upvote, S = downvote, A = back