Borrowed from DashHopes new and exciting "needameme memestream". It's like a library where we can check out funny memes!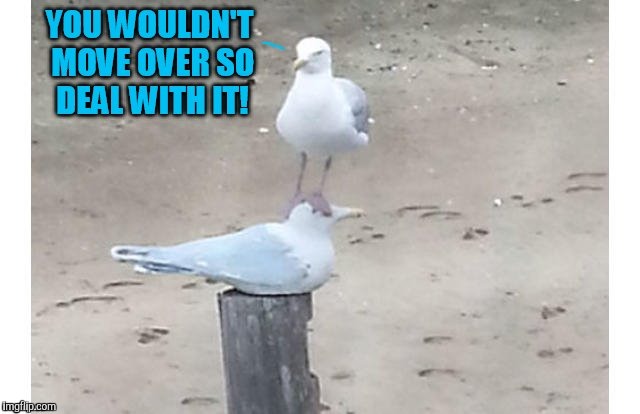 [deleted]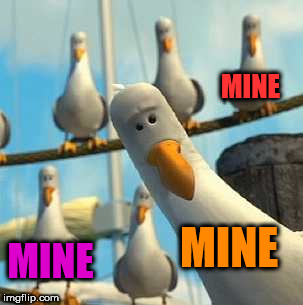 [deleted]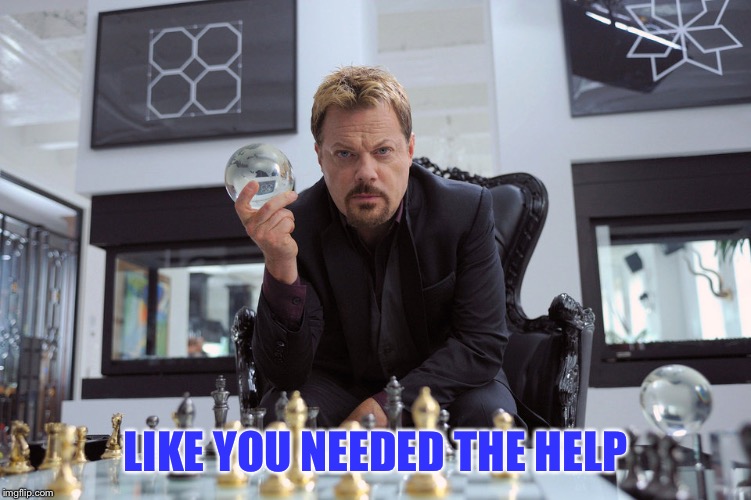 Ah....that was a compliment :)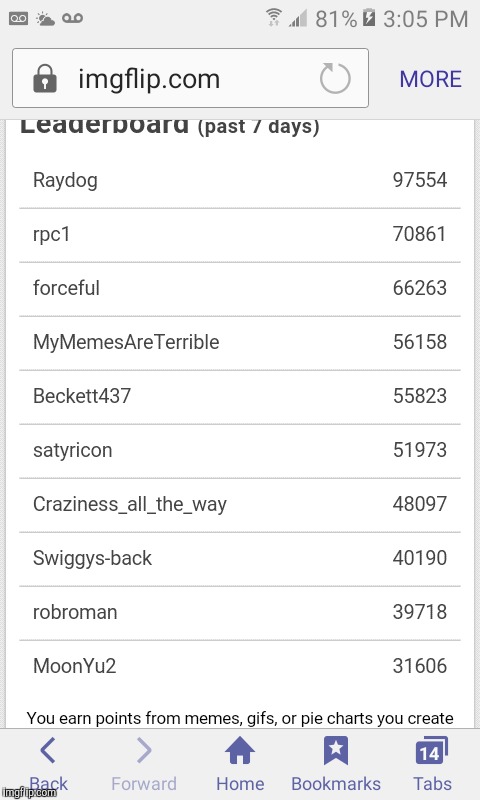 Congratulations, you're on the weekly leaderboard! Remember I told you I thought you were pretty close too. :)
[deleted]
I saw it, but working. Thanks for all your help! And sorry about feeling ill. I had the flu so bad it shut down part of my lungs last month and as I was finally feeling human again my granddaughter gave me her cold and it took three weeks to stop coughing. I didn't feel particularly funny then either.
Actually, I have been fighting a ear ache/sore throat thingy, so my creative motivation has been "bleh". So I thought it was a good time to borrow from the needameme memestream.
I borrow this one. 6 upvotes. Others borrowed. Front page.
When is the optimal time?
I find early morning submits work well for me. But hey its img so who knows lol
Come back to imgflip Liir007. I know it was fun for you once, can be again :)
Still can be. There can be times where it gets to me in a bad way, but the laughs are always here. Come on back, imgflip just made a bunch of site upgrades. Dive back in, the water is funny!
Show More Comments
hotkeys: D = random, W = upvote, S = downvote, A = back